Paranormal Lincoln? 'Ghost' spotted on Bailgate
Could it be the ghost of Lincoln Cathedral?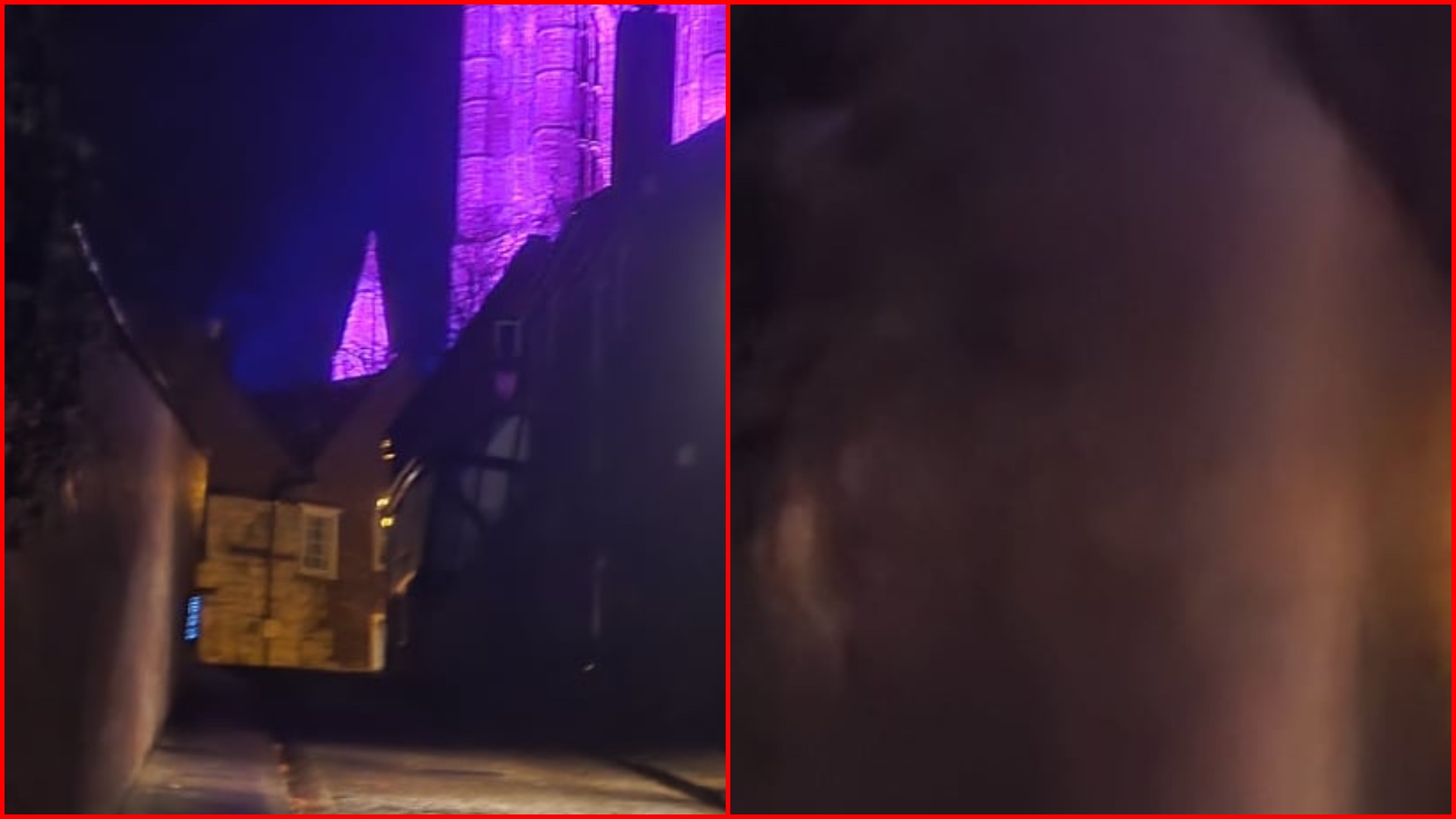 Although Halloween season passed a while ago, somebody in Lincoln believes they have spotted a ghost in the city!
Timmy Baxter sent us two pictures he took during a walk uphill in Lincoln at around 9pm on Monday, December 6, where he believes he saw a ghost.
He told us it is the first time he's seen a ghost on this route, but what do you think?
Could it be a spooky coincidence or something more sinister?
Maybe if you squint really hard you can see something…
Have you had any ghost sightings recently? Get in touch with us by emailing [email protected].