Start a rewarding career in care
Opportunities available across the county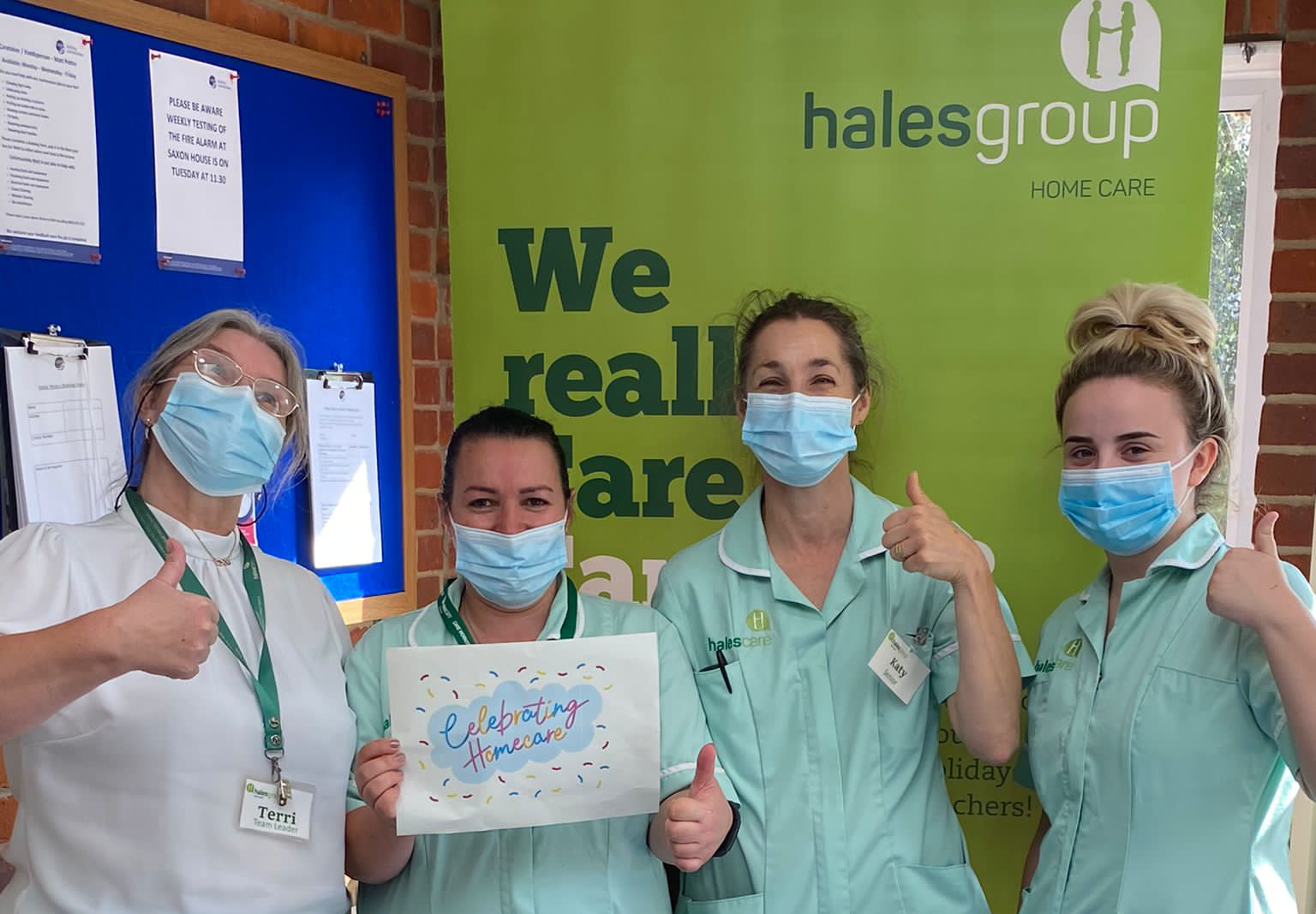 Hales Home Care provides exceptional and bespoke care, as one of the UK's leading care service providers, offering expertise to deliver and broad range of specialist care services.
Their care workers are reliable, friendly, skilled and above all passionate about delivering quality care and support. 
Working closely with the team Hales strives to match service users with staff who share similar interests allowing you to make a positive difference to their lives. 
The are many opportunities available allowing you fully flexible hours to fit around your lifestyles and personal demands. 
Training is offered on a regular basis so that you remain confident and a top class provider of care. 
Being part of the Hales team means you are able to give back to the community, providing companionship to older people enabling them to maintain their independence in the comfort of their own home. 
The team at Hales are rewarded for their commitment including a comprehensive employees benefits and discount package from You at Work which includes car lease scheme, childcare vouchers, Cycle2Work scheme, over 6,500 shopping discount vouchers plus much more.
There is also a Hales monthly draw giving employees all care workers the chance to win £1000 every month. In December 31 of their team will each win £600 through their Hales Heroes Scheme.
For more information and how to apply visit https://thelincolnite.co.uk/jobs/care-worker/