December 17, 2021 3.47 pm
This story is over 23 months old
Teen in court after death of goose in Cleethorpes
He drove through a flock of geese in a car park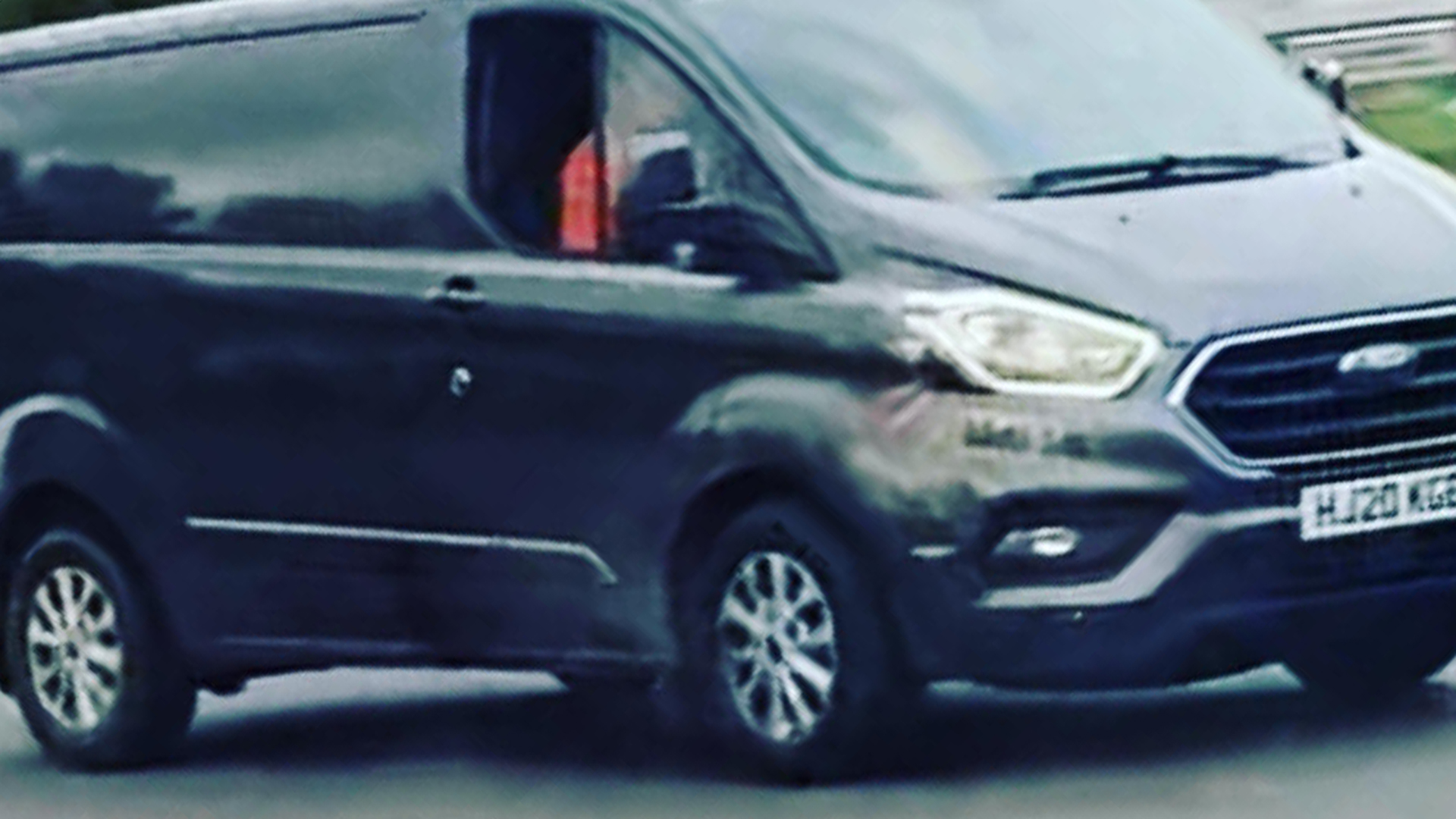 An 18-year-old man has been summoned for offences which led to the death of a goose at Cleethorpes Boating Lake.
On Sunday, October 24, at Cleethorpes Boating Lake on Kings Road, it was reported that a van drove through a flock of geese in a car park, killing one and allegedly injuring around five others.
Members of Cleethorpes Wildlife Rescue attended the scene and confirmed one death, with the other injured birds being looked after.
Humberside Police said that a social media appeal surrounding the incident prompted the driver of the van to contact the force, expressing his extreme remorse for his actions.
At the time, the force said that criminal action would not be taken, prompting a disappointed response by Cleethorpes Wildlife Rescue.
A spokesperson for the charity said on October 27: "It's very easy to be 'remorseful' after you've been caught out, not that it brings any justice for the life that was killed and others that was injured.
"Although all rescues struggle with funds and the costs are unimaginable, that doesn't mean your actions are cleared by 'making a donation'. We share this earth with other species, it's time we kick out this type of response to absurd behaviour."
However, following extensive enquiries, police have now confirmed that an 18-year-old male is due to appear at Grimsby Magistrates Court on Monday, January 10, 2022 for offences under the Wildlife and Countryside Act 1981, and Road Traffic Act 1988.