December 10, 2021 8.27 am
'Thank you' for Lincolnshire GPs' dedication during pandemic
A large-scale event will be held at the Showground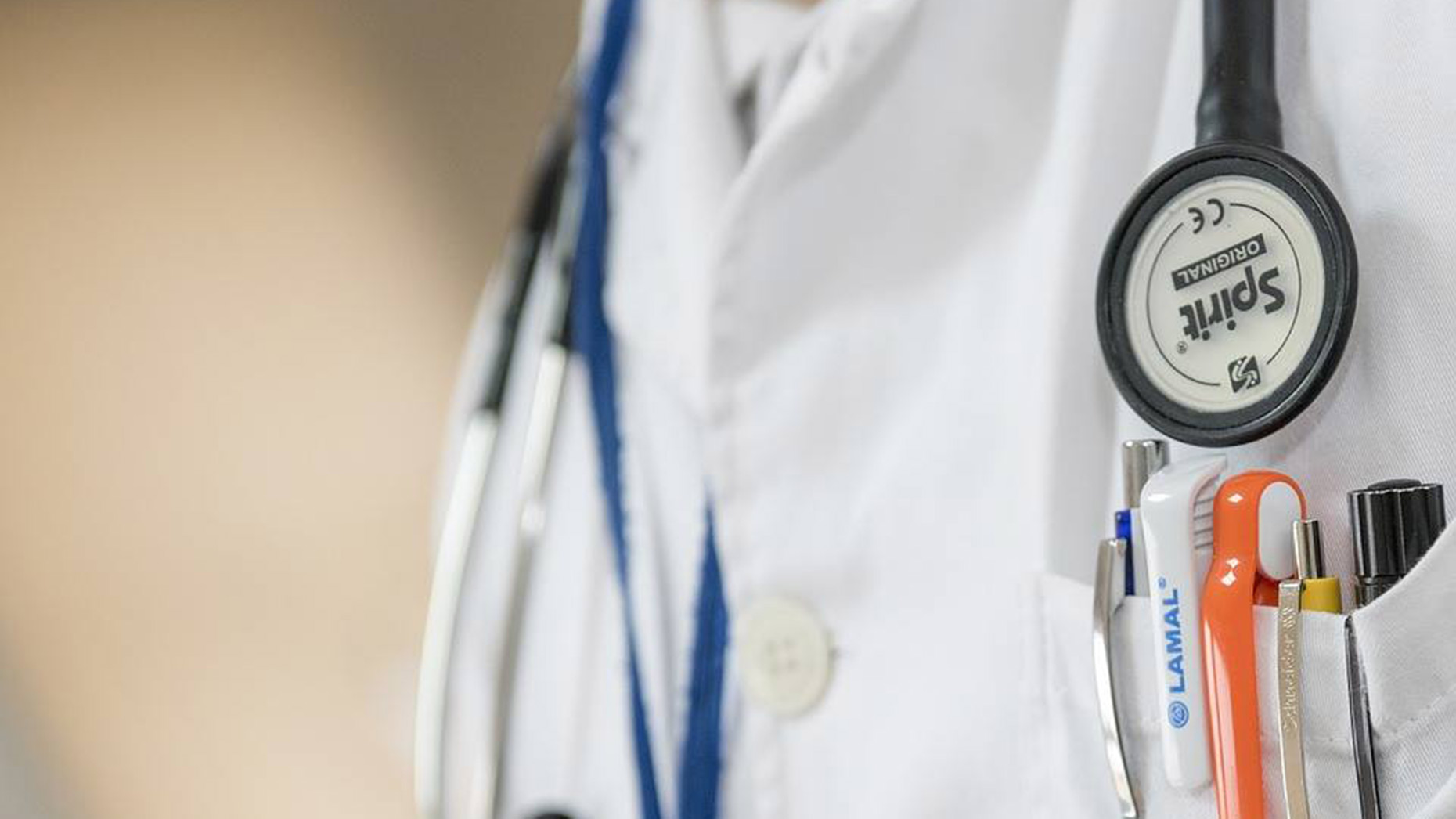 A huge event is being organised to thank Lincolnshire GPs for their hard work and dedication during the Covid-19 pandemic.
The event will be held at Lincolnshire Showground next July and will be a celebration of everything GPs have done over the past two years, including their work at the county's vaccination sites.
Rosa Wyldeman, operations officer for Lincolnshire Local Medical Committee (LMC), said: "We are planning a large-scale event to recognise the achievements of our NHS general practice staff over the past couple of years and to thank them for their continued dedication."
For information about sponsoring the event visit lincslmc.co.uk/eventsponsorjuly2022 or email [email protected]
The LMC represents GPs and their practices across the county and is a not-for-profit organisation.