Bare-knuckle boxer from Lincoln eyeing up world title fight this April
He will be fighting in London on April 10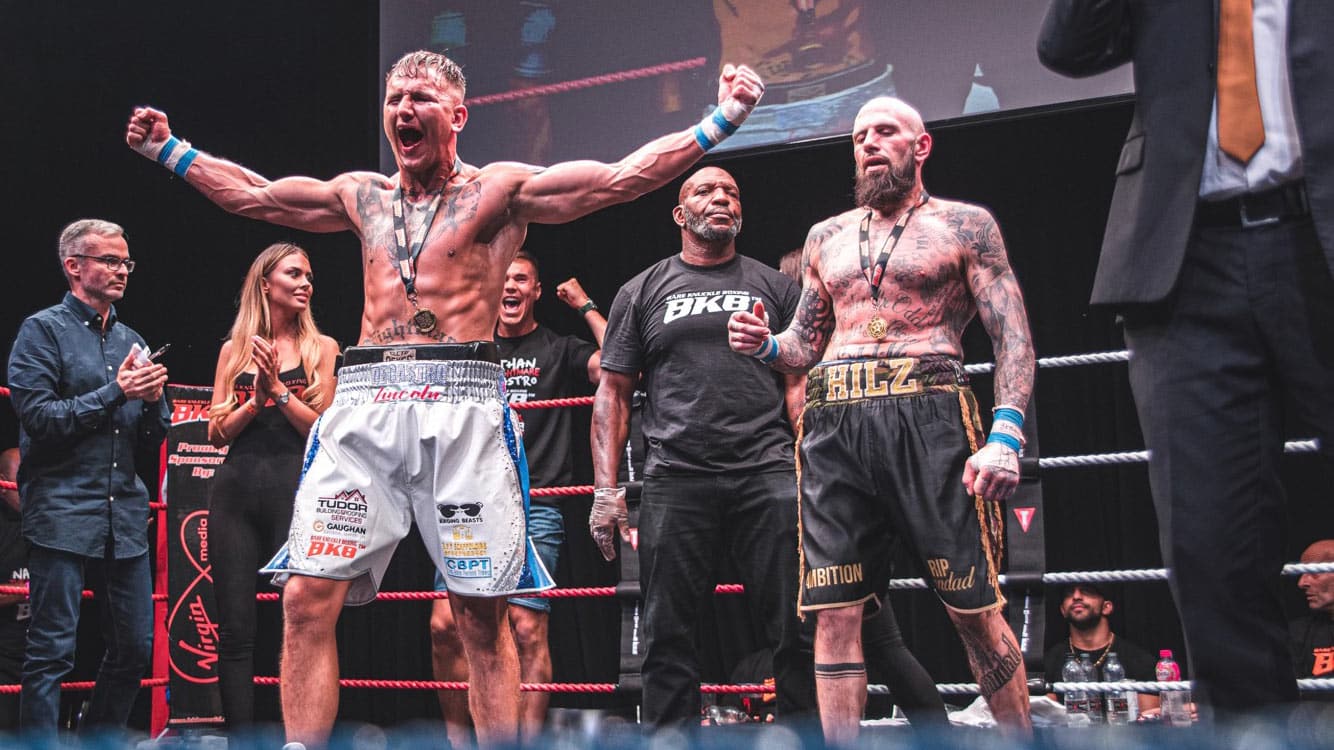 Lincoln bare-knuckle boxer Nathan Decastro is hoping to get a shot at the World BKB title as he prepares for his next fight at the O2 Arena in London this April.
Decastro had previously hinted at "one more fight" in his career after his British Bare-Knuckle Boxing title victory over Paul Hilz at the O2 Arena on September 11, 2020, vowing to compete for the world crown.
Well, 'The Nightmare' has now confirmed he will again be competing at the O2 Arena, this time on Sunday, April 10 against an unnamed opponent.
Despite not knowing his opponent yet, Nathan has promised he wants the "biggest name possible" in his pursuit of the Bare-Knuckle Boxing world title.
His fight has not been confirmed as a world title bout, but Nathan's management are in the process of finalising details.
The Lincolnite caught up with Nathan 'The Nightmare' Decastro in August last year ahead of his British title fight, where he discussed his recovery from suicidal thoughts and being forced into early boxing retirement.
Ahead of this next fight, Nathan said: "I've had a break from the gym over Christmas, full time training and dieting starts tomorrow! Full details will be confirmed in the next week or two but I'll be training hard ready.
"I'm excited to be back in full time training camp and working towards becoming the bare knuckle boxing world champion.
"I've got a great team around me, my dad as head coach, Sam Vickers strength and conditioning, Craig Barton my dietician. I'll be training at Bracebridge Boxing Club and Anytime Fitness Lincoln, I would like to thank both gyms for letting me use the facilities."
Full details are to be announced in the coming days and tickets will be available at the end of January – a coach will be put on for local fans to travel to London to cheer on Nathan.