Karl McCartney: NHS "exceedingly well funded" in recent years
The Lincoln MP discussed the critical incident at ULHT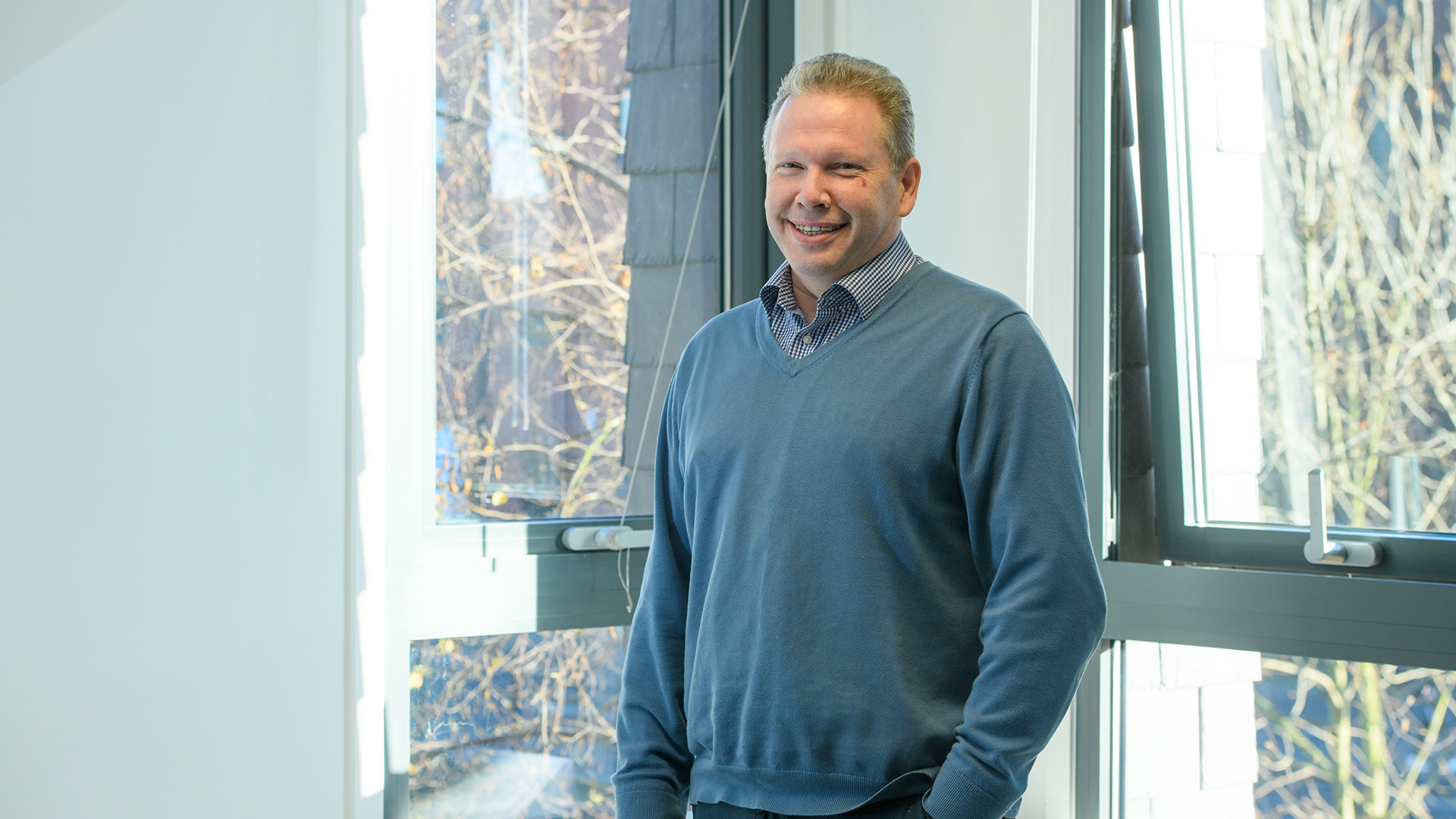 Lincoln MP Karl McCartney insisted that the NHS is "properly funded" amid the staffing crisis hospitals in Lincolnshire and beyond have faced over the winter due to COVID-19.
Lincoln's Member of Parliament visited The Lincolnite on Thursday for an exclusive interview to answer questions on a range of topics, including the recently approved Western Growth Corridor plans, which you can read his thoughts on here.
We spoke to Mr McCartney about the struggles the NHS has faced, particularly in Lincolnshire, in dealing with a rapid growth of COVID-19 cases from the Omicron variant over the winter.
United Lincolnshire Hospitals NHS Trust declared a 'critical incident' on January 2 after extreme staff shortages meant the trust was 'unable to maintain safe staffing levels'.
The situation escalated into a 'major incident' on January 11, postponing operations and outpatient appointments for 48 hours to cope with urgent care needs.
It was confirmed to The Lincolnite on Wednesday, January 12, by ULHT chief executive Andrew Morgan, that thirty armed forces personnel were being drafted into Lincolnshire hospitals for two weeks to address the issues.
It comes at a time when around 780 staff members are off work, and as of Wednesday the trust's hospitals have just over 300 of those off with COVID-19.
Karl McCartney said he's "very pleased" that the decision has been made to allow armed forces to help with staffing demands during a "time of need".
"Obviously we've got a proud link with our military forces here in this county," Mr McCartney said.
"So it's right and good that if they're able to help and assist, and they can do well, then I'm very pleased that the senior managers within the NHS and Lincolnshire have taken that option, if need be to help them out in a time of need.
"It has been a very difficult time for all staff across the two years, especially within the NHS who've been on the frontline; whether it's in the COVID wards to the ICU units.
"Those at the top are making very important decisions, so as a local MP for Lincoln, I keep in touch and I'm as supportive as I can be.
"I've helped and assisted in various different ways when various issues have occurred, to help and assist my constituency and various facets of the NHS, and I know that my colleagues elsewhere in Lincolnshire have done the same.
"I will fight for my constituents to get the best service they can, whether that's from the NHS or any other branch of government to be honest. That's what I see my role as being."
We asked the Lincoln MP if he feels the NHS is funded to an adequate level by the Conservative government, and his response was clear.
"I think the NHS is properly funded, I'm not going to say 'next slide please' but I can put a slide up and show you how much funding the NHS has, it hasn't gone down for a long, long time — for decades.
"It goes up whether that's a Conservative government or a Labour government, or a coalition, the NHS is well funded, and certainly in the past few years has been exceedingly well funded, and rightfully so."
Data released by The King's Fund, an independent charity focused around the health sector in England, shows that the budget for the department of health and social care has gradually risen in core funding over the last few years, with additional funds coming in response to the pandemic.
The budget has grown by an average of 1.4% (adjusting for inflation) each year since the Conservatives came into power in 2010, compared to the 3.7% average rises recorded since the birth of the NHS in 1948.
Further data from The Nuffield Trust shows a gradual decline in NHS spending as a percentage of GDP since 2010, stark contrast from the steepest rise in the NHS' history under the previous Labour governments of Tony Blair and Gordon Brown.
Mr McCartney compared the current struggles of staff shortages at Lincolnshire's hospitals to the role of soldiers in the First World War, saying people "can't go two years without a break."
"When you're fighting something new like COVID during the pandemic, there's people on the front line that cannot continue to serve on the front line.
"You can take it back to the example of the First World War, you couldn't keep the troops on the frontline continually — so they were on a cycle, and that's the same in any organisation when you fight something.
"They've been fighting COVID in the NHS and there's people in the ICU unit or COVID wards, and even the management that need time to recharge their batteries.
"There's a huge amount off work at the moment, it's huge for any organisation to have to absorb, and if the opportunity is there to bring in people from services to help and assist, then that's the right thing to do, you can't go two years without a break, that's why people have holidays.
"Under any pressured role or job, that's what you want to do to keep people alert, at the top of their game and firing on all cylinders, rather than underperforming.
"Nobody wants to do that because that doesn't help the individual, the team they're a part of or the organisation they they're a part of; you want everybody in an optimal place rather than a sub-optimal place."