Scunthorpe man jailed for GBH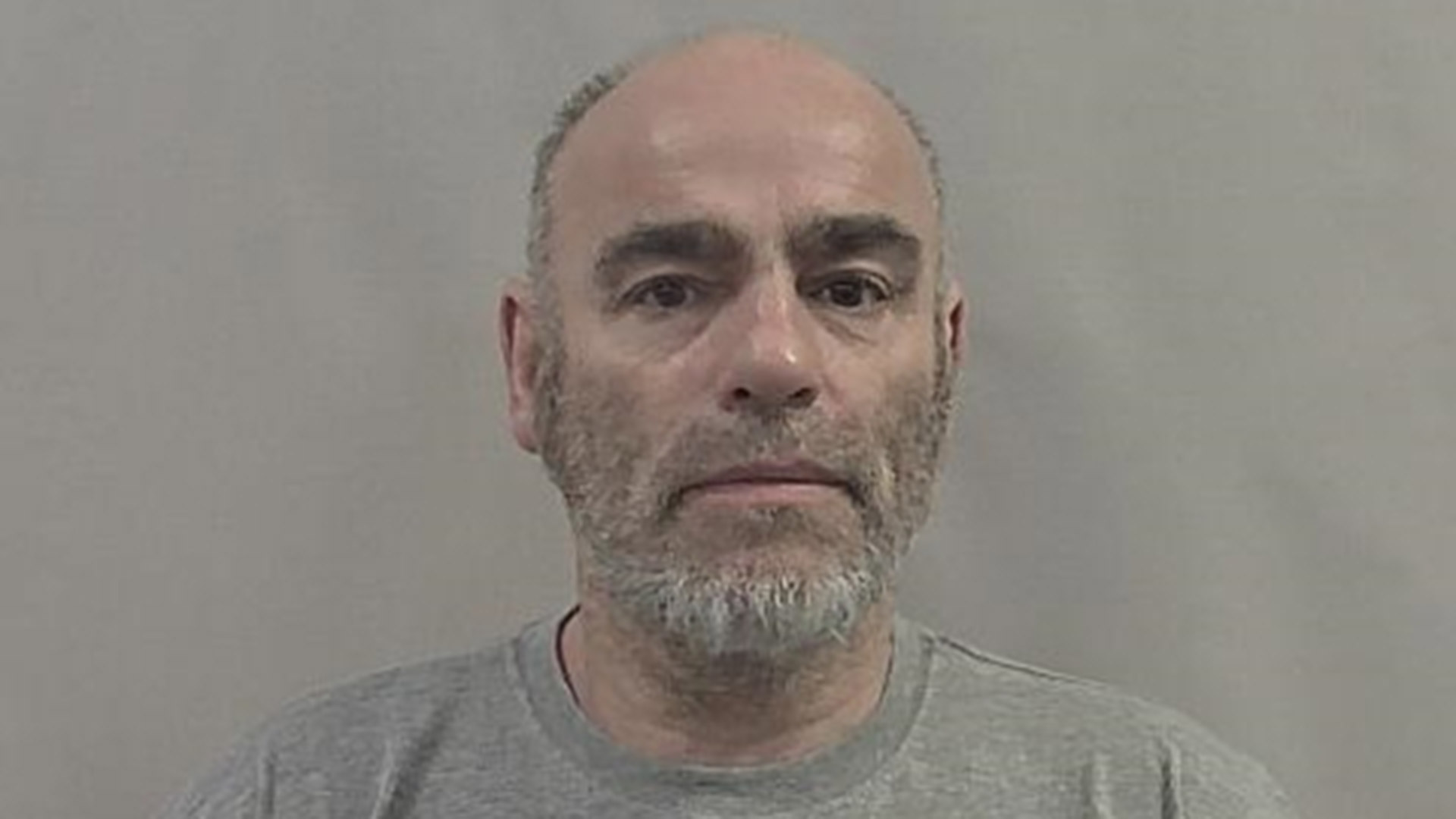 A man who was found guilty of section 20 GBH was sentenced at court on Friday 14 January.
Mark Southall (55) of Warley Road, Scunthorpe, was sentenced in relation to an incident on 20 July 2021, in which he assaulted another man by punching him.
As a result of the assault, the victim lost consciousness for a short time but, when he regained consciousness, Southall repeatedly punched and kicked him, causing numerous injuries that required hospital treatment.
At court, Southall was given a three-and-a-half-year jail sentence.