Yarborough swimming pool closed for 'at least' another month
It will be closed until the end of February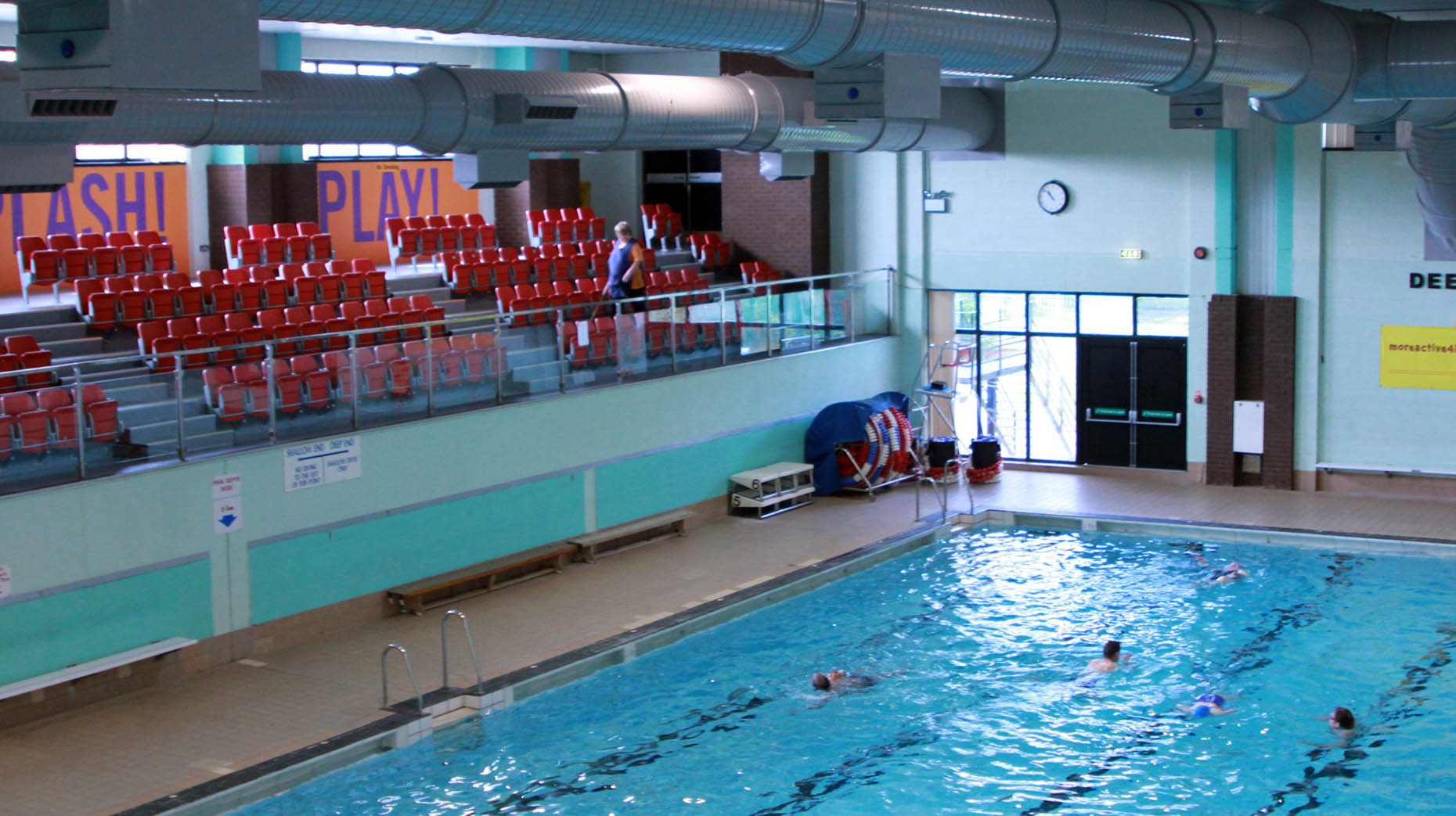 The swimming pool at Yarborough Leisure Centre in Lincoln will remain closed until at least the end of February due to a structural issue with the ceiling.
A decision was made by City of Lincoln Council to temporarily close the pool at the Active Nation leisure centre on Riseholme Road on January 6, after an issue was found during a routing inspection.
It was later announced it would be closed longer to determine the timescales for the renovation of part of the ceiling above the pool. A decision has now been made that it will be closed even longer while work is scheduled and completed.
In a statement, Active Nation said: "Following a number of specialist onsite inspections, it has now been confirmed that the main pool will at least be closed for all of February.
"The City of Lincoln Council are working at pace with a number of contractors and engineers to schedule repair works and confirm a date for reopening, but as you can appreciate this takes time."
Active Nation has also now said a proportion of the membership fee will be refunded.
It added: "To compensate you for this loss of use, we will refund £5 of your January fee directly back into your bank account in the coming days if you pay via monthly Direct Debit.
"Additionally future payments will be adjusted with a reduction of £5 per month for the duration of the pool closure. If you pay annually with an upfront single payment we have automatically added a full additional free month onto your normal expiration date, and if your membership is due to expire during the pool closure period we will apply a reduced renewal price for you to offset this."
City of Lincoln Council has been contacted for a comment.