February 10, 2022 2.25 pm
Boston woman not guilty of murdering boyfriend – but convicted for manslaughter
She will be sentenced at a later date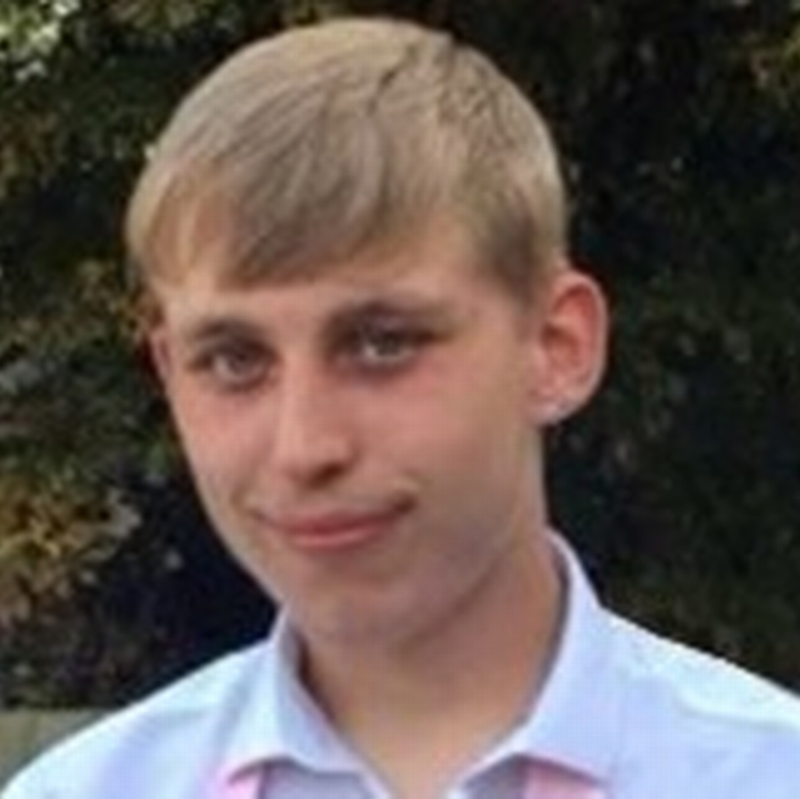 A jury at Lincoln Crown Court today (Thursday) found Charlie Stevenson, 21, guilty of the manslaughter of her partner, Christopher Higgs, also 21, from Spalding.
The jury found Ms Stevenson not guilty of murder after deliberating for two days. Ms Stevenson will be sentenced on a date yet to be fixed.
Mr Higgs was found with a single stab wound to the chest at Ms Stevenson's home in Portland Street, Boston, on July 14 last year.
Ms Stevenson said she only picked up a kitchen knife to scare Mr Higgs.
This is a breaking story from Lincoln Crown Court and will be updated throughout the afternoon.