February 28, 2022 10.15 am
In pictures: Successful Lincoln Steampunk event ahead of August's main festival
The main festival is scheduled for August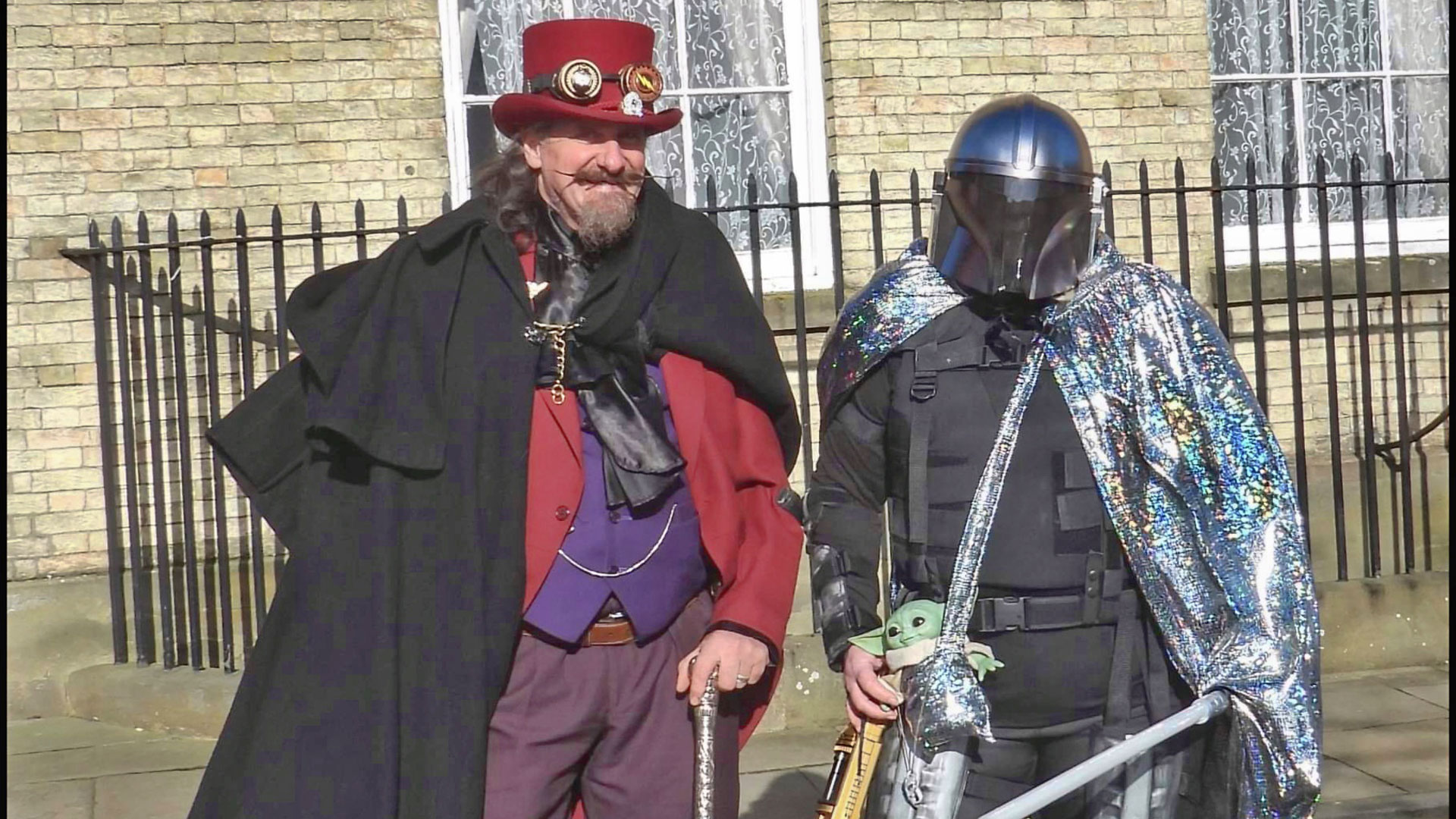 Lincoln Castle and the surrounding area was filled with Steampunk enthusiasts during a fun and free event at the weekend, as plans continue for the return of the main festival in August.
It was announced last year the annual Asylum Steampunk festival will stay in Lincoln until at least 2026 after the Ministry of Steampunk, Lincolnshire County Council, City of Lincoln Council and Lincoln BIG signed a five-year agreement.
It didn't take place in 2020 or 2021, but will return this year between August 26-29 and will centre around Lincoln Castle and the Bailgate area of the city.
Ahead of the festival, there was a 'gentle return' to Lincoln with a free event on February 26 and 27. After a social return at The Victoria and Charlotte House on Friday, February 25, there was a market and steampunk puzzle trail over the weekend at Lincoln Castle.
Organisers have already started planning for Asylum 2022 with the support of the county and city councils. Tickets from last year have rolled over and the remaining tickets will go on sale in the next few months.
The festival is on the look out for performers to take part – see more information here.
John Naylor, one of the organisers of the Steampunk festival, told The Lincolnite: "We were overwhelmed by the response and attendance. We had planned for a low key warm up for the summer but had hundreds of people enjoying the fine (if cold) weather.
"It was wonderful to see so many happy smiling steampunks pleased to be back in Lincoln. It was also heartwarming to to have so many locals walk up to us and say it is great to see us return to the city."
See more photos from the event below: