February 24, 2022 9.32 am
Jack-knifed lorry closes A46 at Lincoln between two major roundabouts
Long delays on the roads this morning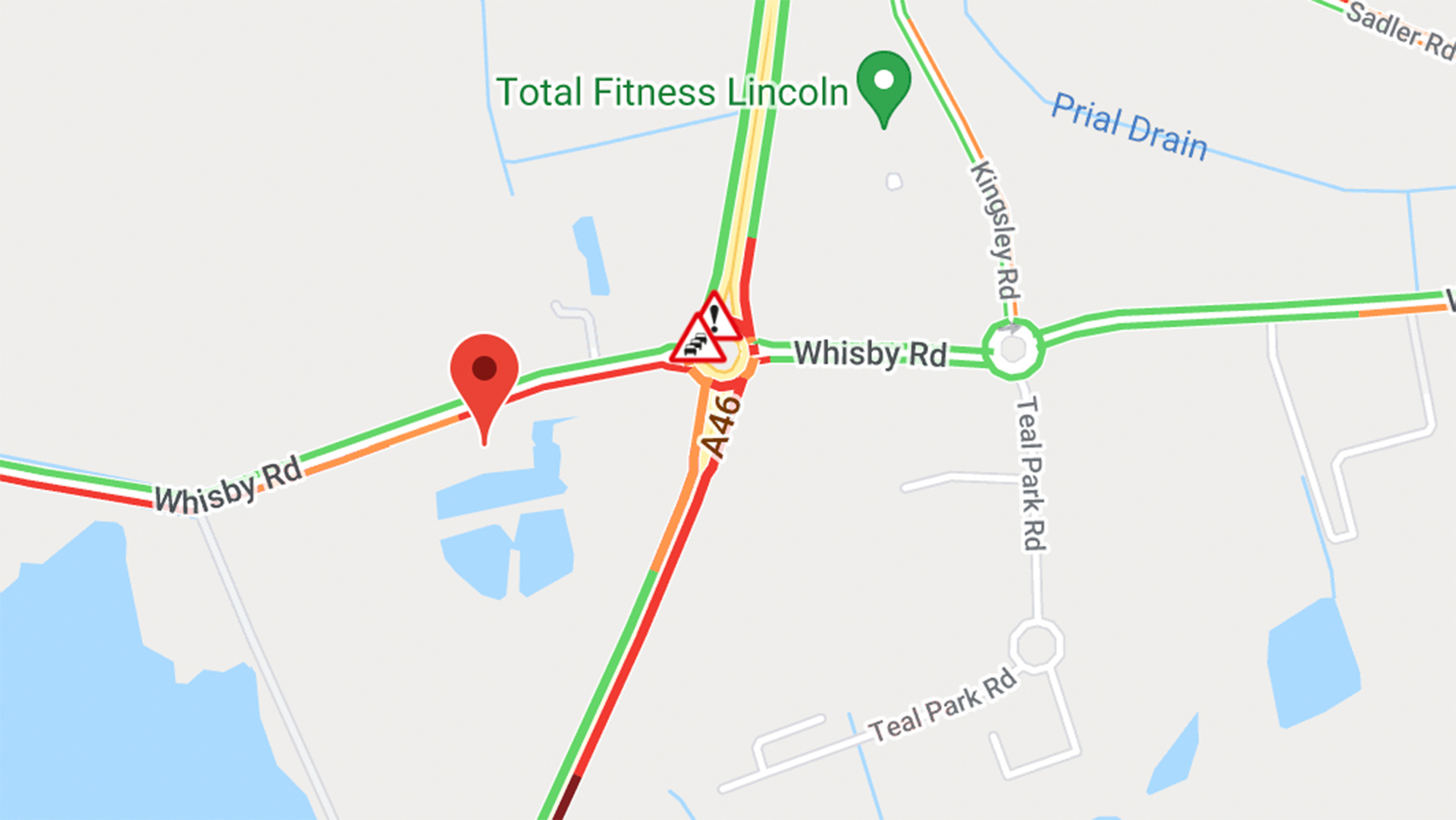 The A46 at Lincoln near Whisby has been closed after a lorry jack-knifed on the road, causing severe delays.
Lincolnshire Police has closed the A46 between Pennells roundabout and Whisby roundabout as a result of the jack-knifed lorry, announcing the closure just after 9.15am on Thursday.
Traffic maps are reporting delays of ten minutes or more following the incident, and congestion appears to be building up in the area near Whisby roundabout.
The area is a key commuting route into the city of Lincoln and is causing severe disruption to road users on Thursday morning, and police will update further when they can.