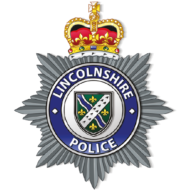 February 14, 2022 9.45 am
Man arrested in Lincoln for two breaches of court order
He climbed into the Siemens compound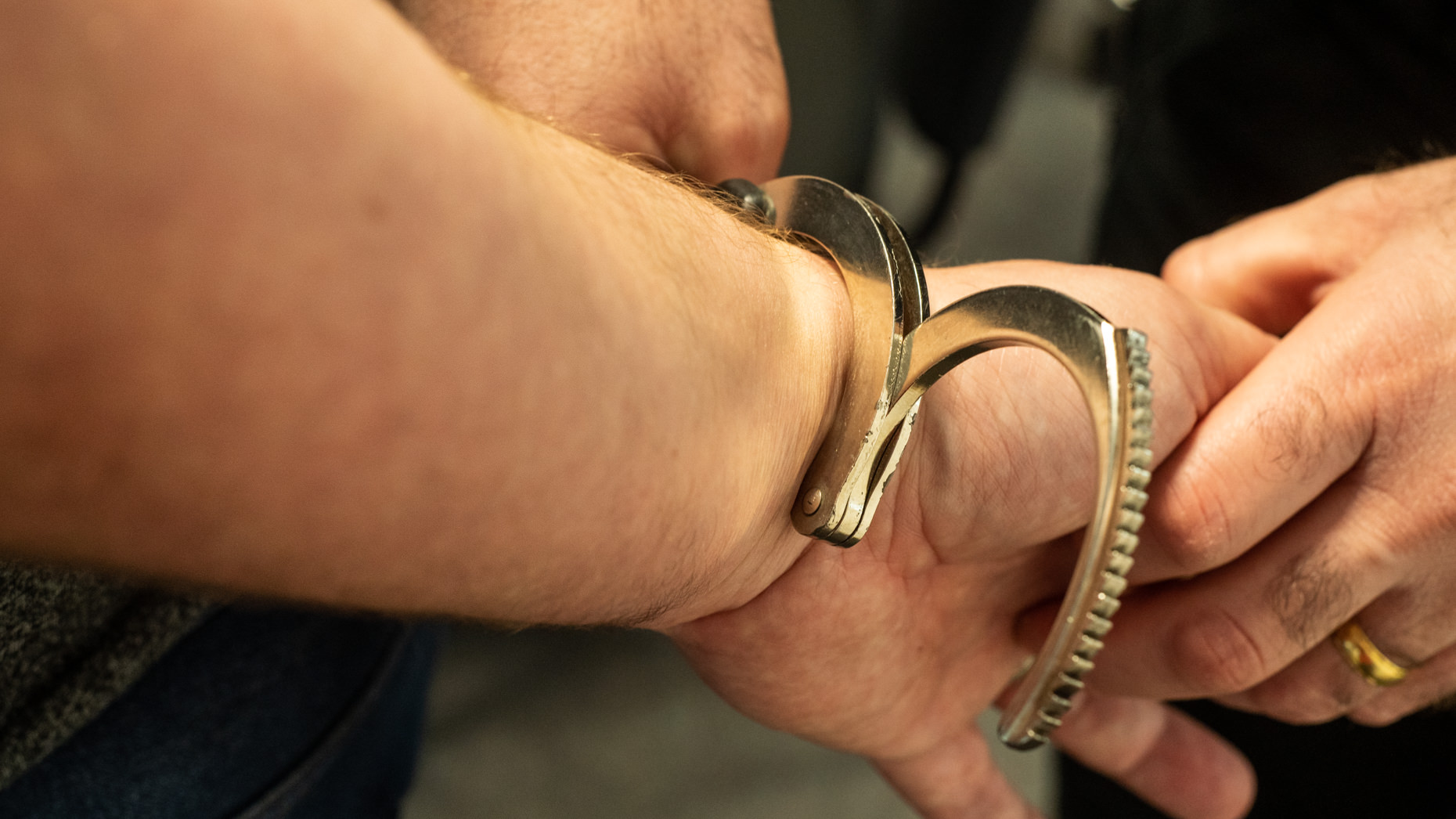 Update: The male arrested yesterday was sentenced to 26 weeks in prison this morning.
We hope this provides another opportunity for some intensive support to be put in place for this individual and the public will feel a little safer walking through the High Street.
---
A male who has a criminal behaviour order in place was arrested by our city centre officers for two breaches of this court order on Sunday, February 13 along with a section 5 public order offence relating to shouting at members of the public including very young children on Saturday, February 12.
As he was being arrested he made off on to the train tracks from the High Street crossing. Officers did not pursue him on foot due to the dangers around the track.
Instead CCTV monitored while we liaised with BTP and network rail getting a full hold put on the line, preventing movement of trains and making it safe for officers to proceed onto the tracks.
Proceeding as far as they safely could officers could not locate the male. However he then appeared under Pelham Bridge and quickly made his way onto the bridge before running again when seeing officers.
This time he climbed into the Siemens compound but our centre team were hot on his heels supported by NPT and firearms officers.
Officers scaled the gates to the compound and detained the male where he was further arrested an offence relating to obstructing the railway.
He remains in custody before being put before the magistrates court today.