Man charged with theft of van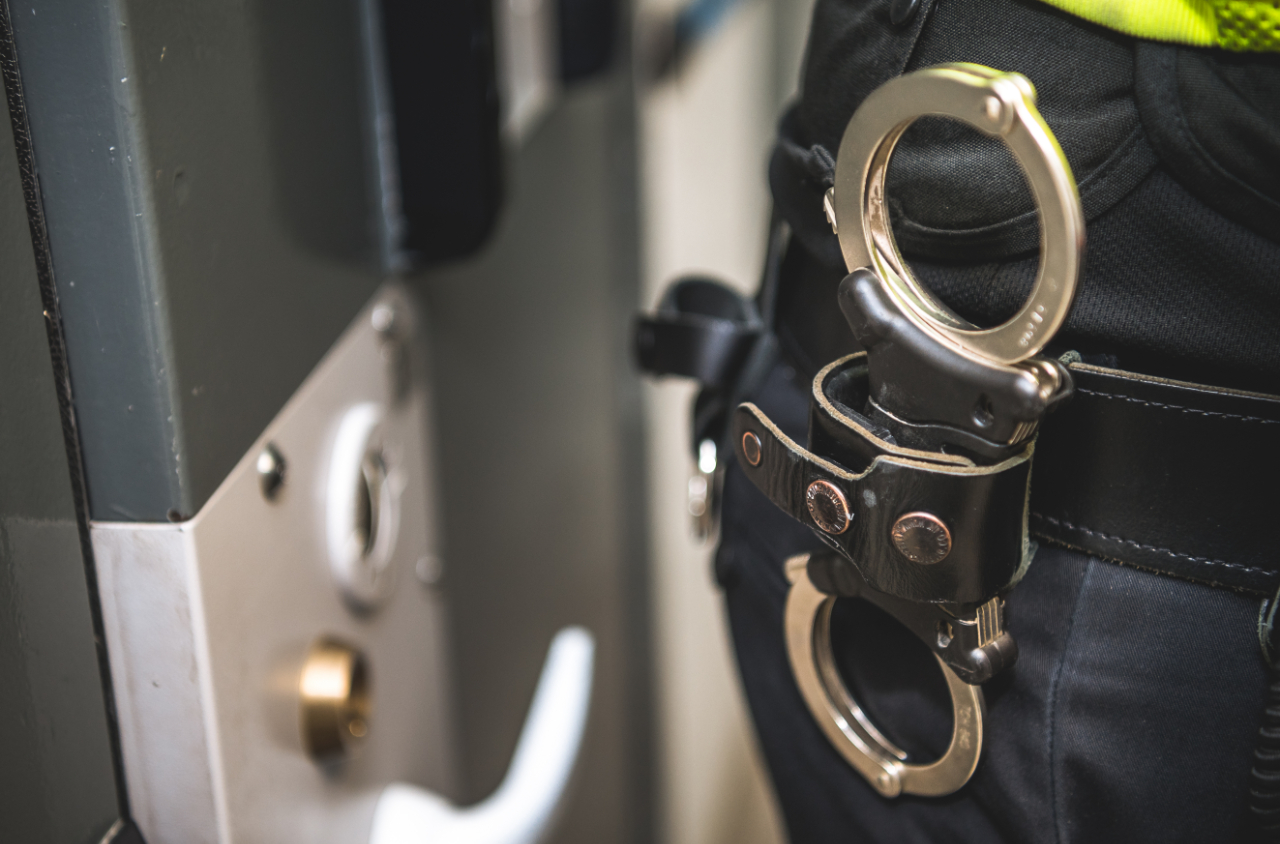 A 30-year-old man appeared in court today, Monday 21 February, after he was arrested over the weekend.
Officers stopped a van in Grimsby shortly after 3am on Saturday 19 February and carried out a search of the vehicle. Seven vehicle keys were recovered, and a man was arrested.
Luke Wilson, of Deyne Avenue, Scunthorpe was charged with theft of a van and refusing to provide a sample for a roadside breath test. He was remanded in custody to appear at court this morning.