February 14, 2022 11.40 am
Newark man charged after crashing car into house
He will appear in court later this month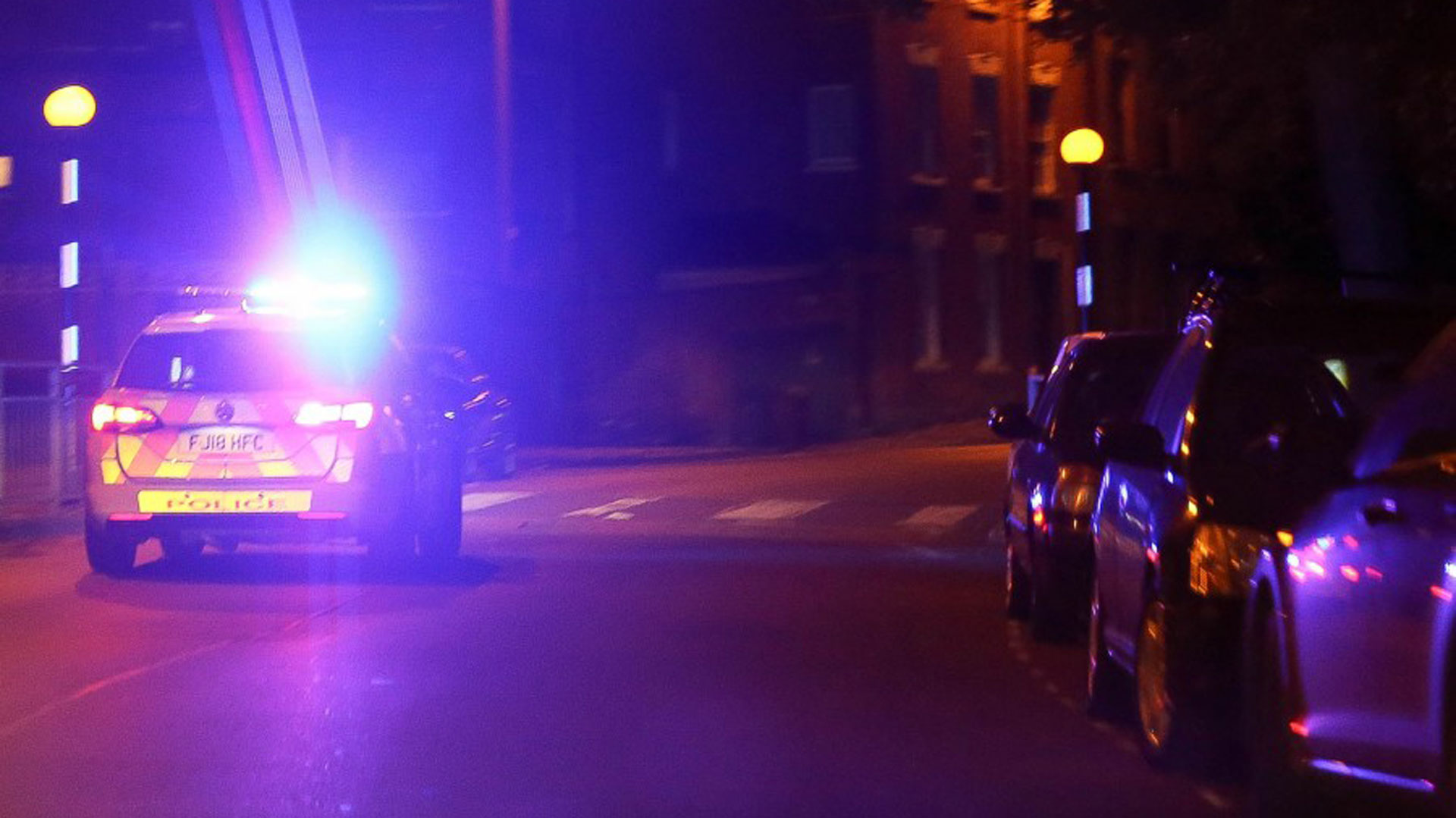 A man from Newark has been charged with assaulting a police officer after crashing his Ford Focus car into a garden wall in the town near Lincoln.
The crash happened on Windsor Avenue in Newark at around 7pm on Monday, February 7 and caused significant damage. A suspect was taken into custody where an officer was assaulted.
The driver – 43-year-old Michael Quinn, of Bellmond Close in Newark, has since been charged with failing to provide a breath specimen and assaulting a police officer.
Quinn has been bailed to appear at Mansfield Magistrates Court on February 23.
Sergeant Hannah Meadows, of Nottinghamshire Police, said: "Anyone who fails to provide an evidential specimen can expect to be put before the courts.
"Likewise, those who assault frontline emergency service workers, who work tirelessly to serve and protect the public, can also expect a robust response from the force.
"All emergency service workers have the right to go about their duties without being assaulted. The force and its partners have made it clear this type of behaviour won't be tolerated."
Nottinghamshire Police, along with local key workers including doctors, nurses, fire crews, teachers and ambulance staff, previously released the following joint video condemning violence and attacks on those carrying out their duties: