February 24, 2022 1.59 pm
"Once in a generation" £3.9m investment for Boston town centre transformation
Cash has been secured as part of the Towns Deal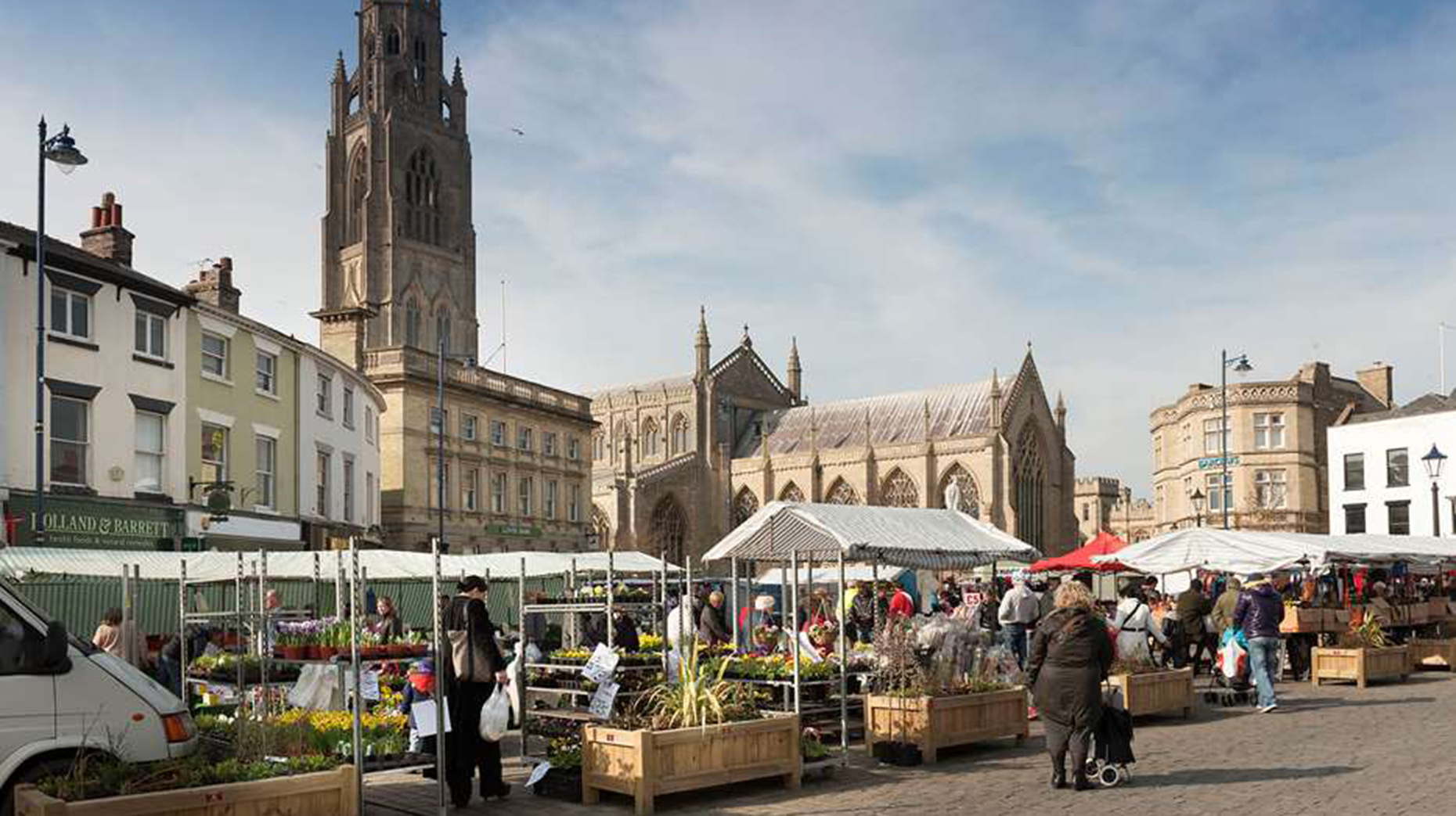 Boston town centre has been handed a funding boost for levelling up after Heritage Lincolnshire's bid for £3.9 million to transform the area was approved.
The 'Healing the High Street: Boston' project will see a substantial amount of grant funding made available to property owners and local businesses in Boston town centre, including at the Market Place, Strait Bargate and Wide Bargate.
The £3.9 million was secured by Heritage Lincolnshire, a charity dedicated to conserving the county's heritage, courtesy of the Boston Town Deal and the Department for Levelling Up, Housing and Communities.
Boston received £21.9 million as part of the Towns Fund deals announced by government in March last year, aimed at 'levelling up' areas across the country.
It is expected this funding will be used to wider leverage funding in the town, and improve living, shopping and working environments for residents and businesses alike.
Historic buildings and shop fronts will be revitalised, crucial repairs will be made around Boston and the town's diverse and valuable history will be celebrated.
Minister for Levelling Up, Neil O'Brien MP, said: "This £3.9 million boost as part of Boston's £21.9 million Town Deal is revitalising the look and feel of their town centre, supporting local businesses making this town an even more desirable place to live, work and visit.
"We are levelling up communities like Boston up and down the country, driving growth, improving living conditions and helping communities build back better from the pandemic."
Greg Pickup, chief executive of Heritage Lincolnshire, said: "This unparalleled investment in Boston's heritage demonstrates that Lincolnshire's rich history can and should be at the forefront of future growth in our county.
"I am delighted to see that the Town Deal proposal for Boston recognises the need to support our struggling town centres and high streets, which are crucial to the country's recovery from COVID and its future growth.
"I am enormously proud of the hard work of my team, whose efforts alongside that of a broad partnership, including Boston Borough Council, have helped secure a frankly staggering sum for heritage in Boston. This once-in-a-generation investment."