February 28, 2022 2.00 pm
Police name suspected drug driver 'found with stun gun in car'
He tested positive for cocaine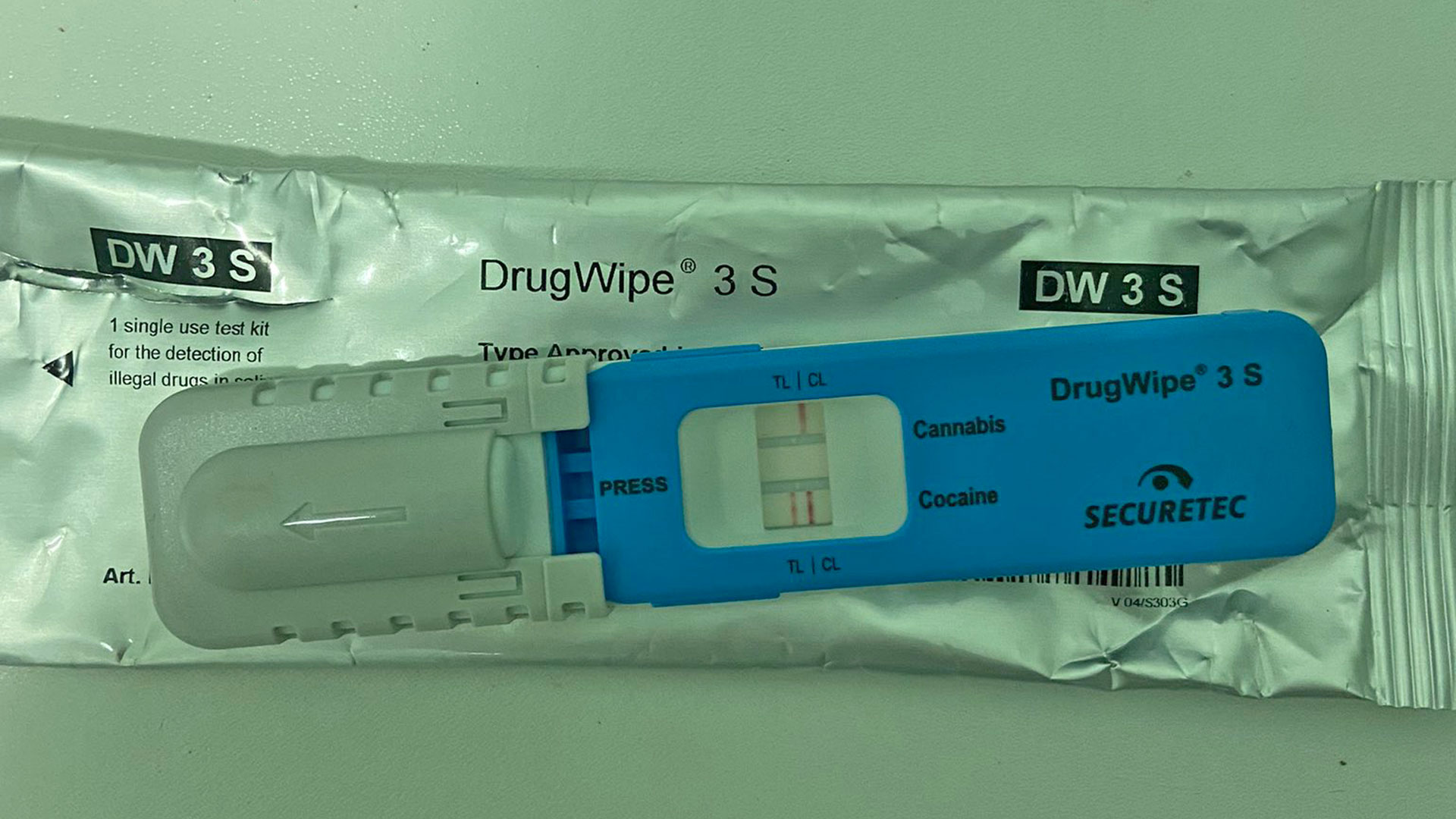 A driver who tested positive for cocaine has been charged by police after a stun gun was found in the door of his car.
Lincolnshire Police officers stopped a vehicle driving erratically along Main Ridge East in Boston at 4.40pm on Wednesday, February 23. A drugs wipe was conducted and the driver tested positive for cocaine.
Officers also conducted a search of the vehicle and a taser was found and recovered.
Daniel Corneloues, 27, of Swift Gardens in Kirton, Boston was arrested for 'driving a vehicle with a proportion of a specified controlled drug above the specified limit' and for 'possession of a weapon'.
Corneloues was later charged with possession of a weapon and is due to appear at Boston Magistrates' Court on March 16.
A Lincolnshire Police spokesperson said: "Our investigation continues into the suspected drugs offence."