February 24, 2022 11.39 am
Skegness seal found in family garden gets fitting new name
The seal's been named after the family's hotel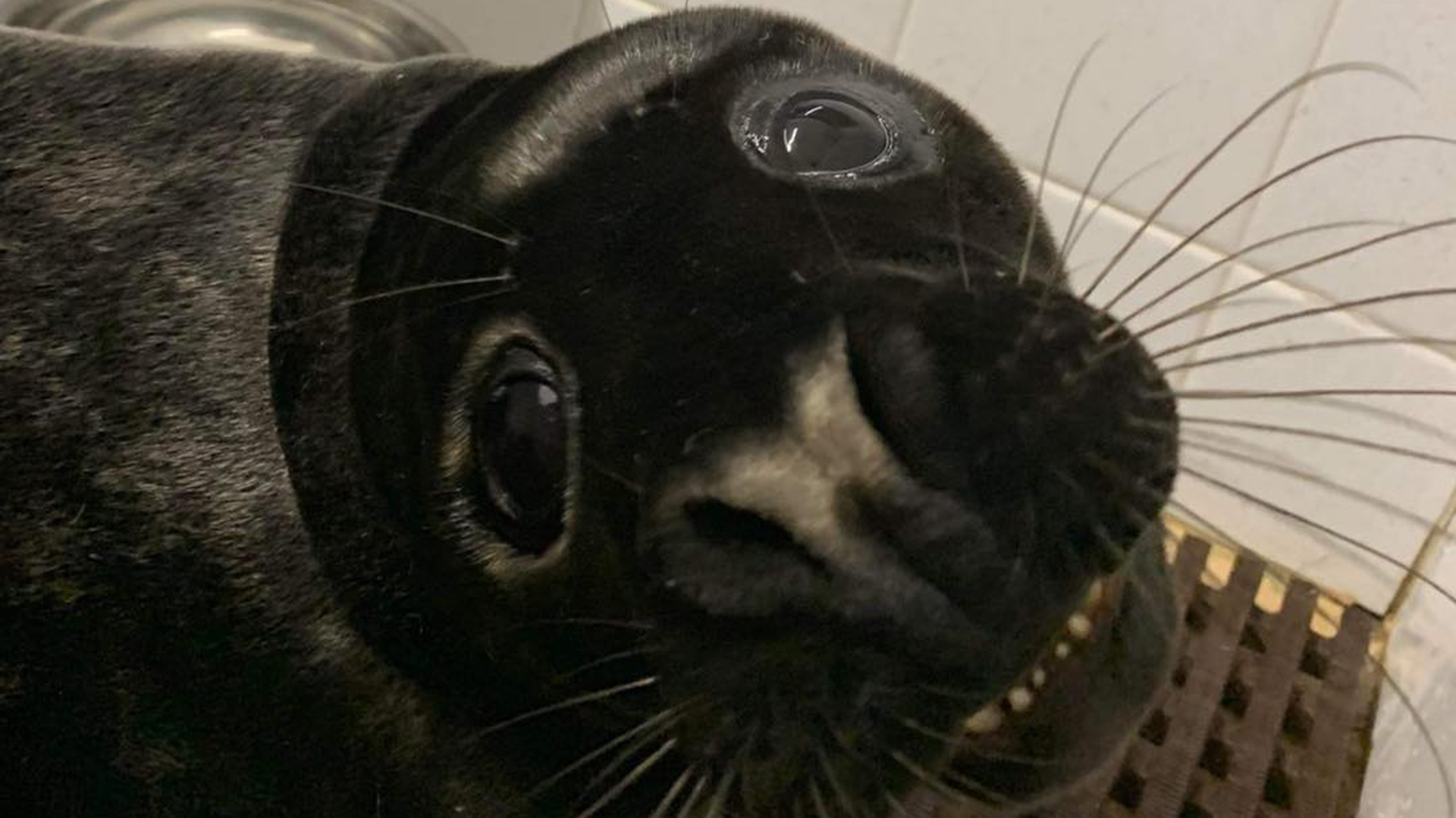 A seal found in the back garden of a family in Skegness has been named after the hotel owned by the people who discovered it.
The seal pup was spotted in the back garden of Matt and Jade Biddall on Sunday, February 20, who quickly notified the Skegness Natureland Seal Sanctuary.
It was eventually rescued and brought into the Natureland's seal hospital to get some rest, having made the long journey from the coast to someone's garden, which was quite the feat considering it was only a small pup weighing 12kg.
The Biddalls own The Vine Hotel and Restaurant in Skegness, so it seemed only right the seal pup would be named Vine.
The sanctuary says the "garden pup" is coming along nicely after catching up on its sleep, but they still don't know the gender of the wandering animal.
In an update post on social media on Thursday, Skegness Natureland Seal Sanctuary said: "After a good nights sleep, the next day he was feisty and ready for his fish, and slept between almost all of his feeds! He must have been exhausted.
"We are almost certain it is a little boy but he has spent most of his time curled up asleep so we haven't had chance to have a proper look at his tummy yet, but male grey seals tend to have darker coats. Once he's more awake we will be able to confirm this."