The Naked Marshmallow Co opening shop in Lincoln's Bailgate
Opening this spring!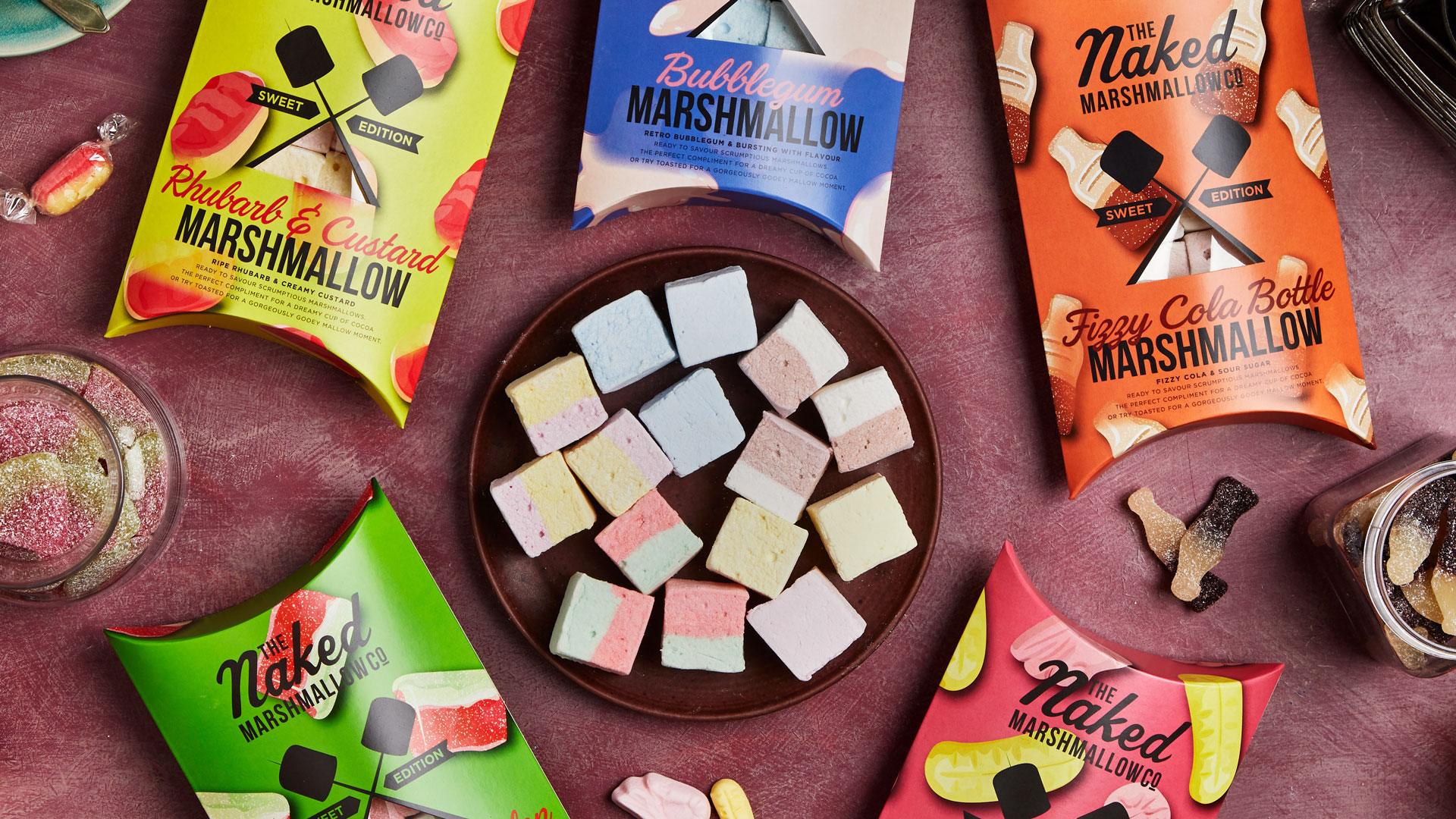 A Lincoln-based marshmallow company is opening its first shop, which will be located in the Bailgate area of the city.
The Naked Marshmallow Company was founded in 2014 by Ollie Brookes, 31, and his partner Joseph Brookes, 29, and it has grown into a widely recognised brand, both locally and nationally.
The shop will open towards the end of April, in the unit formerly occupied by Russian gift shop Annushka, and next to The Cocktail Gift Shop. The new shop will create around four new jobs.
The Naked Marshmallow Company currently has offices, production kitchens, and a fulfilment warehouse at the Stirlin Business Park on Sadler Road in Lincoln, where it has been based for five years.
The firm is 'naked' because it only uses 100% natural flavours and ingredients, with no artificial colours or preservatives.
Ollie Brookes, director and co-founder, told The Lincolnite: "It will be a good selection of our primary best selling products and also create customer experience in store, with limited edition products and in-house demos for a unique vibe."
"We are massively excited. We have done the mail order side for over seven years and this will be something different.
"It will be great to see customers face-to-face and we think it is a perfect location with the tourism that Lincoln attracts in that area."
The Naked Marshmallow Company says it is the original creator of the world's first marshmallow toasting gift set, and marshmallow Advent calendar.