February 24, 2022 10.38 am
'We live in dark times': Lincoln MP speaks out over Ukraine invasion
PM Boris Johnson said it is a "catastrophe for our continent"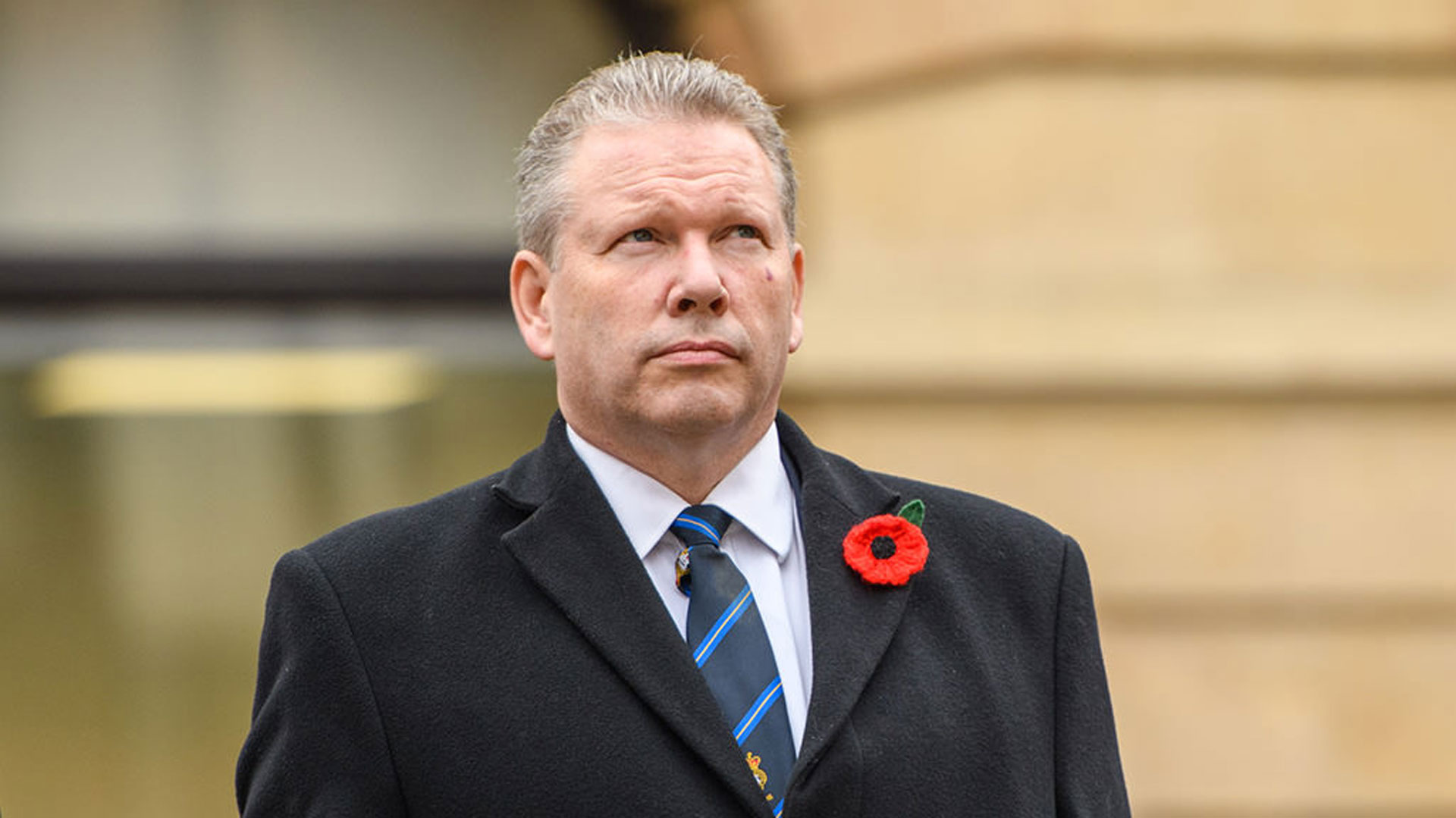 Lincoln MP Karl McCartney has said "these are dark times to live in" and called for "decisive action to defend a sovereign state" after Russia began a military attack on Ukraine this morning.
Explosions have been heard in cities across Ukraine after Russian President Vladimir Putin announced an operation to 'demilitarise' the neighbouring country. Missiles have hit Ukrainian infrastructure and at least 40 people are reported to have been killed.
UK Prime Minister Boris Johnson pledged the UK and allies will "respond decisively" as he prepared to chair a Cobra emergency meeting on the crisis on Thursday morning.
This is a catastrophe for our continent.

I will make an address to the nation this morning on the Russian invasion of Ukraine.

I will also speak to fellow G7 leaders and I am calling for an urgent meeting of all NATO leaders as soon as possible.

— Boris Johnson (@BorisJohnson) February 24, 2022
The Lincolnite has contacted all 11 MPs in Greater Lincolnshire to ask for their reaction to the situation, how the UK should be responding and for their message to Russia.
In a statement issued to The Lincolnite, Lincoln's Conservative MP Karl McCartney said: "The horrific events in Ukraine are appalling – our Prime Minister spoke in the last 24hrs with President Zelenskyy and chaired a COBRA meeting early this morning and continues to make it clear we will respond decisively and that our thoughts are with Ukraine and its people at this dark time.
"Russia's assault on Ukraine is an unprovoked, premeditated attack on a sovereign democratic state. The UK government have been clear all along that there would be a severe cost for any Russian military incursion into Ukraine. It seems we are now seeing an 'invasion'.
"Our government will be launching an unprecedented package of further sanctions alongside our international partners. I am aware our government are urgently convening discussions with our allies and partners to coordinate a response and make sure that Russia cannot further undermine European stability.
"These are dark times to live in and whilst no-one wanted to be in this situation, except, unfortunately, the Russian leadership it seems, we now do need decisive action to defend a sovereign state. The lessons of history need never to be forgotten.
https://twitter.com/DefenceHQ/status/1496719946377687040
I spoke to Ben Wallace @DefenceHQ today about Ukraine. The U.S. and U.K. condemn Russia's violation of international law by recognizing two breakaway regions as "independent" states. We are committed to supporting Ukraine's right to defend its sovereign territory. pic.twitter.com/Az7V2TVLys

— Secretary of Defense Lloyd J. Austin III (@SecDef) February 23, 2022
During a visit to The Lincolnite offices last week, Boris Johnson said RAF Waddington, and Lincolnshire's military strength would be crucial to monitoring the Ukraine crisis.
The PM examined military resources at the RAF base near Lincoln, praising the "extraordinary machines" kept there.