Arrest after lorry drops off 'illegal immigrants' on A1 in Lincolnshire
"Smuggling people in lorries is extremely dangerous"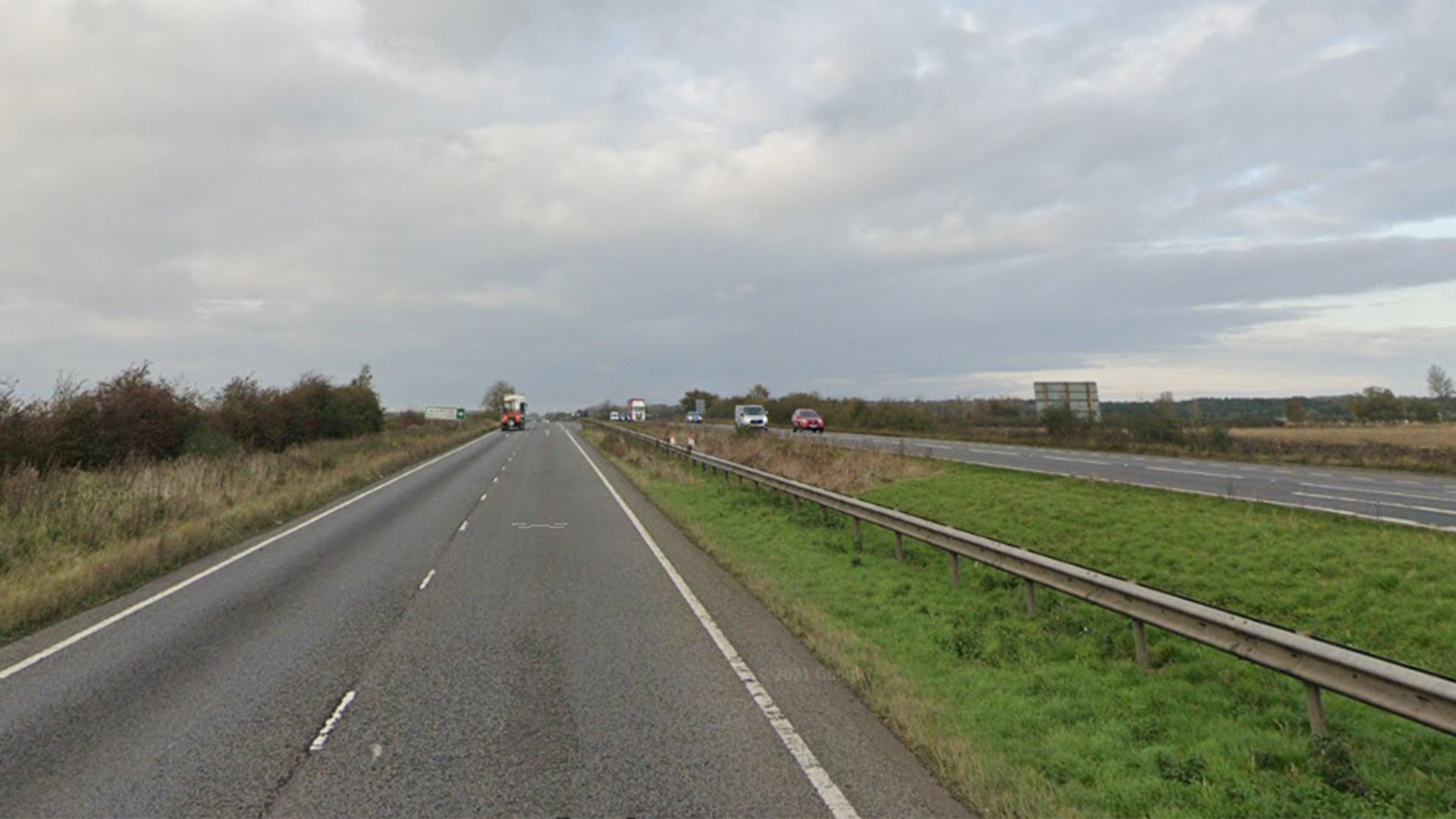 Police have arrested a 38-year-old man on suspicion of 'facilitating a breach of immigration law' after a lorry dropped off 10 people on the A1 in Lincolnshire.
The man, of no fixed address, has been released under investigation after being arrested by Kent Police in connection with an offence of facilitating the commission of a breach of UK immigration law.
It comes after five men and five women believed to be illegal immigrants were dropped off by a lorry on the northbound carriageway of the A1 near North Witham at around 2.15pm on February 2.
A Home Office spokesperson told The Lincolnite: "Smuggling people in lorries is extremely dangerous and is often facilitated by criminals with a complete disregard for human life.
"We continue to work with law enforcement agencies to tackle illegal migration in all its forms.
"Our new plan for immigration will introduce tougher sentences for those who facilitate illegal journeys and speed up the removal of those who have entered the UK illegally."
The lorry is believed to have pulled into a parking space along the verge of the road, opened the door for the people to decamp, and then left the area within a few minutes. The people who got out remained at the roadside.
Officers attended the scene and made 10 arrests on suspicion of entering the UK illegally. Those arrested are all believed to be young adults. The incident was witnessed by an off duty police officer who called it in.
At the time, Lincolnshire Police launched an appeal for dash cam footage of the lorry unloading the people.