Brewdog boss promises to start work on Lincoln pub
Two years after announcing venue for city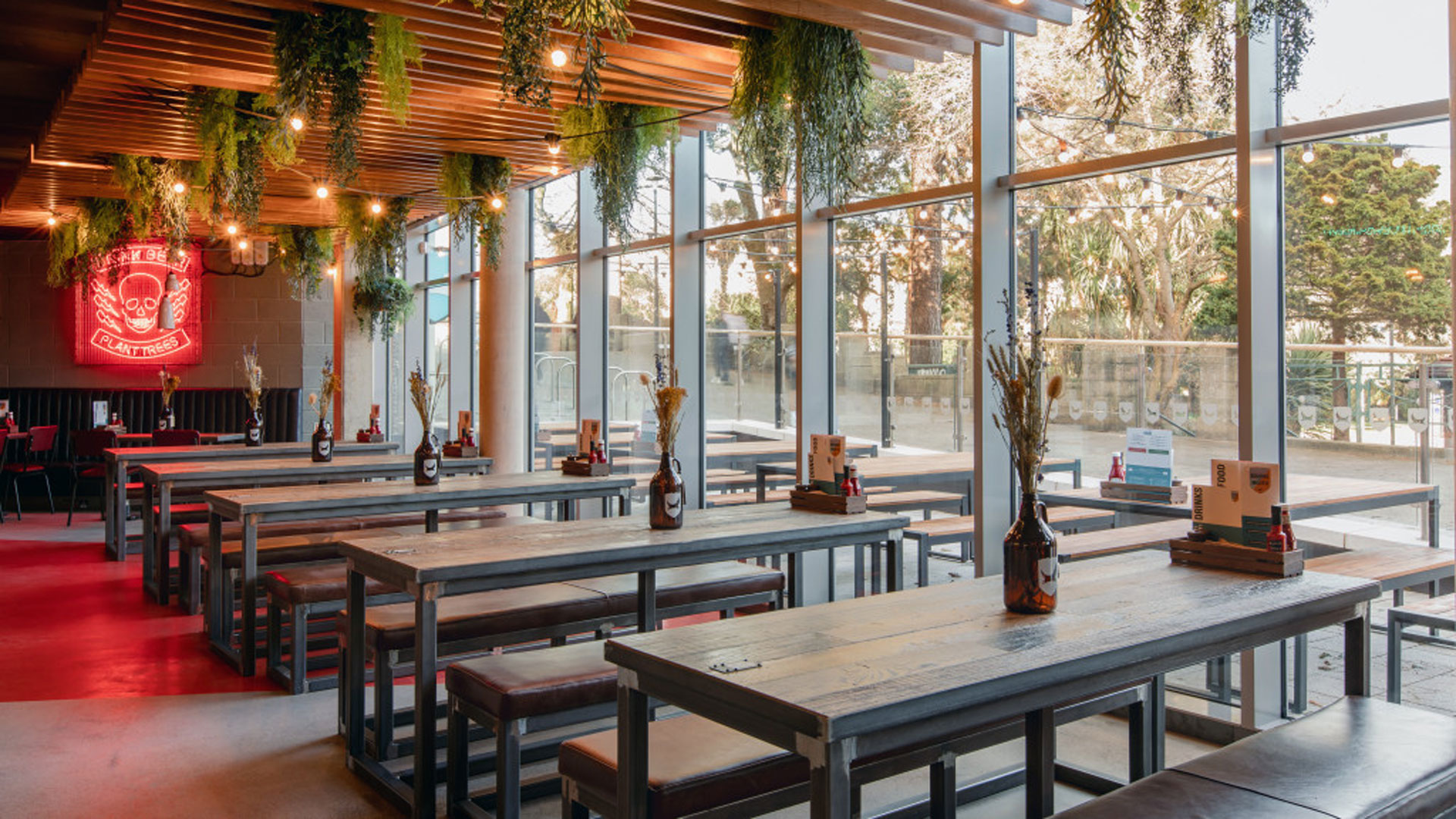 The CEO of BrewDog has promised it is "all systems go in 2022" with Lincoln among three sites where work is "starting soon".
The Scottish multinational brewery and pub chain initially planned to move into a part of the Old Constitutional Club in Lincoln that used to house Brewhaus.
Marketing agents for the £2.5m building Fleurets had previously said BrewDog was taking on a joint venture with Red's True Barbecue, which was brought out of administration by Aaron Mellor of Tokyo Industries, who owns the nightclub building. At the time it was announced that he was forming the venture with BrewDog on the ground floor.
BrewDog Lincoln has had a Facebook profile picture saying "Coming Soon" since 2020, but there have been no official updates since. The former Tokyo nightclub on Silver Street is also still listed on the market, and Fleurets said no deals were yet in place with any businesses for the unit.
BrewDog CEO James Watt said the 12 sites under construction are Atlanta, Waterloo, Brisbane, Paris, Basingstoke, Las Vegas, three in India, Berlin, Hull, Cork. Work will start on Lincoln, Ipswich, and Durham soon.
We currently have 12 sites under construction with 3 due to start imminently too.

Atlanta (pictured), Waterloo, Brisbane, Paris, Basingstoke, Las Vegas, 3 in India, Berlin, Hull, Cork with Ipswich, Lincoln & Durham starting soon.

We are all systems go in 2022. pic.twitter.com/3jHD95hYUh

— James Watt (@BrewDogJames) March 21, 2022
These are just locations with are currently under construction at the moment. Our full pipeline is even more extensive.

— James Watt (@BrewDogJames) March 21, 2022
BrewDog was founded in 2007 by James Watt and Martin Dickie, who together own more than 40% of the company. In 2018 the firm opened the world's first craft beer hotel in Columbus, Ohio.
Mr Watt was embroiled in controversy earlier this year when a BBC Scotland Disclosure Documentary – 'The Truth About BrewDog' – accused him of inappropriate behaviour and abuse of power in the workplace. The BrewDog boss later apologised to anyone who felt uncomfortable because of his behaviour, but hit out at "false rumours and misinformation", according to BBC.
The BBC published claims which are totally false & they published them despite the extensive evidence we provided to demonstrate that they were false.

Reluctantly, I am now forced to take legal action against the BBC to protect my reputation.

— James Watt (@BrewDogJames) January 24, 2022
The BrewDog founder has since formally complained to media regulator Ofcom "over a string of unfounded personal attacks on his character". He has also filed a formal complaint direct to the BBC.