Chinese restaurant in Lincoln hit with one-star hygiene rating
A drop from four stars to one in just over a year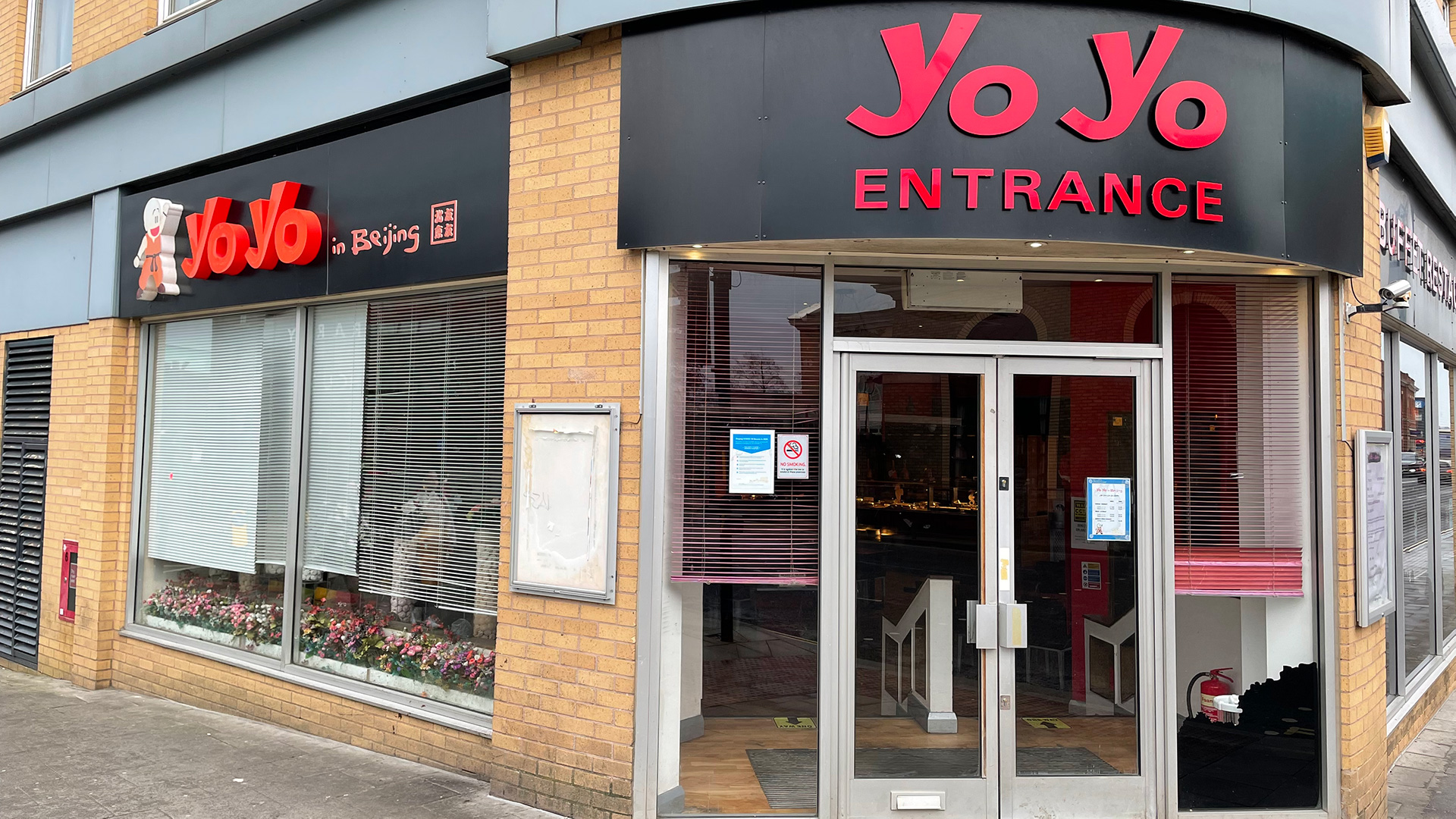 A popular Chinese buffet in the centre of Lincoln has been given a one-star rating after its most recent hygiene inspection.
Yo Yo in Beijing opened in Lincoln on St Marks Street in 2007 and has expanded from a regular buffet to a restaurant that offers a range of cuisines, including sushi, pizzas and ice-creams.
The contemporary buffet restaurant was subject to a health inspection on February 2 this year, and the results of that were published on Friday, March 11.
Yo Yo was given a one-star hygiene rating, with improvements required across the board, most notably in the management of food safety at the premises.
Management of food safety is judged on ensuring systems or checks are in place to make sure food is safe to eat, and establishments must provide evidence staff know about food safety when inspections take place.
It is the first time on record the restaurant has been given a one-star rating, having previously earned four stars in October 2020, two stars in 2018, and then two separate three-star ratings in 2017 and 2015.
A spokesperson for Yo Yo in Beijing told The Lincolnite that the inspectors arrived while a delivery was taking place, and the restaurant was untidy at the time as a result.
They said: "Our team aimed to improve the situation and we are actually working on it since the inspection. We will try our best and request another inspection when we are ready."