King of theatre Andrew Lloyd Webber dines in Lincoln
He said it was the best meal he'd had this year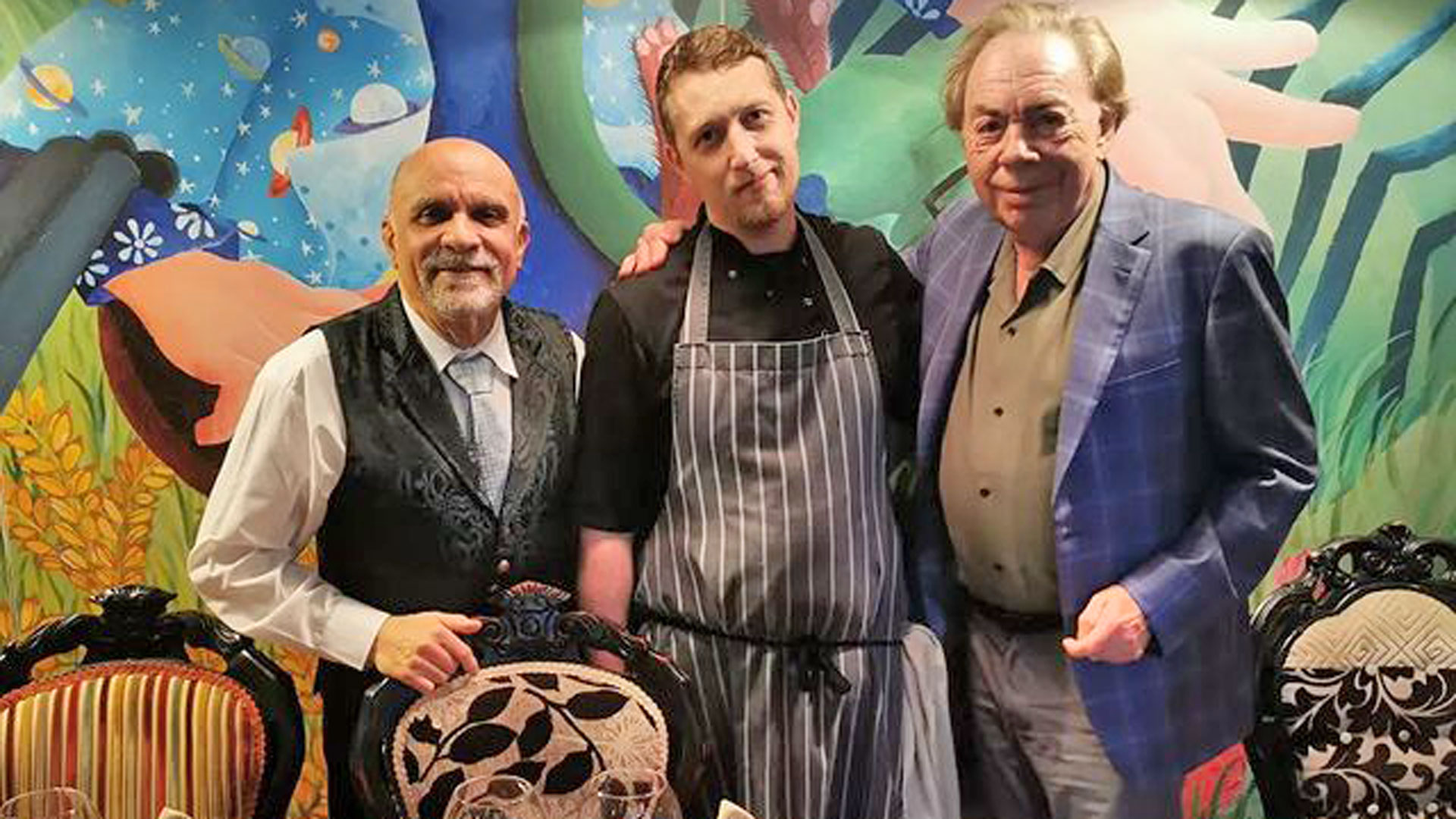 Musical theatre legend Andrew Lloyd Webber dined at The Bronze Pig in Lincoln on Wednesday night and the former food critic said it was the 'best meal he'd had all year'.
The 73-year-old is best known for his musicals, several of which have run for more than a decade in both the West End and on Broadway, including Cats and Phantom of the Opera. He also previously wrote the Matters of Taste column in The Daily Telegraph, where he reviewed restaurants and hotels.
His love of architecture brought him to Lincoln on Wednesday, March 9, and he told the Bronze Pig team he planned to visit the Lincoln Cathedral.
On Wednesday night, Andrew throughly enjoyed his meal at The Bronze Pig, including a starter of cured mackerel with Muscadet white wine. He then tucked into his main of pork loin whilst enjoying a Sangiovese red wine.
Pompeo Siracusa, who owns The Bronze Pig, told The Lincolnite: "An agency booked for him the day before and when they gave the name I thought it would definitely be him because of the filming of Napoleon in Lincoln.
"As it happened it had nothing to do with that at all. He loves old buildings and architecture and he came to have a look at the Cathedral.
"I kept a room free for him so he could sit and eat quietly. He was very pleasant and enjoyed his meal.
"He used to be a food writer years ago and he was saying this was the best meal he's had this year, which was great of him to say.
"We had a chat about his love of architecture and he was a very pleasant chap.
"He is visiting Lincoln Cathedral today (Thursday) before heading back home. He also said he's going to go to Grimsby to look at some old buildings there."
Andrew Lloyd Webber is one of several celebrity guests who have visited The Bronze Pig. During lockdown last year, they had the pleasure of welcoming actor Bernard Hill, and his son, to the Lincoln restaurant.
Did you Cats a glimpse of Andrew Lloyd Webber in the city?