Lucy the Dragon to make Lincoln Castle her lair next month
Providing a backdrop for a packed summer of events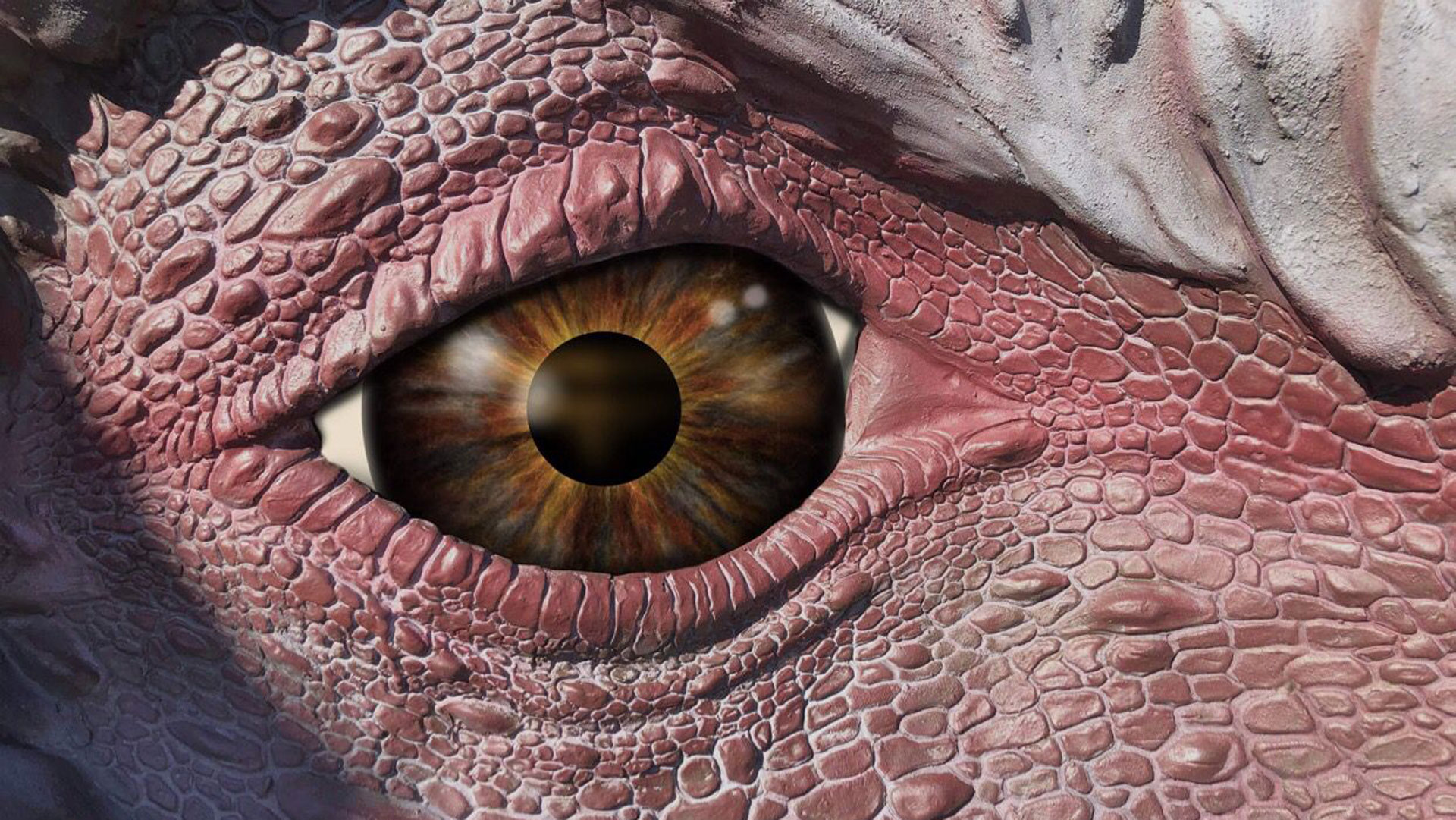 Lucy the Dragon will be "breaking through" a section of the medieval wall at Lincoln Castle when she makes the iconic building her lair next month.
After the COVID-19 pandemic delayed the sculpture appearing in 2020, plans were submitted last month to Lincolnshire County Council for the dragon to be installed as a temporary exhibition. It will be located in the Cobb Hall area within the castle's grounds.
Lucy the Dragon is set to land in the castle grounds from Saturday, April 2 and will provide a backdrop for a packed summer of events.
She is completely free to view as part of entry to the castle grounds until she leaves on Sunday, October 9, 2022. Entrance to the castle grounds is free, but admission charges apply for the Medieval Wall Walk, Victorian Prison and Magna Carta.
Visitors can follow clues and solve puzzles to become a Victorian dragon hunter, or dive into an adventure story inspired by Lucy herself, with a castle activity book packed with puzzles, games, colouring sheets, and stickers.
The Victorian dragon hunter activity costs £2 per child. Castle activity books are priced at £2.99.
Lucy will also be keeping as watchful eye over all events at Lincoln Castle, including Discover Lincolnshire Weekend, The Great British Jubilee Picnic, Classic Cars, The Asylum Steampunk Festival, outdoor Luna Cinema, and more.
Stephanie Beecher, Lincoln Castle events officer, said: "When planning our events for this year we really wanted to recognise the role Lincoln Castle's grounds have played over the past eighteen months as a welcoming, safe, green space.
"Building on that sense of community that the grounds have provided, our events really focus on bringing people together in celebration; from family events and dog friendly weekends, to marking the Platinum Jubilee and imagining a future that never was with the return of the Steampunk Festival.
"It all kicks off with Lucy the Dragon. We're so excited to see her come crashing through the castle walls and then stay with us right through to October providing a pretty awe-inspiring backdrop for all our events!"