Magical 'enlightenment' event to celebrate restoration works at Boultham Park
The community is preparing for the event at Boultham Park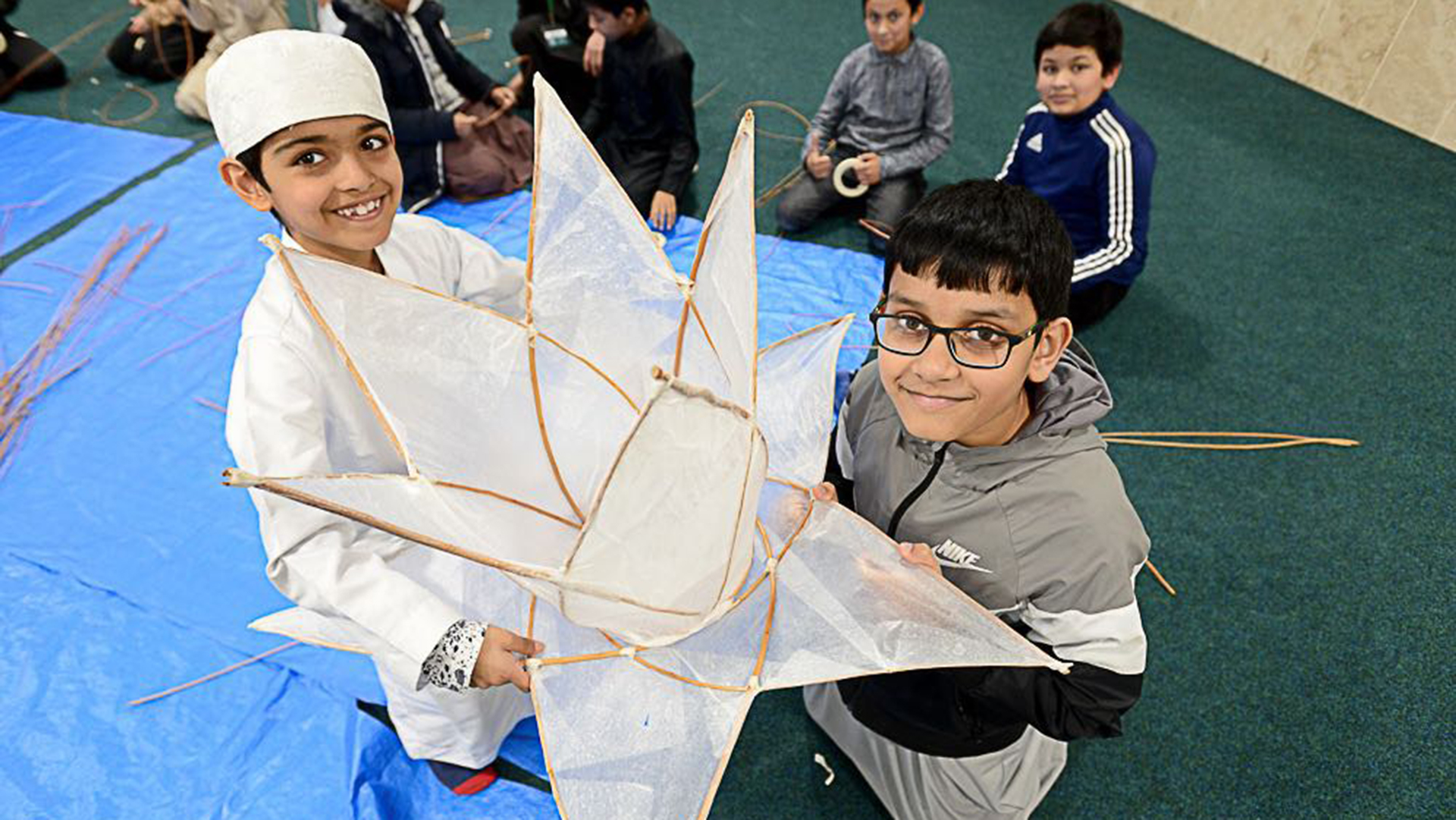 An 'Enlightenment' event is to be held at Boultham Park in Lincoln this month to celebrate the completion of the lake restoration project, and local school children have been getting in the spirit by designing their own homemade lanterns.
From 6pm to 8pm on Sunday, March 20, City of Lincoln Council, together with Lumo Workshops, Popcorn Media and A Different Light Collective will hold the Enlightenment event.
The works at Boultham Park, which started in January 2021 and were complete in September of the same year, were part of a near £700,000 improvement scheme to add a viewing platform on the lake edge, as well as provisions for fishing pegs, bank restoration and improving water quality.
The enlightenment trail will see the newly restored lakeside light up with different coloured areas, highlighting key characteristics of the some of the park's features.
Artists from Lumo Workshops have been working with primary school pupils at Sir Francis Hill Primary School, as well as children from Lincoln Mosque and Cultural Centre, to create lilypad-inspired light sculptures for the event.
Visitors will be able to witness nature-inspired projections on trees, creative shadow-making zones and look into local people's memories of the park, as well as seeing a new living frame feature that was funded by FCC Communities Foundation.
Councillor Bob Bushell, portfolio holder for remarkable place at City of Lincoln Council said: "These activities are a fantastic way to get local children and the wider community involved with the park.
"We look forward to welcoming visitors to the event on March 20 for what I am sure will be a magical event for all!"
Gareth Nichols, headteacher at Sir Francis Hill Community Primary School added: "We are delighted that our pupils have had the opportunity to play a major part in this event and support the local community.
"The Lilypad sculptures look amazing and I would encourage everyone to go along and see for themselves."
Atikur Rehman Patel, Imam at Lincoln Central Mosque & Cultural Centre said: "On behalf of the staff and children at Lincoln Central Mosque, a huge thankyou to Lindsay, Nadya, and Lou for bringing this project to light.
"It was an honour to have taken part and thoroughly enjoyed by staff and children.
"Events like this are tremendously important for members of the Boultham community to recognise the beautiful place we reside in."