'Not just large detached houses': Woodhall Spa 85 home plan gets go ahead
Objectors concerned over impacts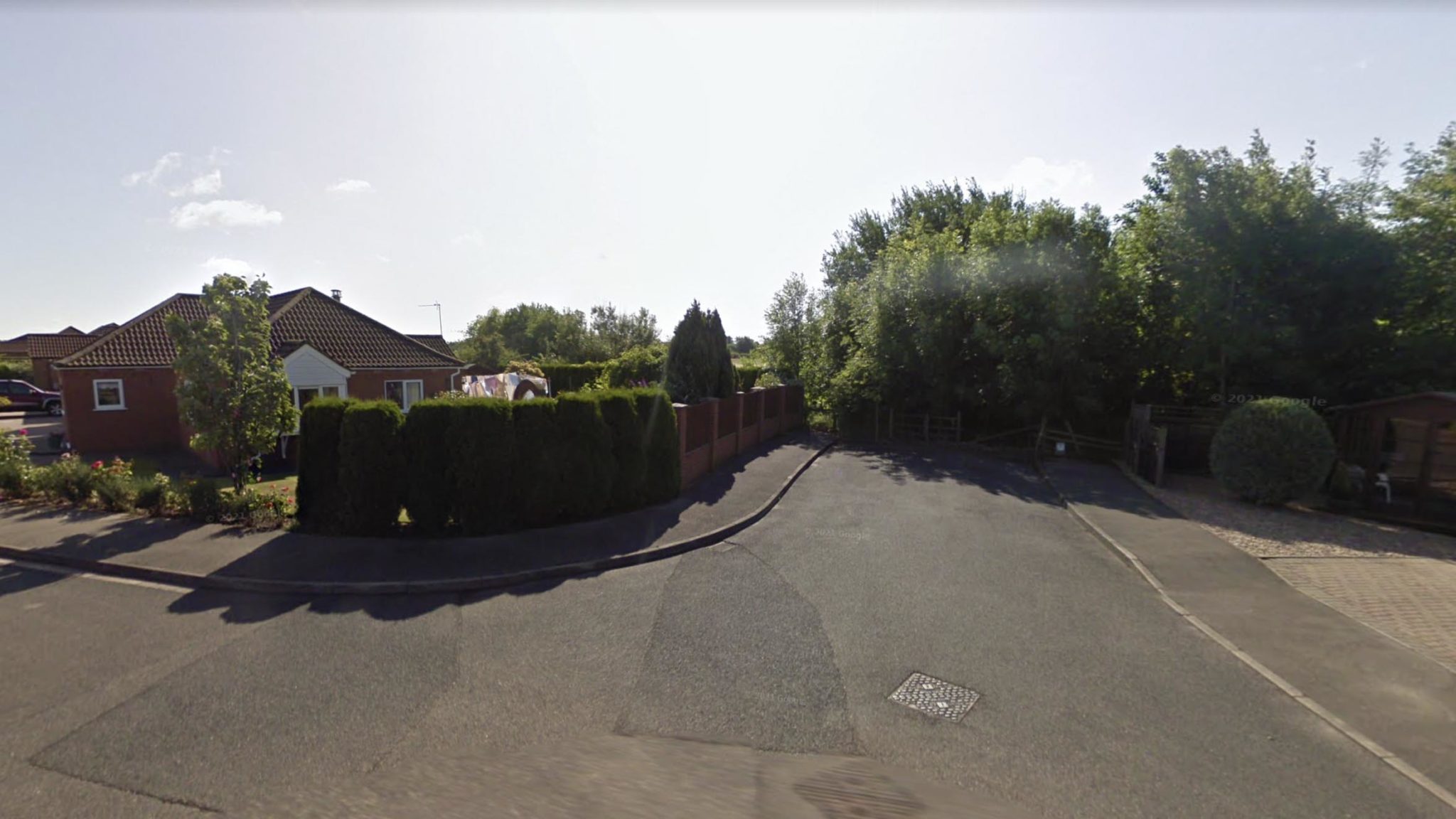 Plans for 85 homes in Woodhall Spa have been approved by councillors.
East Lindsey District Council's planning committee voted to give the go ahead to Manorcrest Construction's plans for land off Mill Lane on Thursday.
The application was called in by ELDC leader Councillor Craig Leyland, who asked for it to be "fully tested" after a number of neighbour objections.
Concerns included the scale of the development and its impacts on highways, drainage and infrastructure such as local schools and NHS provision.
The new development will include a mix of bungalows, houses and apartments along with ponds and open space.
Keith Ransom, senior project manager for Manorcrest, said: "We have worked hard with the planning officers to overcome and resolve most of the objections raised by local residents."
He hoped some of the strategies included by the developers would help to "alleviate some of the concerns".
"Manorcrest are a local developer, we've delivered a good mixture of housing sites and we are trying to aim this site at local buyers.
"We're not developing just large detached houses. A lot of effort and thought has been put into creating an environment where people would like and want to live."
More than 40 objections, joined by Woodhall Spa Town Council, had been submitted.
Resident Mike Woodward accused the development's travel plan of being "flawed and disingenuous".
"The nature of the development will appeal to families and economically active," he said.
"Given the lack of employment opportunities in Woodhall Spa most residents will be commuting in and out of the area by car during peak times."
He added it was "already dangerous" to walk or cycle on some of the nearby roads.
The developer will be asked to pay £223,761 towards secondary school and sixth form provision and £51,425 towards local primary care.