Street Food Festival comes to Lincoln city centre
In central Lincoln for the rest of the week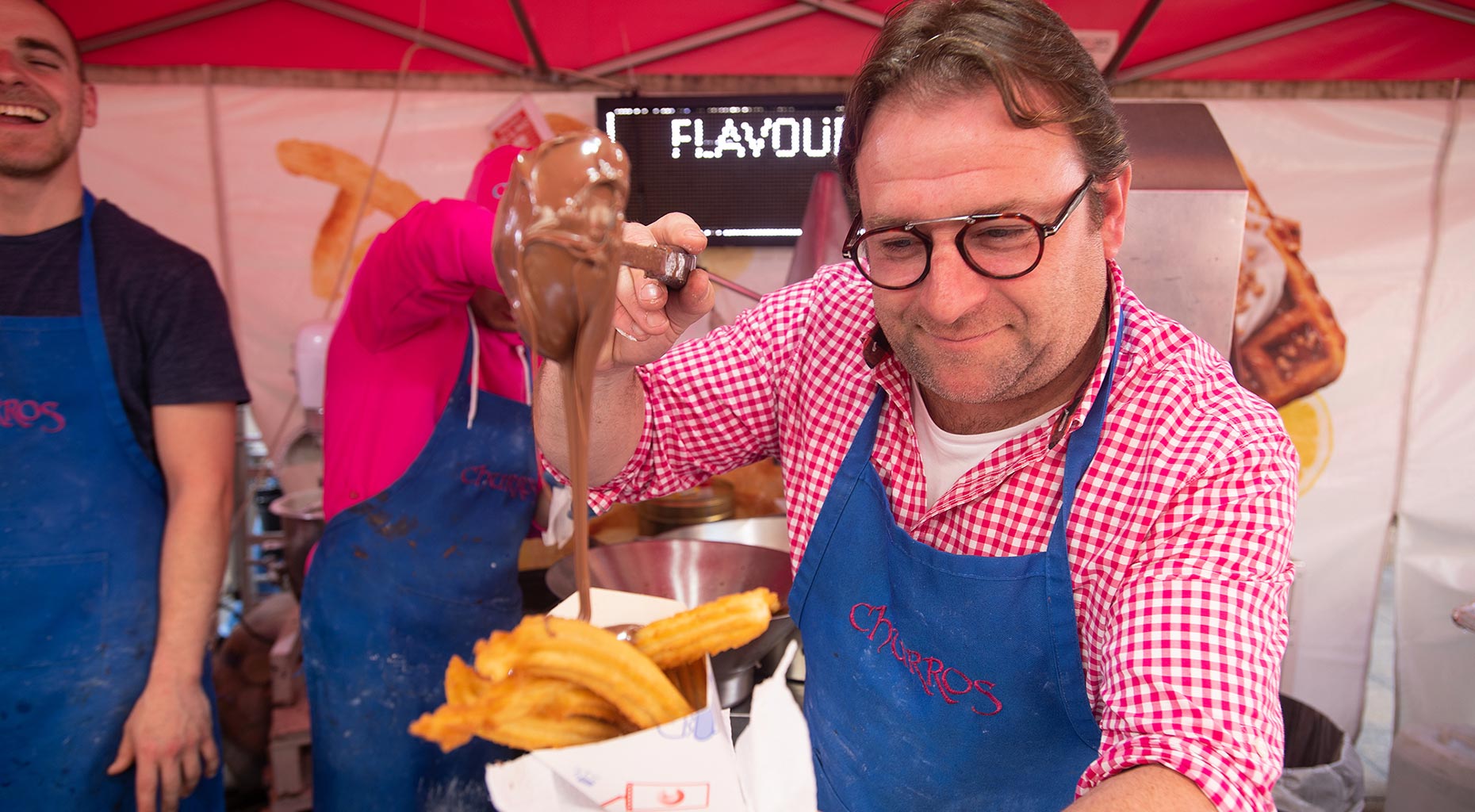 Lincoln's Street Food Festival is officially back, with multiple stalls serving a range of worldwide cuisines on display in the city centre for the rest of the week.
The festival began at 10am on Thursday, March 24 and will run until 4pm on Sunday, March 27, providing food options from around the globe for all cuisines each day it is in Lincoln.
The stalls are located on the Cornhill and High Street area of central Lincoln, with a wide range of food on offer, from sweet treats to savoury snacks, as well as crepes, burgers, tapas, wraps and noodles.
The streets of Lincoln were buzzing with excitement upon the arrival of the street food festival, as the city continues to find ways to recover the local economy after the pandemic.
With COVID-19 restrictions now lifted across the country, the continental bar has returned to the Cornhill, offering seating areas in the middle of various stalls.
According to a poster placed on the High Street, the festival is part of Marketplace on tour 2022, with pop-up stalls arriving all over the country throughout the year.
It will be in Cleethorpes between August 4 and 14, before returning to Lincoln in September.