Travellers break in to camp on Lincoln field
Caravans camped at the field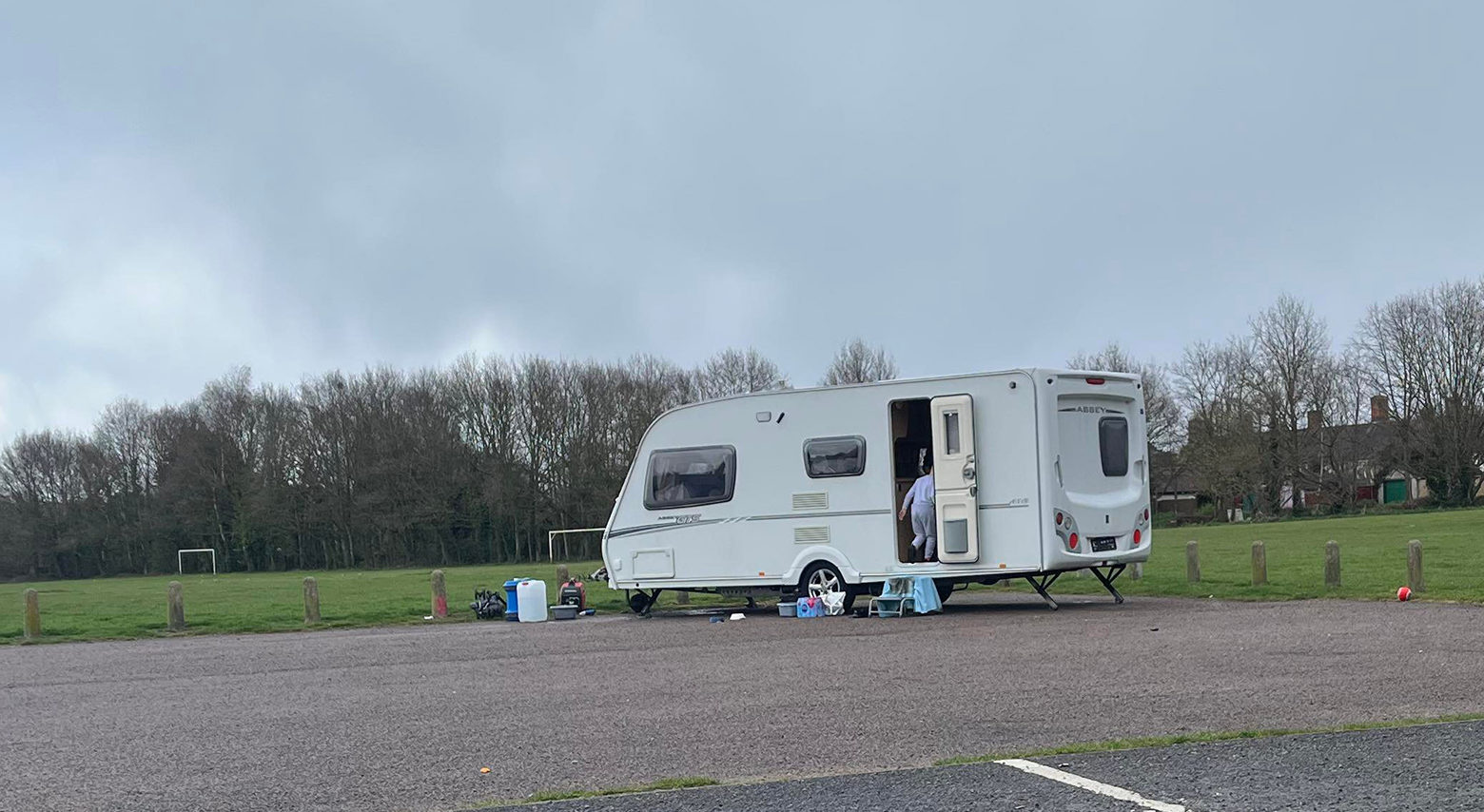 Reports of travellers breaking into a recreational field in Lincoln and setting up camp there are being investigated by the police and council.
Caravans were spotted parked up at Skellingthorpe Road Recreation Ground on Thursday morning, with noted damage to an entrance gate used to gain access to the site.
A spokesperson for City of Lincoln Council said: "We are currently investigating reports of a traveller encampment at Skellingthorpe Road Recreation Ground.
"At this stage we are working with Lincolnshire Police to formulate a plan moving forward."
Lincolnshire Police said that a report of two caravans camped on the playing field was sent into the force, and upon attending the police noticed damage to a padlock at the entrance.
Officers are treating the incident as criminal damage and will continue to monitor the park, dealing with any issue that arises.