Art exhibition promotes 'Creative Freedom' for domestic abuse charity
Hosted at Lincoln Cathedral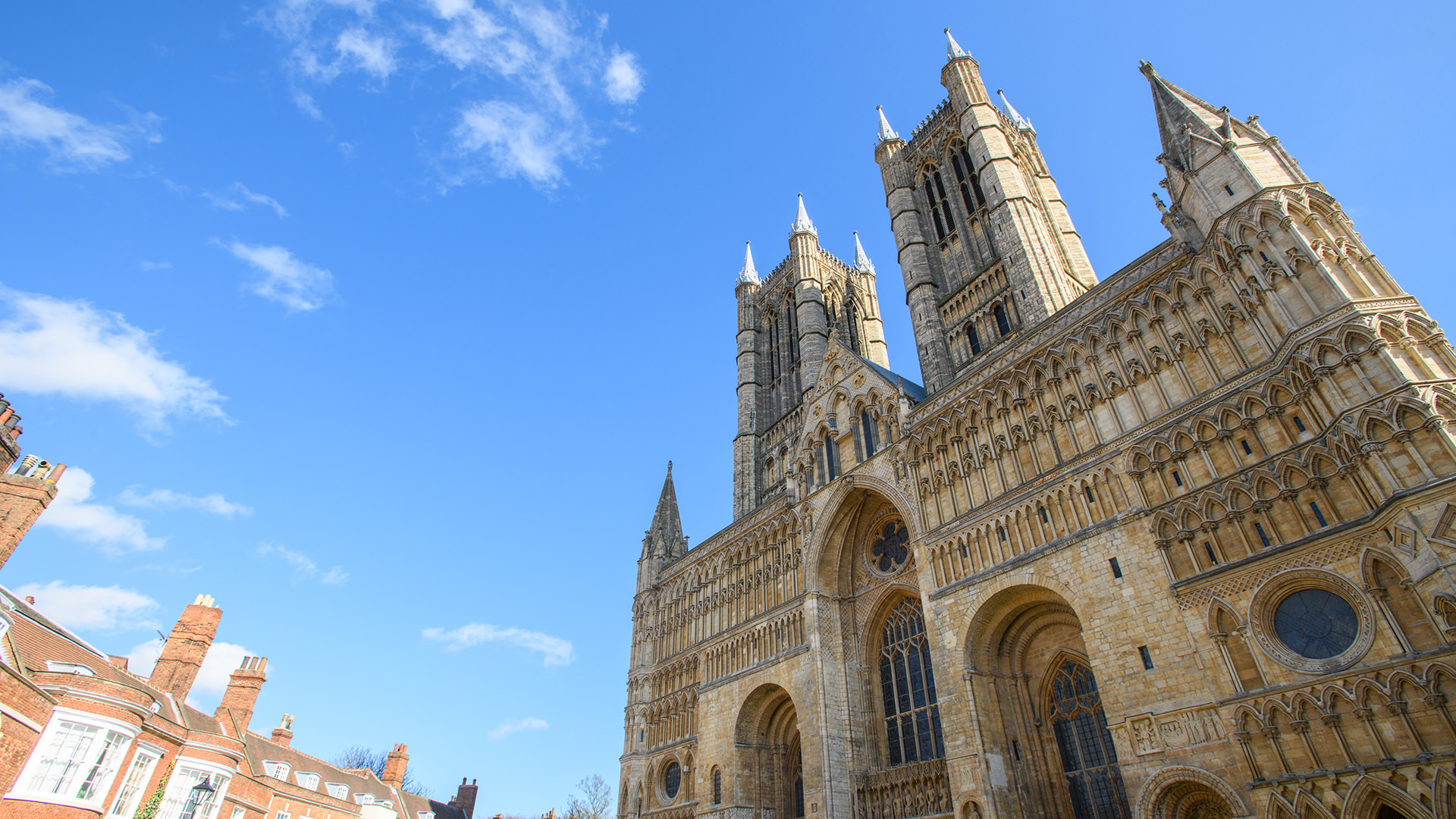 A 'Creative Freedom' art exhibition will be on display at Lincoln Cathedral's Chapter House this June, raising awareness for a domestic abuse charity in Lincolnshire.
The exhibition is being put on by EDAN Lincs, a charity that provides support, safety and advice to men, women and children who experience domestic abuse.
Creative Freedom, which has been sponsored by Ringrose Law, features work from three different sources are all connected to the charity in some capacity, and will run from June 6 to June 12, with a ticket only reception on Tuesday, June 7 between 12.30 and 2.30pm. To book, click here.
The first source comes from more than 30 female artists from up and down the country, who spent time during lockdown to create artwork for the EDAN Lincs refuges, making them a more welcoming and comforting environment for domestic abuse victims.
The second group of artists came from the refuges themselves. Commissioned by the Collection Museum under the guidance of artist Nadya Monfrinoli, posters were created to promote female empowerment.
Lastly, a group of Lincolnshire quilters created a mural that reflected their experiences of the COVID-19 pandemic. The 2020 Reflections quilt has been used to raise funds for the charity for the past 12 months.