April 8, 2022 1.00 pm
This story is over 18 months old
Boston councillors called to stand in solidarity with Ukraine
Situation "far worse than we could possibly imagine" says councillor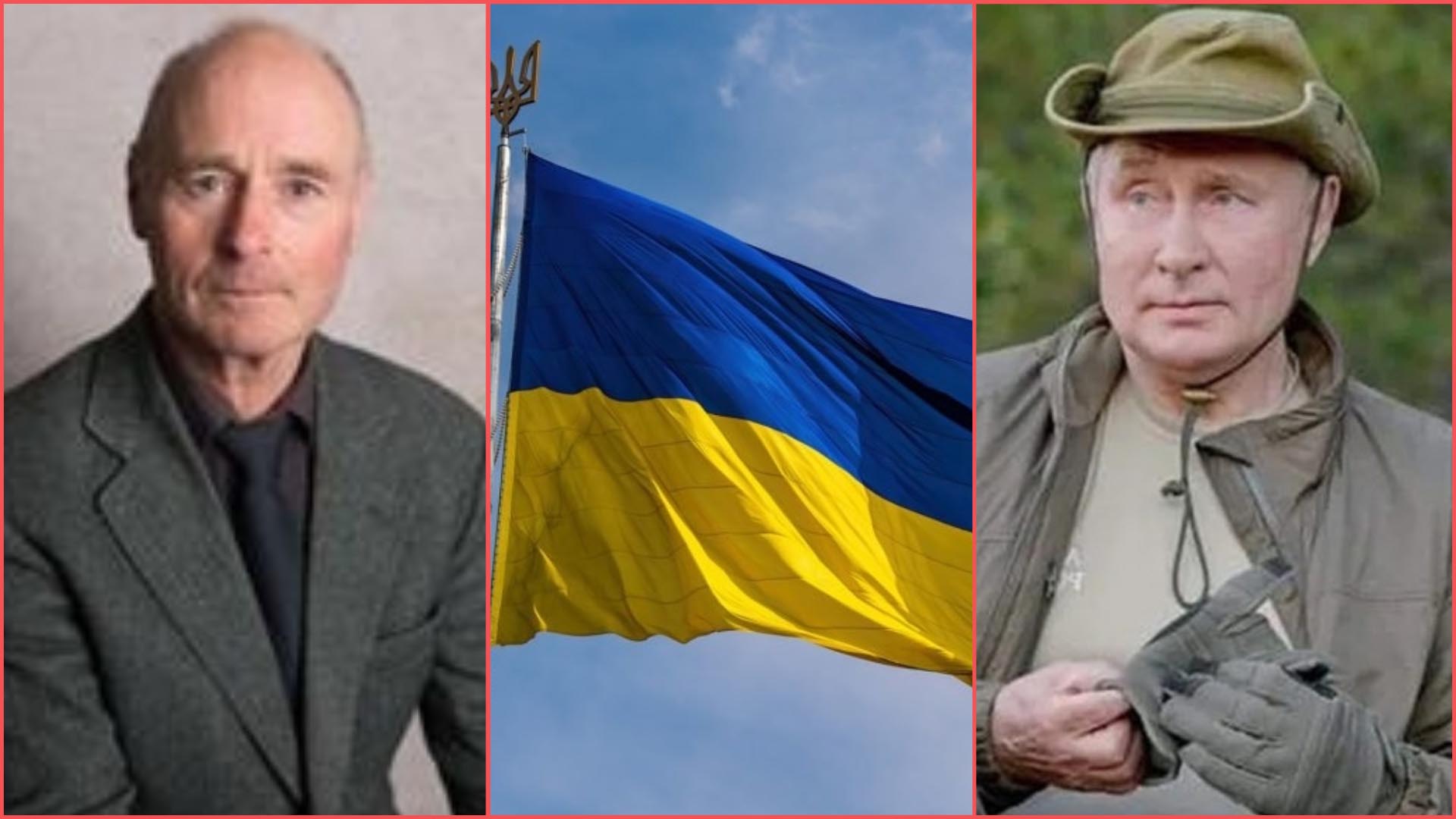 Senior Boston councillors are calling for a display of solidarity with Ukraine and for the borough council to condemn the Russian invasion.
Councillor Jonathan Noble, the Conservative finance and commercial portfolio holder at Boston Borough Council is putting a motion before the authority's full council on Monday.
Councillor Noble told Local Democracy Reporter Daniel Jaines he was not surprised by the situation in Ukraine or the actions by President Putin.
He said, however,  that since the motion was put together three weeks ago the situation was "far worse than we could possibly imagine".
"The Ukrainians are fighting for their freedom, their independence," he said.
"We are locally-elected democratic politicians. We often take our freedoms for granted – there's been a democratic tradition in this country going back to the 13th century.
"So we are used to democracy and we value our freedoms. The Ukrainians, once a part of the Soviet empire, are now a free, sovereign, independent country and they're fighting for their survival."
The motion isn't the only support the council is giving, with a new logo planned of two hands – one with the Ukrainian flag and another with the UK flag – joined in friendship to go on its freighters, and there are potential discussions about Boston Twinning itself with a Ukrainian city such as Mykolaiv.
Councils are being asked by government to help support refugees arriving in the UK and Councillor Noble said if Boston was called to action it would be willing to dip into its reserves.
Asked if he would house a refugee under the government's Homes for Ukraine Scheme, Councillor Noble said no-one had asked him but he would 'consider it'.
He said the government asking ordinary citizens for help was "economically a good idea".
However, he added: "It's not quite as simple as people think though, obviously, there have to be quite rigorous checks don't there, for security reasons?
"We have to think that most of them are women and children, but there is a terrorist angle so I can understand the government not just saying anybody can come."
He urged more weaponry and armed support to be given to Ukraine and hoped his motion would inspire other authorities.
"What the Ukrainians need is they need arm support, they need the latest weaponry, whatever it takes to stop the Russians and bring this war to an end," he said.
"We learned well before World War Two that appeasement doesn't work."