"Cheaper getting a taxi": Readers react to Stagecoach fare changes
Question marks around the consistency of services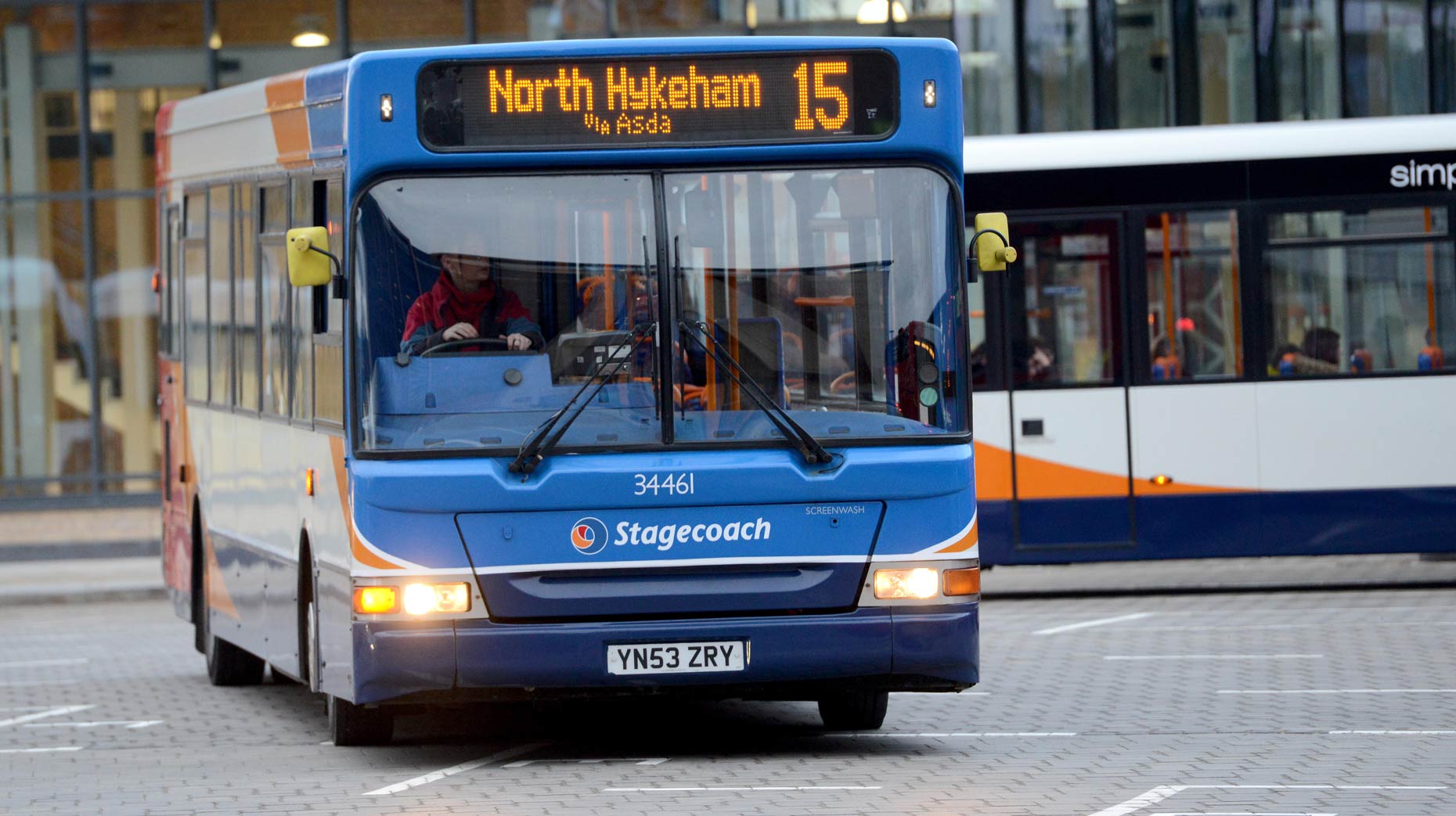 Bus fares at Stagecoach have been tweaked for the first time in three years, and while some are pleased with the changes, others are critical of the price increases.
Stagecoach East Midlands reviewed fares and services for the first time in three years, introducing a host of changes from Monday, April 25.
Among those changes were free travel for dogs on any service, a £4.50 cap on single journeys and a new bundle on Flexi DayRider tickets, which Stagecoach say will help customers up to 30% compared to buying individually.
The changes weren't all reductions, however, as children's DayRider prices were doubled in some areas and return tickets seem to have increased across the region. You can find all changes to fares and services on the Stagecoach website.
Readers of The Lincolnite had their say on our previous story, with mixed reviews for the fare changes, and questions being asked about the consistency of services – given Stagecoach's well documented staff shortage struggles last year.
Mark Williams commented: "Would prefer them to run a reliable service. No benefit of reduced fares for a service that's more often than not cancelled."
Brenda Dianne Batt said: "Absolutely gobsmacked, I got a weekly MegaRider which is normally £14, and it's now £17, how can you justify that? Are we paying for times you [Stagecoach] never turned up?"
David Douce suggested that with the rising prices of DayRider tickets it might even be cheaper to use alternative transport, such as a taxi.
He said: "They have literally doubled the price of a kid's DayRider in Gainsborough. It used to be £1.10 and now is £2.20, yet an adult DayRider had only gone up 40p, and adult seven DayRider gone up from £8.50 to £12. It's going to be cheaper getting a taxi if I'm paying to take the kids out as well!"
It wasn't all negative feedback, though, as Darren Brien praised the "really good deals" on display, while Tricia Wilkes described the fares review as "very good news".
Stagecoach pledged to "improving the range of tickets" and ensure bus travel was "convenient, affordable and straight-forward" for customers across the East Midlands, with the introduction of new ticket types and wider age ranges.