Global bubble tea chain opens on Lincoln High Street
Quali-tea beverages!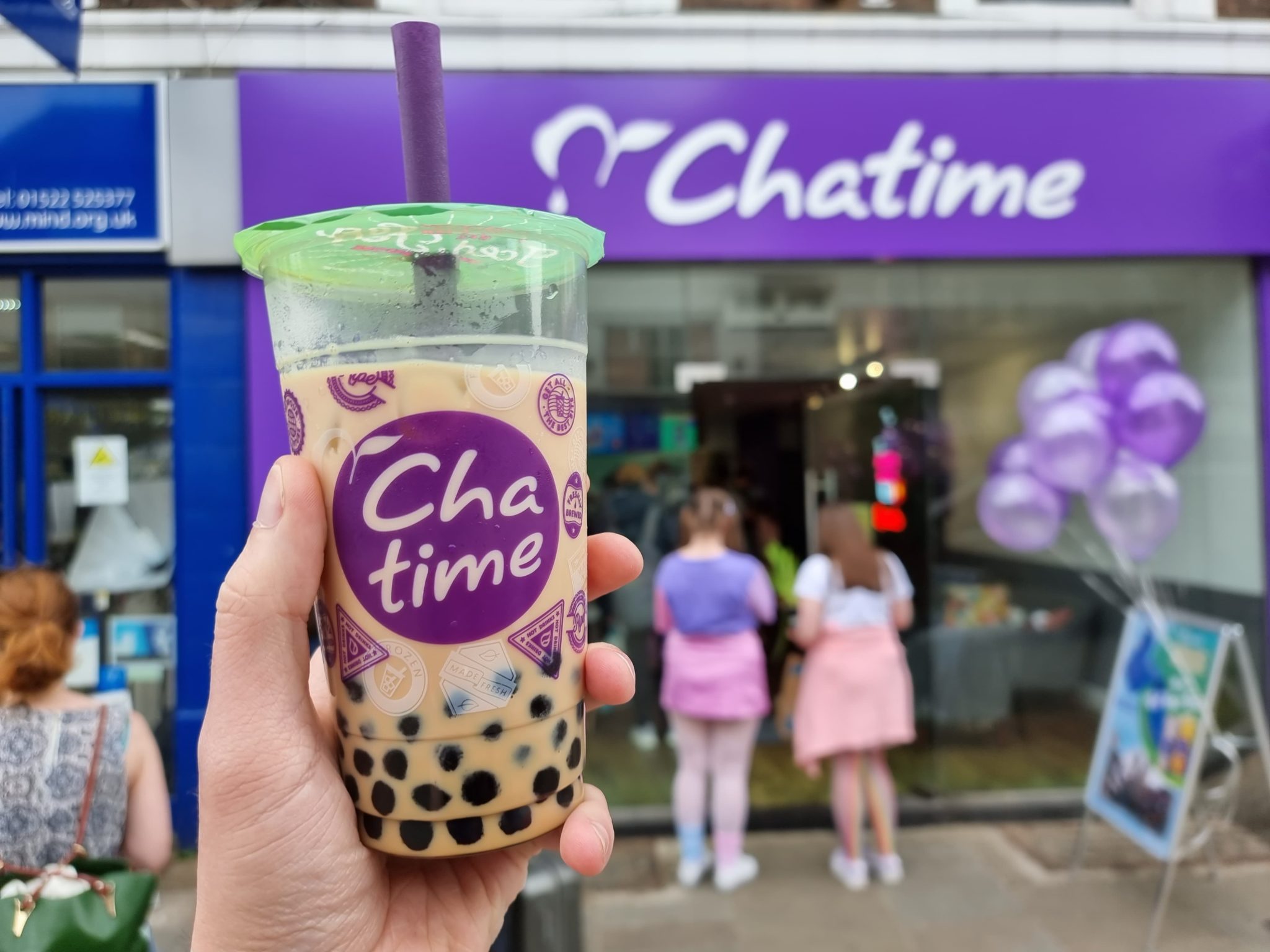 Queues gathered this morning as popular bubble tea chain Chatime opened its doors for the first time today in Lincoln.
Boba enthusiasts eagerly anticipated the grand opening (and the 2-for-1 introductory offer!), with some waiting outside for nearly an hour before the 11am opening time.
The store opened in the former Stringers hairdressers on Lincoln High Street after investment of around £80,000.
Worldwide, Chatime now has 1,000 stores, including more than 30 branches in the UK, and The Lincolnite went to check out the newest!