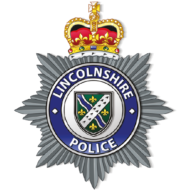 Notice of misconduct hearing for PC Riches
The conduct, if proved, amounts to gross misconduct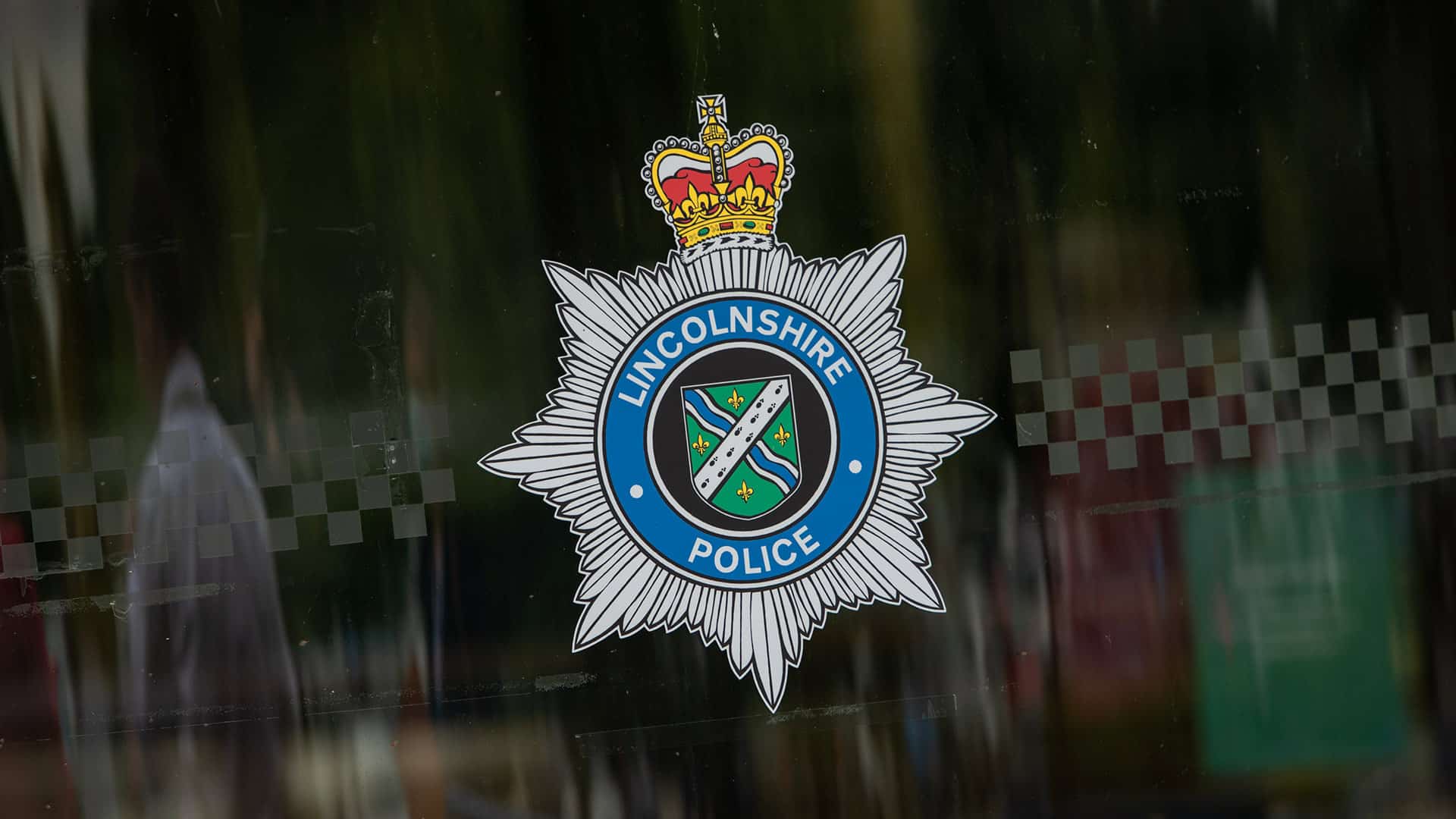 An accelerated misconduct hearing is to be held on 10th May 2022 for Police Constable Claire Riches who is based at Boston Police Station.
It is alleged that PC Riches breached the following standards of professional behaviour:
Confidentiality

Orders and Instructions

Discreditable Conduct
It is alleged that between September 2019 and February 2021 their conduct breached the standards of professional behaviour in respect of their use of and access to confidential police systems.
The conduct, if proved, amounts to gross misconduct.
Hearing details
Officer name: PC Claire Riches
Date: 10 May 2022
Time: 9.30 am
Location: Force Headquarters, Nettleham, LN2 2LT