Sleaford 1940s day for Queen's Platinum Jubilee celebrations
Live performances and air raid shelter tours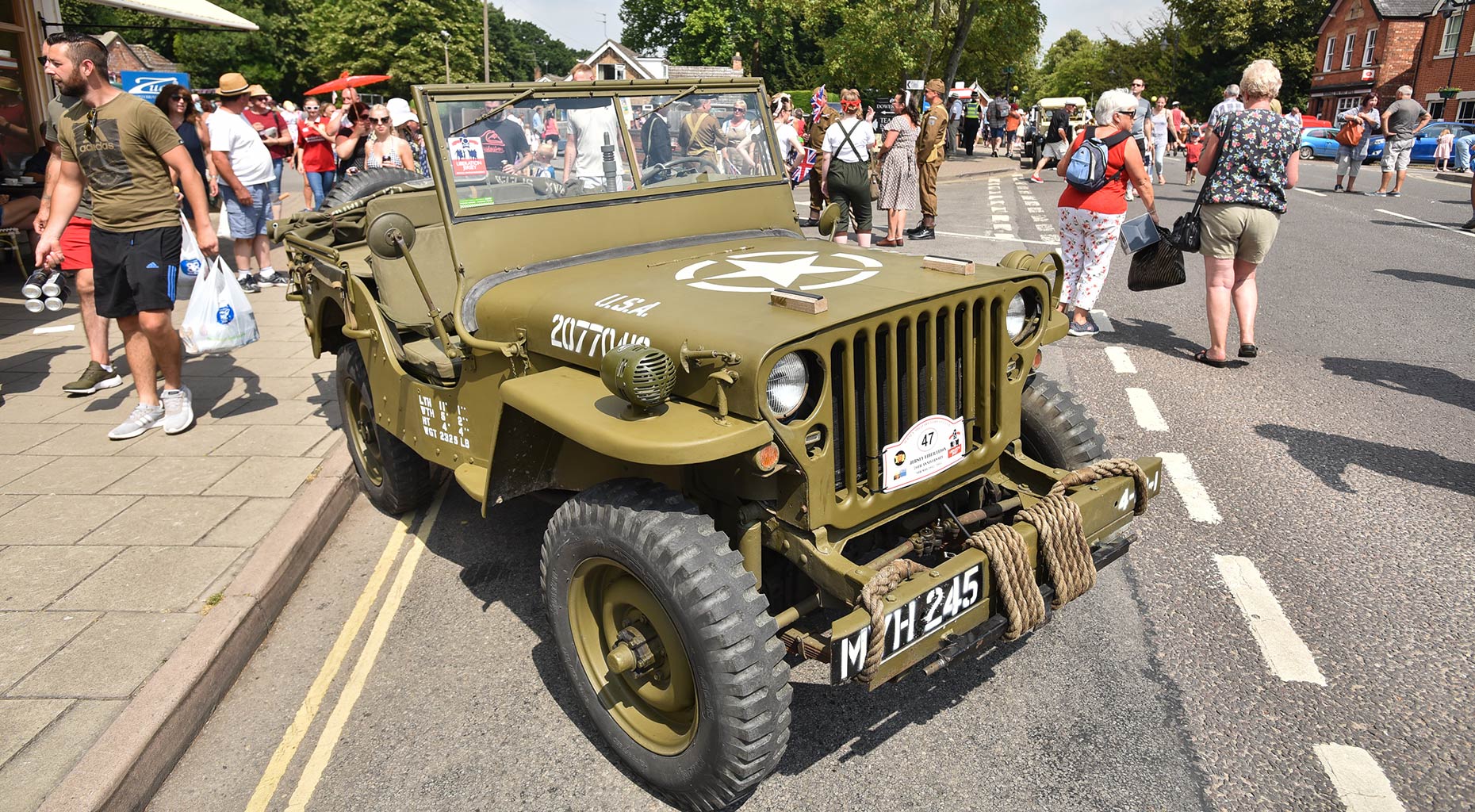 Residents in Sleaford will be treated to a celebration of the 1940s with a special event in line with the Queen's Platinum Jubilee this June.
The Sleaford 1940s Day will take place on Saturday, June 4 between 11am and 4pm on the grounds of the William Alvey School on Eastgate.
Entry and attractions will be free for the public, who are being invited to bring a picnic and chairs to enjoy a day of remembrance and reminiscing in the Lincolnshire summertime.
Guests will be treated to a host of topical activities and performances, including a live show from Fiona Harrison "A Voice in a Million".
Model displays of soldiers and tanks will be on display, and air raid shelter tours will be available for anyone looking to learn more about the Second World War, which spanned across half of the 1940s.
There will also be food and drink stalls, Morris dancers, inflatable obstacle courses, vintage games, face painting, historic vehicles and balloon modelling, with something for all the family.
As well as this, a fancy dress competition has been organised for both adults and children, where you can win a special Platinum Jubilee trophy for the best 1940s outfit.
You can also buy space to pitch up at the event, costing £7 for a 3m x 3m area. For more information about this, email [email protected] or call 01529 303456.