April 18, 2022 10.15 am
This story is over 19 months old
TikTok user creates Lincolnshire in Minecraft
Just look at Lincoln Cathedral!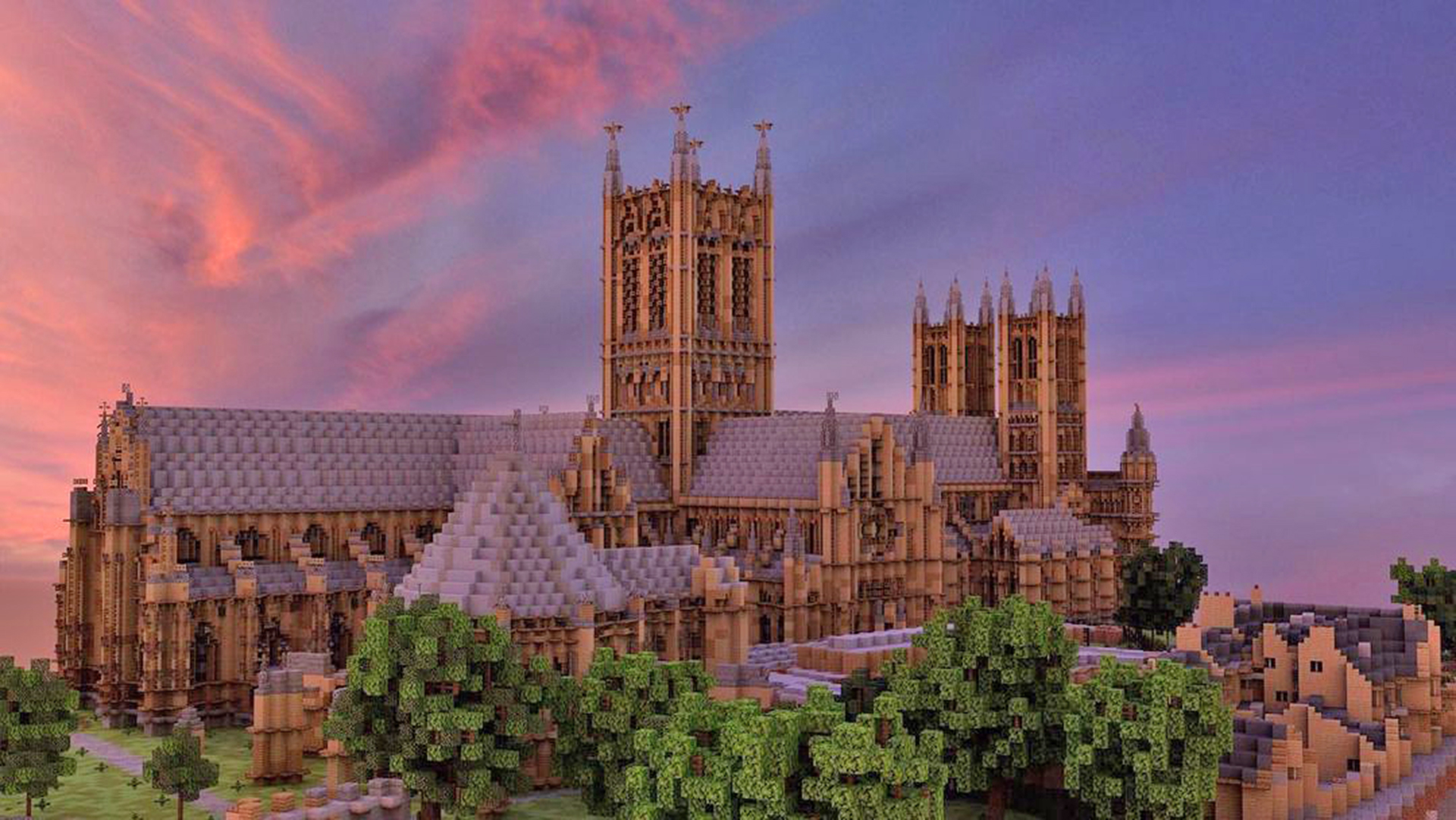 A TikTok user dedicated to creating the entire United Kingdom on Minecraft has got around to Lincolnshire, building Lincoln Cathedral, the Humber Bridge and more in the video game.
An account called bteuk, otherwise known as Build The Earth – UK, has embarked on a daring video game mission to recreate the entirety of the country in Minecraft.
The most recent video shows Steep Hill, Lincoln Cathedral, St James Church in Louth, Dunholme, and the Humber Bridge being recreated to a 1:1 scale in the popular building game, citing the completion of Lincolnshire on his quest.
It currently has more than 300,000 views and more than 30,000 likes, making it the account's second most watched video.
You can keep up to date with Build The Earth's progress by checking out their TikTok page or YouTube channel.