Two men charged after attempted thefts in Grimsby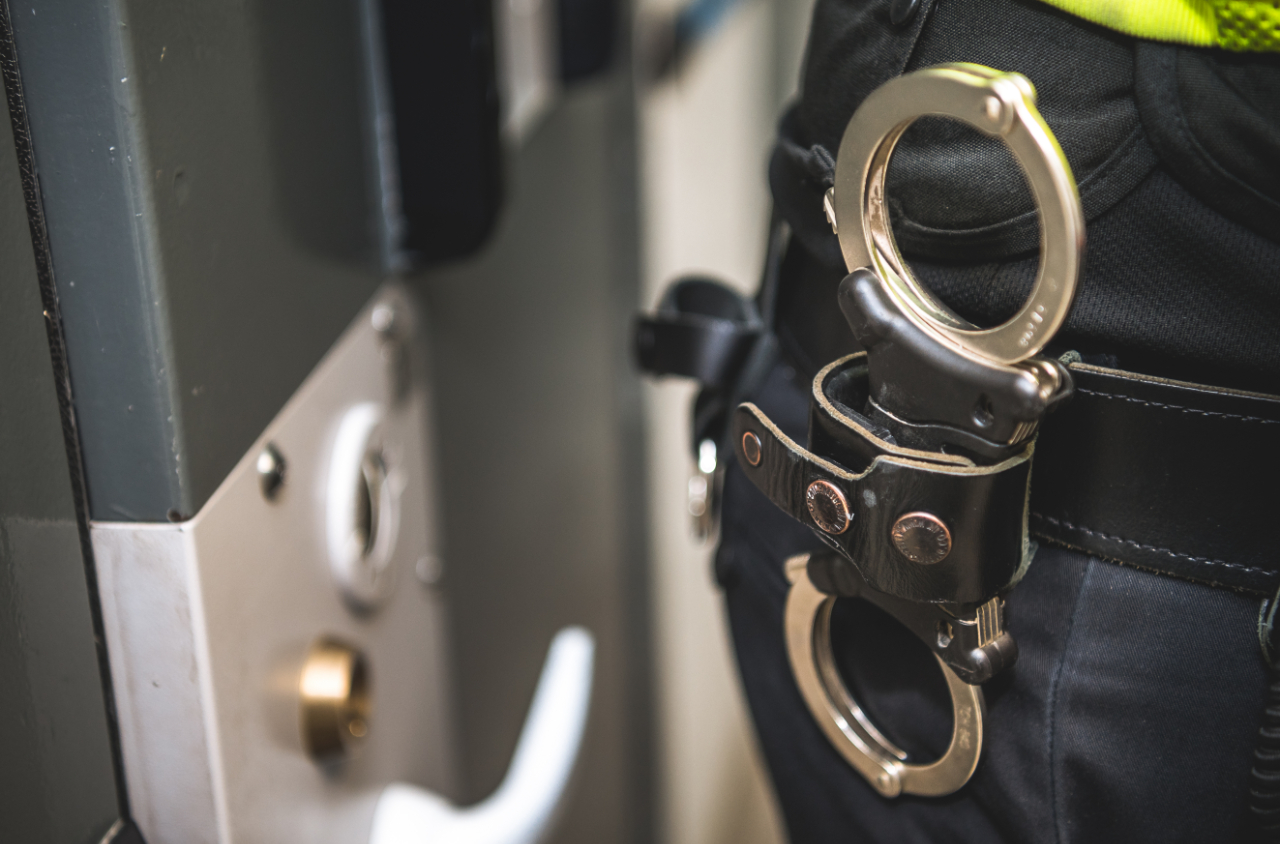 Two men have been charged in connection with a number of attempted thefts in Grimsby and remanded in custody following several incidents on Monday 11 April.
Craig Weirs (38) of Carnforth Parade, Grimsby and Stuart Weirs (40) of St Michael's Road, Grimsby have been charged with criminal damage, burglary, theft, and ten counts of interfering with a motor vehicle.
Craig Weirs was also charged in connection with a theft on Thursday 31 March.
Both men have been remanded in custody to appear at Grimsby Magistrates Court today, Wednesday 13 April.