Jonathan Van-Tam misses ceremony for knighthood after positive COVID-19 test
Unfortunate luck for JVT – but it will be rescheduled soon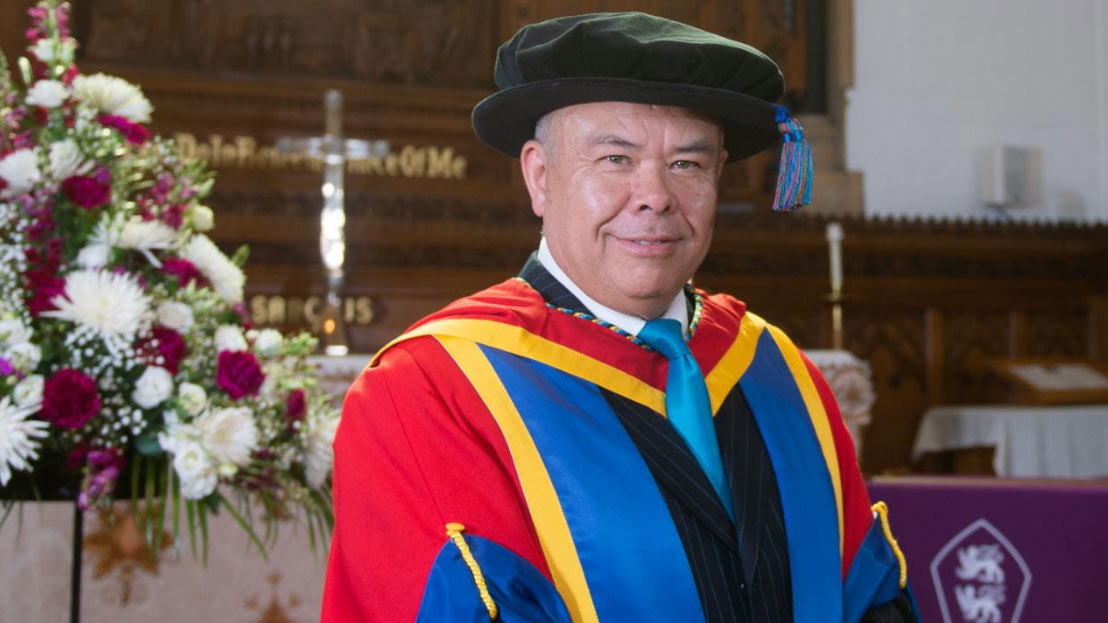 A positive COVID-19 test has meant that Lincolnshire born Professor Jonathan Van-Tam was unable to attend his own knighthood ceremony this week.
The Bostonian professor was honoured for his services as deputy chief medical officer for England during the coronavirus pandemic, as he offered measured but comforting perspectives of the outbreak during daily press briefings in lockdown.
Van-Tam, the winner of The Lincolnite's Person of the Year for 2020, stepped down from his role as deputy chief medical officer in March, starting an academic role as the Pro-Vice-Chancellor for Faculty of Medicine and Health Sciences at the University of Nottingham.
The 58-year-old was named in the New Year Honours list for a knighthood, and was due to be invested on Tuesday, but that was thrown into disarray by testing positive for COVID-19.
It was one of many accomplishments for JVT, who was also recently given the freedom of Boston at the Jakemans Community Stadium – the home of his beloved Boston United.
A spokesperson for the University of Nottingham told The Lincolnite: "Professor Sir Jonathan Van-Tam was diagnosed with COVID-19 infection early last week. He is fully vaccinated, is continuing to work whilst isolating at home and is almost completely recovered.
"He is very disappointed not to have attended his investiture yesterday as was planned, however it will be rescheduled and he is very much looking forward to receiving his knighthood for services to public health.
"This is a timely reminder that no matter how vigilant we remain, the risk of infection from COVID-19 remains present and can affect anyone. We should all continue to take reasonable steps to protect ourselves including getting fully vaccinated."