KFC on Lincoln High Street slapped with two-star hygiene rating
Cleanliness improvements needed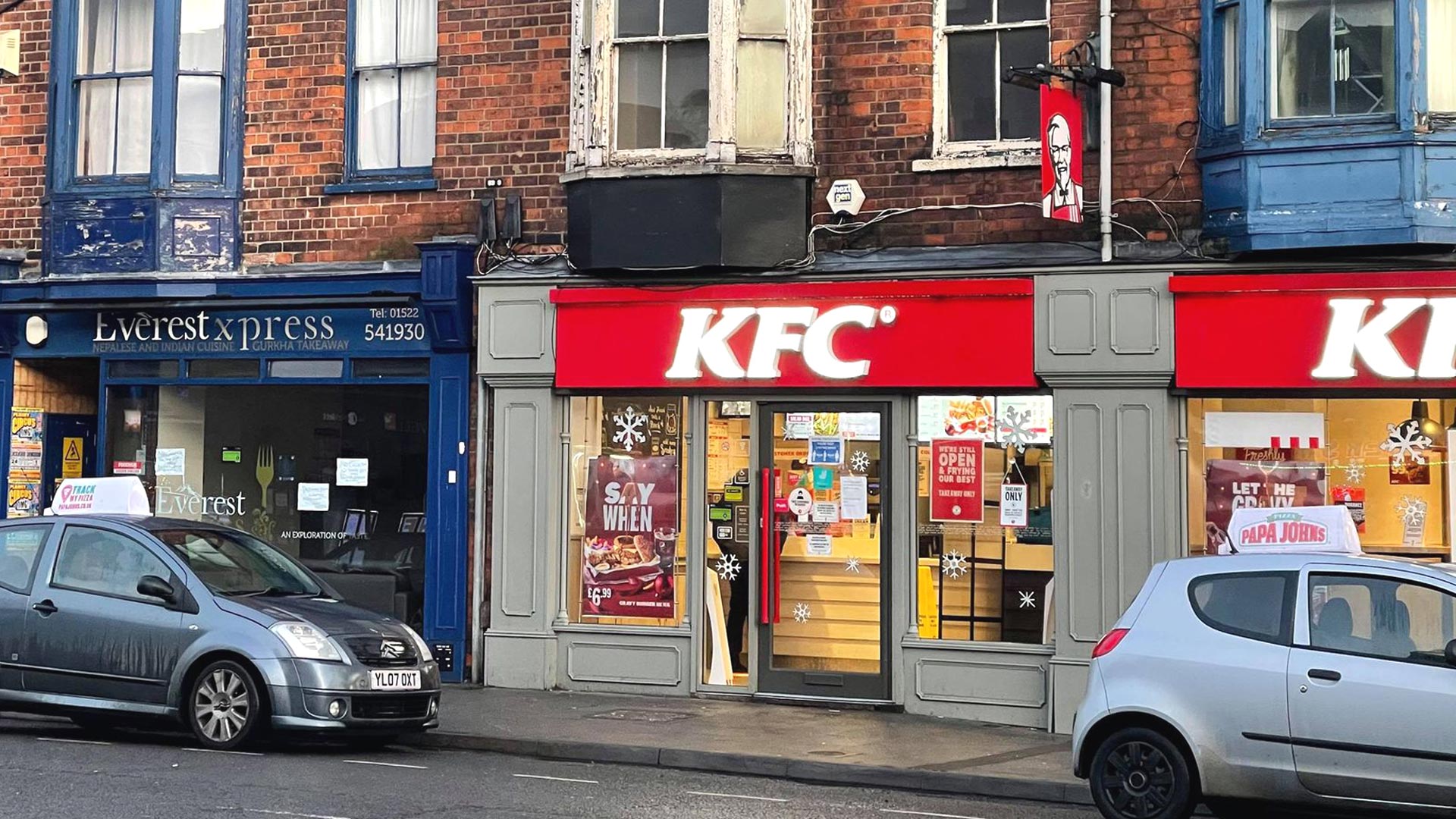 A food hygiene inspection at fast food chain KFC on Lincoln High Street has flagged up the need for improvements on cleanliness, which resulted in a two-star rating for the takeaway restaurant.
A food hygiene inspection took place on April 3 and flagged up a need for improvements in cleanliness and conditions of facilities and the building itself.
Elsewhere in the inspection, the hygienic food handling was considered "very good" by food safety officers, while the management of food safety was "generally satisfactory".
It is the lowest score on record for the KFC store on the High Street, having scored four-star ratings in the past four inspections.
The Lincolnite has contacted KFC for a response, but had not received a statement of reply at the time of publication.