Legendary singer Paul Heaton puts money behind Lincoln bar for his 60th birthday
One of 60 pubs he chose to treat the locals in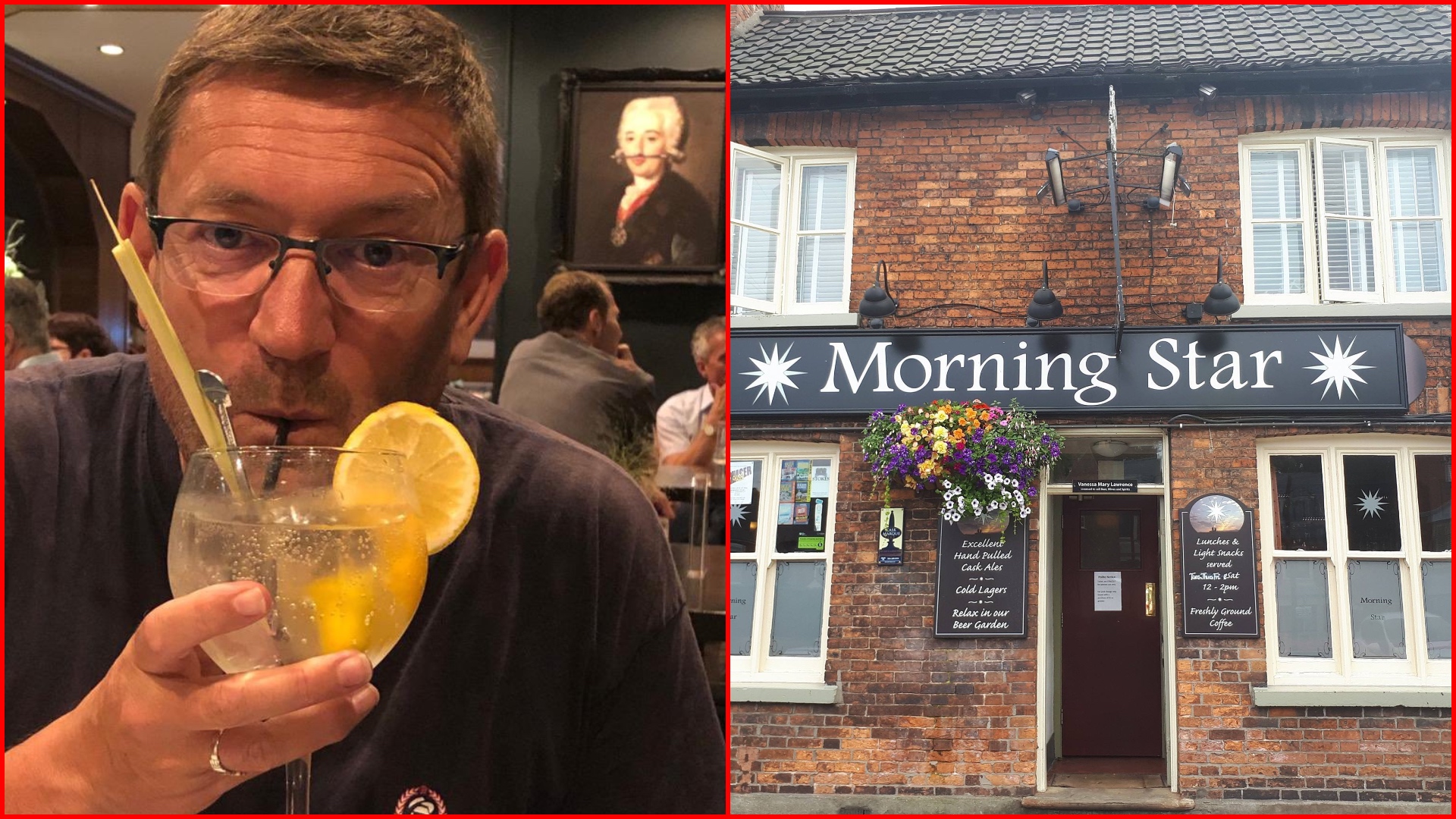 The lead singer of The Housemartins, Paul Heaton, has ensured it's Happy Hour again in one Lincoln pub, as he puts money behind the bar for fans and regulars to celebrate his 60th birthday.
Paul Heaton needs little to no introduction to fans of British music in the 80s and 90s. His work as frontman of both The Housemartins and The Beautiful South has made him one of the most loved and recognisable musicians of his time.
Today (Monday, May 9) is Heaton's 60th birthday, and to celebrate he was initially due to do a bicycle tour around 60 pubs in UK and Ireland, visiting and performing at each one.
However, recording delays brought on by the pandemic made these plans impossible, so Paul has come up with another way to celebrate his landmark day with his fans.
Posting to social media over the weekend, Heaton announced he would be putting money behind the bar of 60 pubs across the UK and Ireland, to allow for both regulars and fans of his to get a drink.
To celebrate my 60th birthday (on Monday 9th May) I'd originally intended to do another bicycle tour, visiting & performing at 60 pubs across the UK & Ireland. However, due to recording delays caused by the pandemic, I've had to shelve these plans for the time being… pic.twitter.com/lB3cJjf06m

— Paul Heaton (@PaulHeatonSolo) May 7, 2022
Within that list of pubs there is one in Lincolnshire, and that is The Morning Star on Greetwell Road in Lincoln.
Heaton said: "The hope is to bring people together on the day, whilst recognising that many folk who bought my records or showed me support over the years, could do with a wee party, as we come out of COVID and hit potential financial struggles."