Lincoln band The Rills release new EP and announce hometown show
Frontman Mitch Spencer speaks to The Lincolnite Podcast
Local band and Tiktok superstars The Rills spoke to The Lincolnite Podcast this week about their brand new EP 'Do It Differently' and upcoming show at The Drill.
Frontman Mitch Spencer discussed the process of writing and releasing the EP, and how starting a Tiktok in lockdown helped send the band into the viral stratosphere, accumulating millions of likes.
The three-piece band, two of whom are originally from Lincoln, have undertaken a hectic touring schedule, and are billed to play major festivals throughout the summer, including Boardmasters in Cornwall and Neighbourhood Weekender in Warrington, headlined by the likes of Kings of Leon and Kasabian.
Mitch also spoke about the band's influences behind the new EP 'Do It Differently', citing work by iconic band The Libertines as a major factor in their own songwriting, as well as old-school FIFA video game soundtracks!
When asked if there were plans to release more music this year, Mitch confirmed to podcast host Ronnie Byrne that hopes are high, but this will be dependent on their intense touring schedule.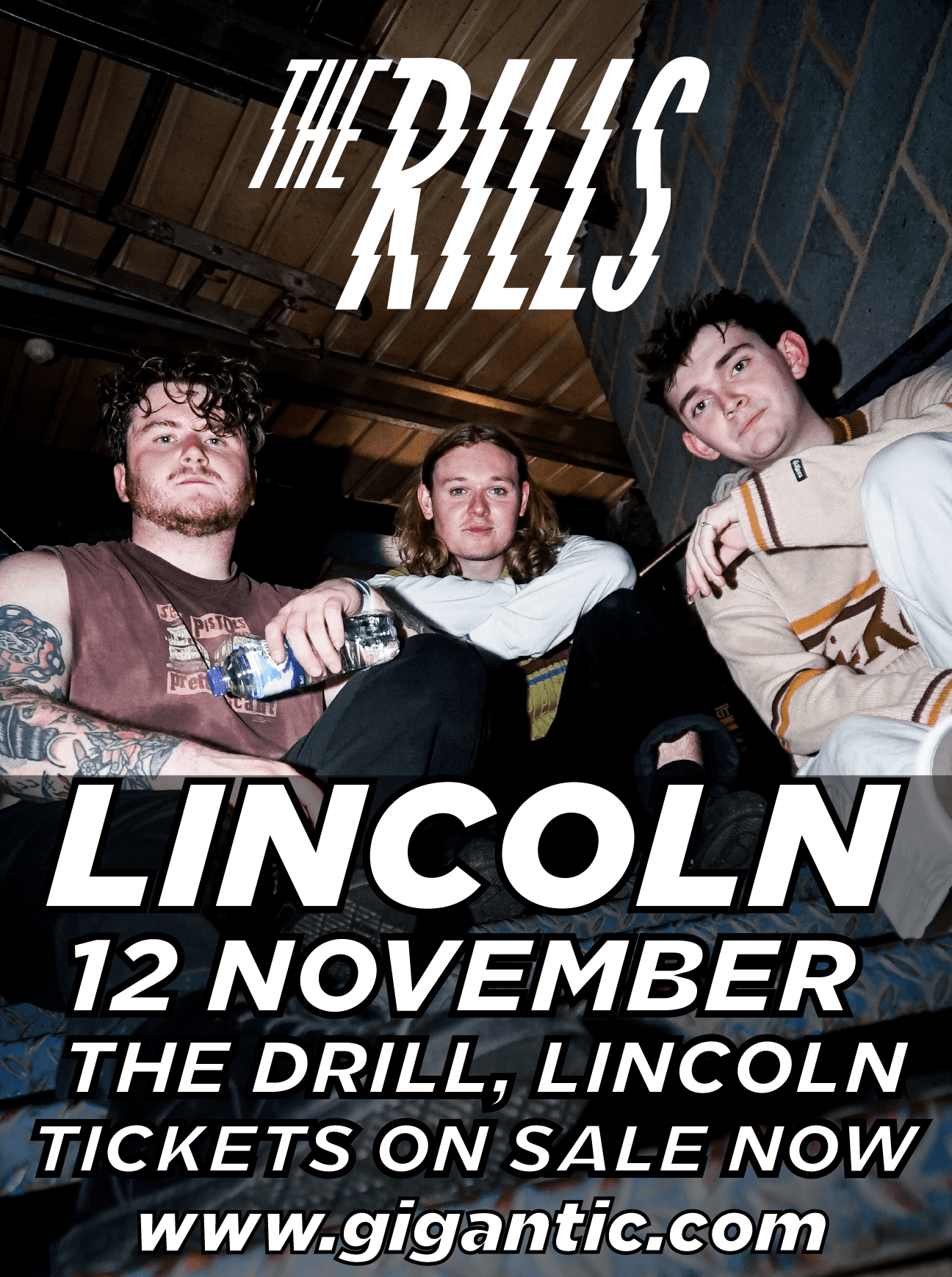 November 12th will see the boys return to their hometown, playing their own headline show at The Drill in Lincoln. Tickets can be purchased here.
The Rills new EP 'Do It Differently' is available on all major streaming platforms.
---
Subscribe free to The Lincolnite Podcast