Lincolnshire GP who 'gaslit' patient in nine year relationship is struck off
The tribunal labelled his behaviour as 'predatory and manipulative'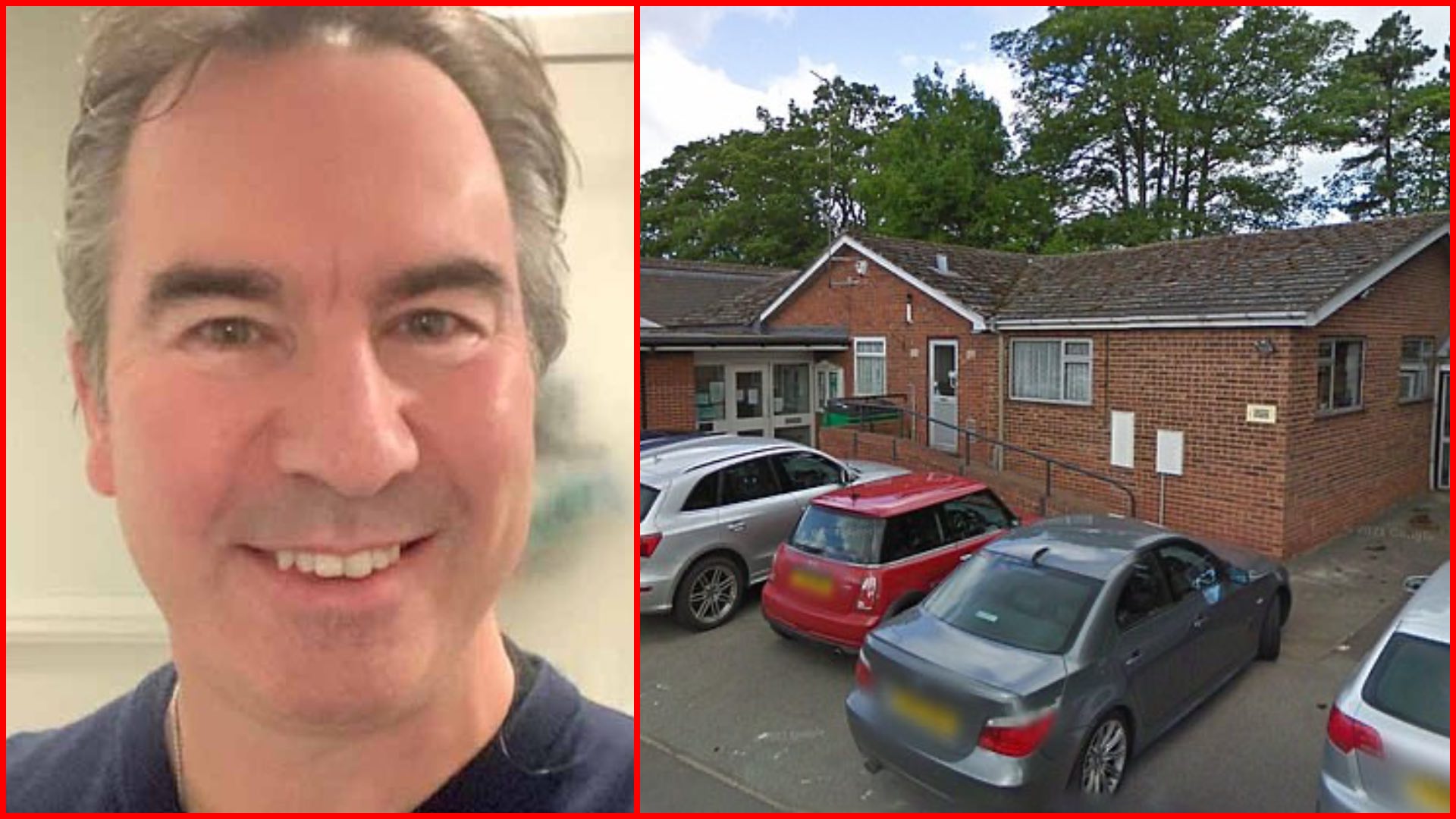 A Lincolnshire GP has been struck off after becoming sexually involved with patients during appointments, and having a nine-year relationship with a vulnerable patient.
Dr Robert Padley of Kirton Lindsey Surgery exchanged sexually explicit messages and pictures with two women and 'gaslit' them them into believing they had a future together.
A tribunal found his actions were 'predatory and manipulative', and had a 'disgraceful' pattern of misconduct lasting over a decade, the Daily Mail reports.
Dr Padley qualified at the University of Sheffield, and worked his way to become a Senior Partner at the North Lincolnshire surgery.
The Medical Practitioners Tribunal Service heard that he had been involved with a vulnerable woman named only as Patient A from 2010 to 2019, and Patient B from December 2018 to May 2019.
Lincolnshire Police came across sexually suggestive text messages in 2011 in which he called Patient A "sweetheart" and said: "You can have a tasty leg of meat in your face anytime".
However, Dr Padley denied they were in a relationship when he was interviewed by police, claiming it was a platonic friendship.
He was warned about inappropriate relationships between doctors and patients, but carried on seeing both patients as a GP and prescribing medication for them.
A close relation of Patient A eventually reported him to the General Medical Council, saying the pair had "intimate moments" together.
When Dr Padley heard that he had been reported to the GMC, he tried to convince Patient A to lie in order to protect his career.
However, she eventually told the GMC in 2019 that they had been "emotionally and sexually involved together for many years", and admitted they had been "sexually active during doctor's appointments".
Dr Padley apologised through his counsel for the emotional harm to both women and bringing the medical profession into disrepute.
A representative for the GMC warned that Dr Padley was liable to repeat his behaviour in future.
It found that his fitness to practice was impaired due to serious misconduct.
His name has been removed from the medical register.