Over 220 Platinum Jubilee street parties planned across Lincolnshire
There will be road closures in place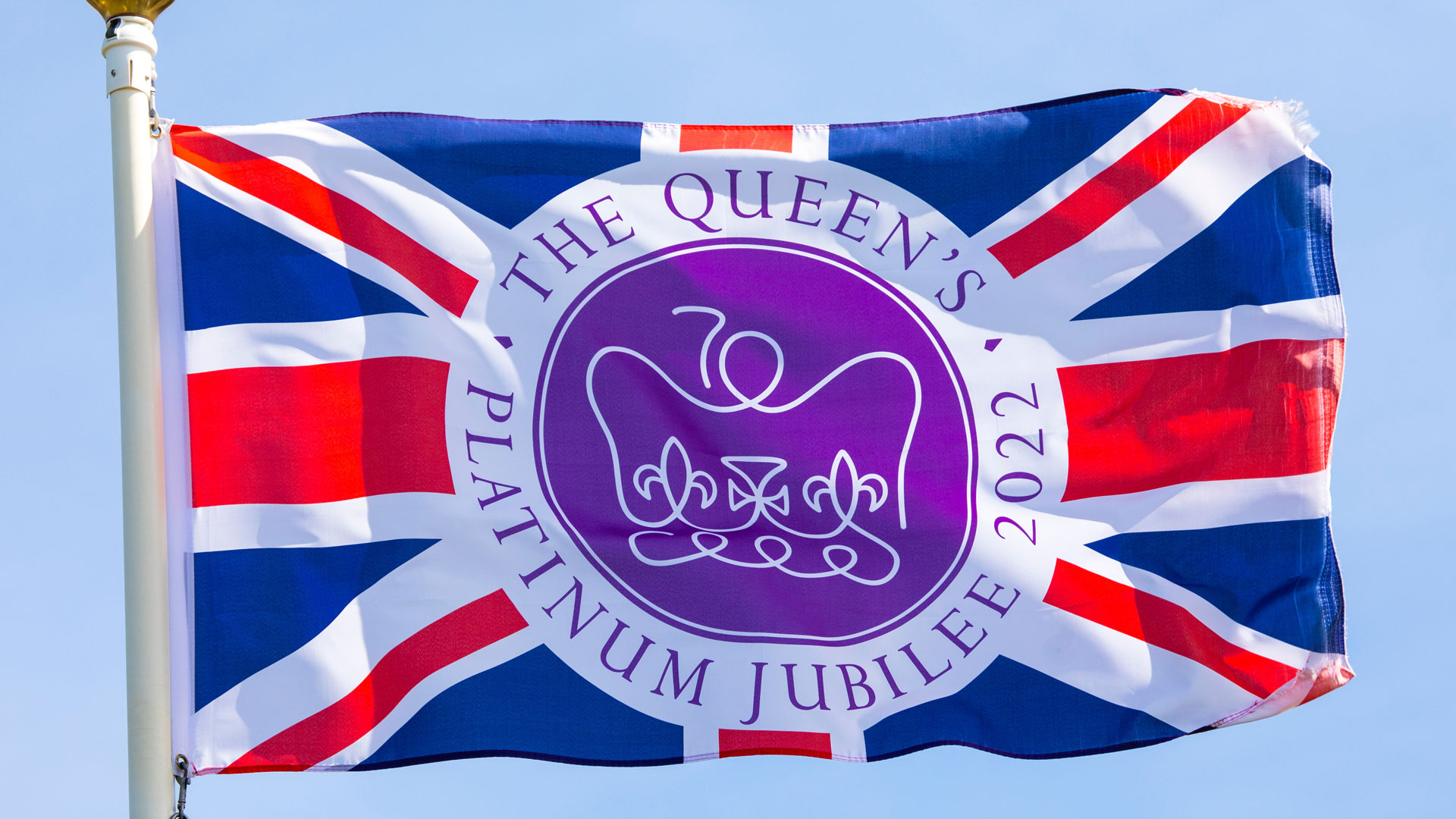 There will be 224 street parties happening in Lincolnshire across the four days of the bank holiday for the Queen's Platinum Jubilee celebrations next week.
The Queen's Platinum Jubilee celebrations will take place from June 2 to 5 this year, and she will be the first British monarch to reach 70 years of service once the date arrives.
Hundreds of Lincolnshire residents took up the invitation to apply through Lincolnsihre County Council, so they could close roads and hold a memorable celebration of the Queen and her time as Monarch.
The council said it normally takes 13 weeks for a road closure application to be processed and all necessary legal aspects to be put in place. However, that timescale was cut to just four weeks by the council so that as many people as possible could get their party plans in place, and the application process is now closed.
Preparations are now ramping up for the fun and festivities and people can keep up-to-date with the latest road closure information here, by searching by city, town or village.
Here are just some of the exciting events planned across the county for the Queen's Platinum Jubilee celebrations.