Two in court following Grimsby assault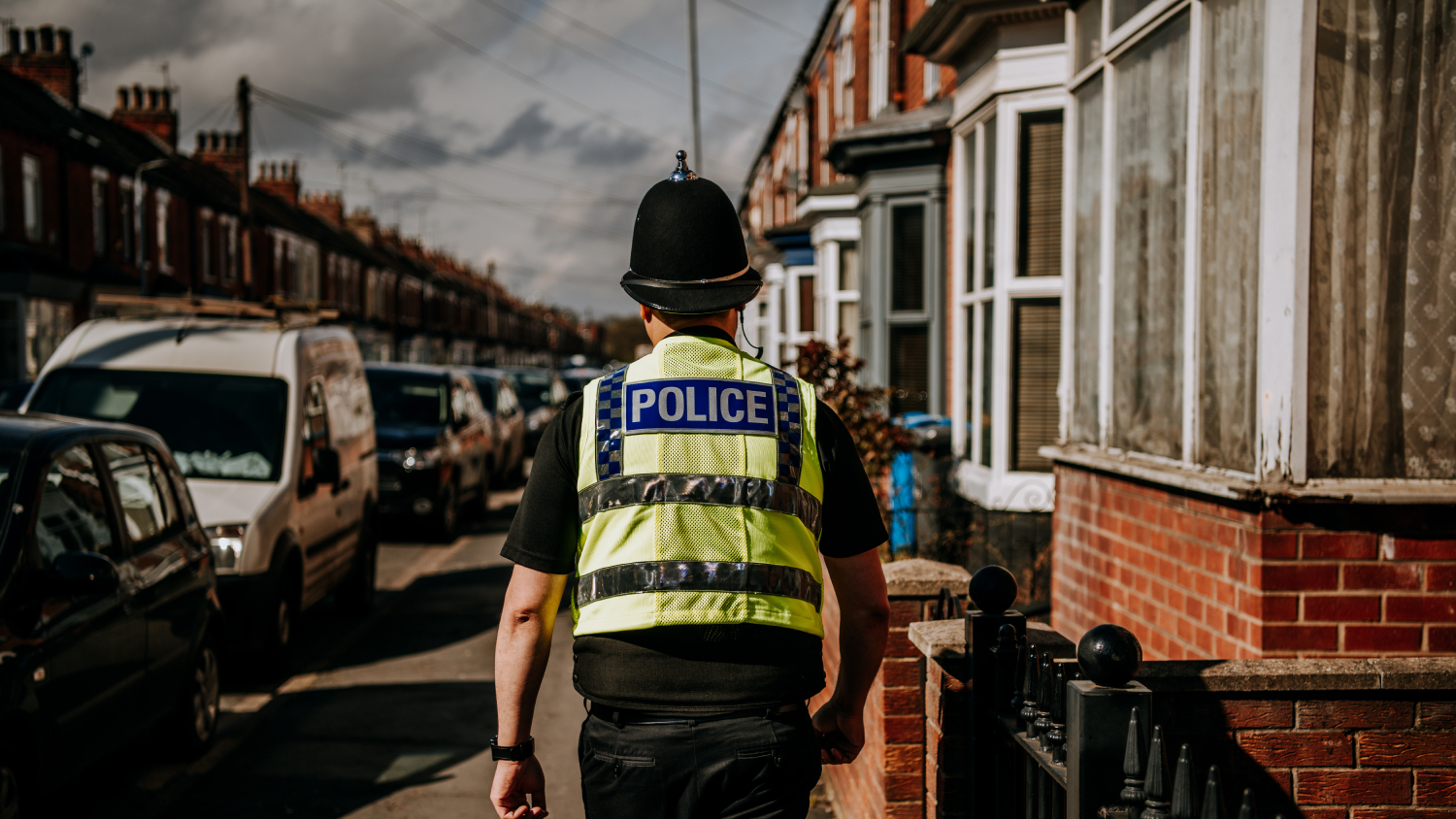 Two men are due in court today following a reported assault on Bethlehem Street last week.
Declan Graves (19) of Buller Street and Liam Ratten (20) of Clerk Street have both been charged with causing grievous bodily harm. Both men are due to appear at Grimsby Magistrates Court today, Monday 16 May.
Shortly before 11pm on Friday, 13 May, a man was found unconscious in the road and taken to hospital with what are thought to be serious injuries.
Officers investigating the incident are appealing to anyone with information to please call our non-emergency 101 line quoting log 646 of 13 May or Crimestoppers anonymously on 0800 555 111.