Biker injured in 'hit and run' on A17 Holbeach
The biker's injuries are not believed to be life threatening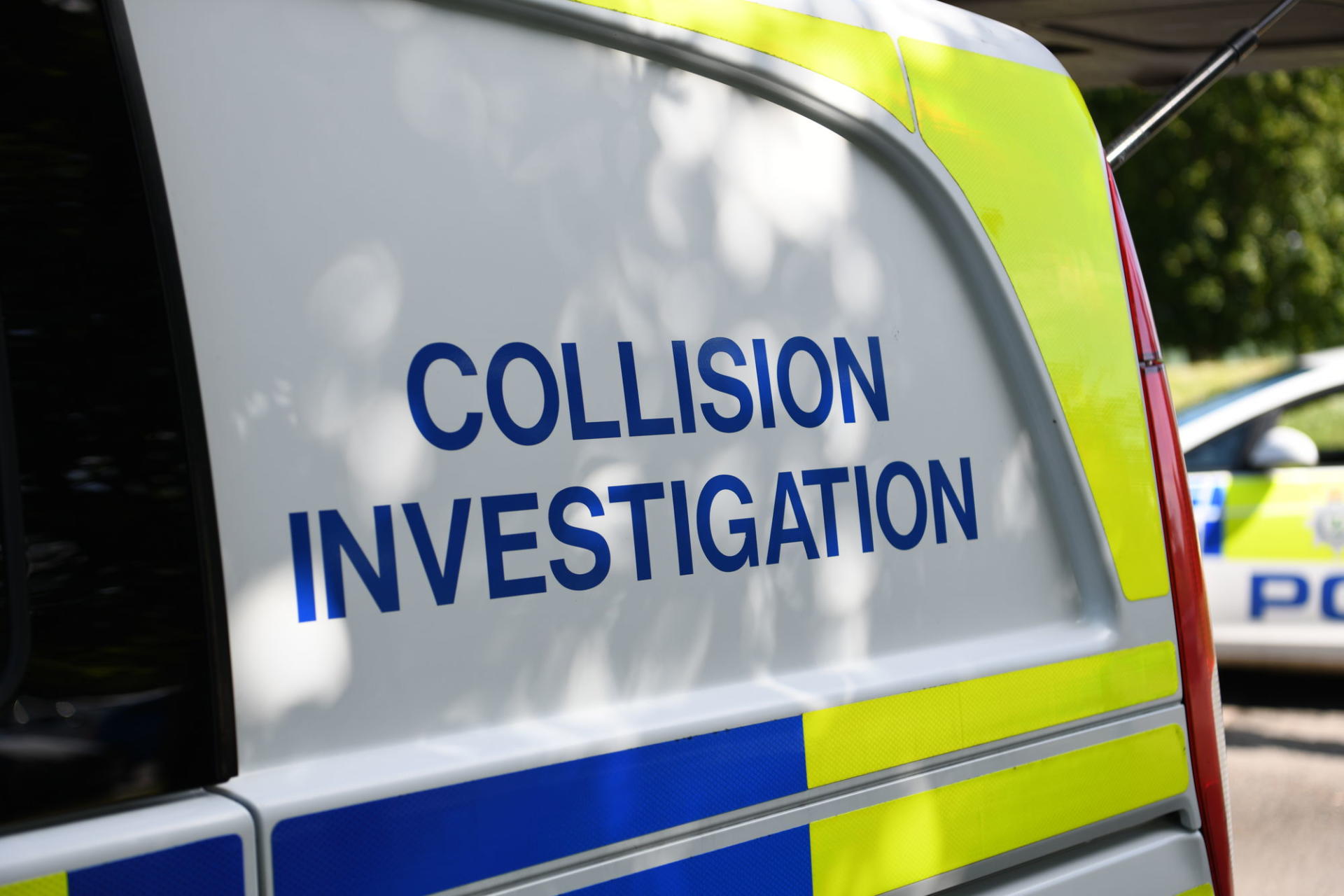 A biker has been taken to hospital after an alleged 'hit and run' on the A17, Holbeach.
Lincolnshire Police attended the collision which they say involved "a motorcyclist and possibly a car" at 10.32am on Thursday, June 16. Police said that the car reportedly left the scene.
The force added that the biker's injuries are not believed to be life threatening.
The road was closed at the time before reopening again at around 12pm.
Police are appealing for any witnesses to call them on 101 quoting incident 114 of June 16.