Lincolnshire CCG defends service changes after health scrutiny "disappointment"
CCG assures "expert" advice prompted changes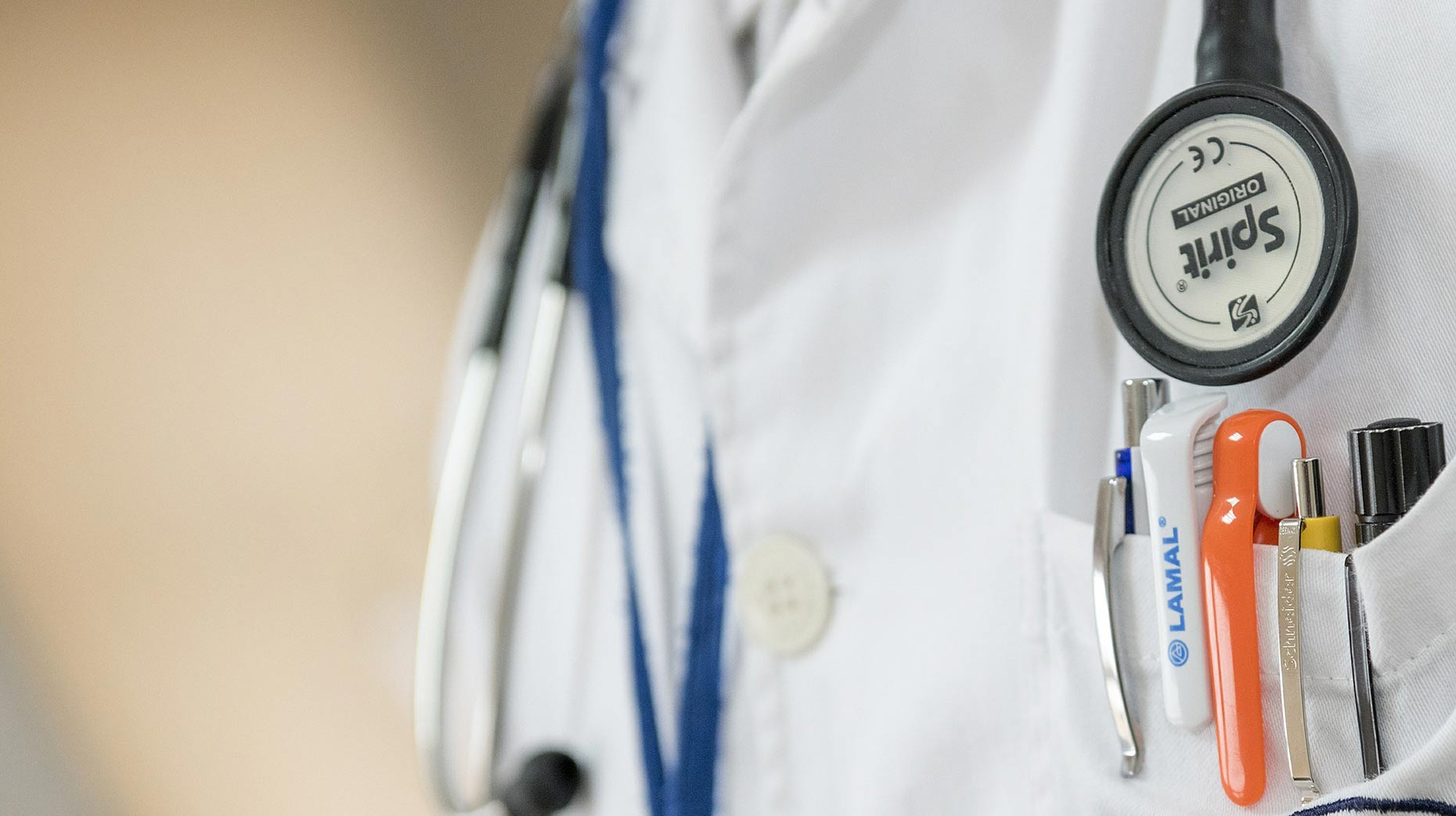 The Lincolnshire Clinical Commissioning Group (CCG) has stood by its decision to reconfigure emergency care services in the county, after the Health Scrutiny Committee expressed "disappointment" at the plans.
It comes after councillors at Lincolnshire Health Scrutiny Committee discussed the CCG's changes to four NHS services in the county, including the replacing of Grantham's A&E with a 24 hour Urgent Treatment Centre.
The other changes outlined proposals to consolidate planned orthopaedic surgery at Grantham District Hospital, develop integrated community medical beds in Grantham, and integrate stroke services on the Lincoln County Hospital site.
Councillors and residents alike expressed fear that these changes are part of wider, long-term plans to centralise all major services to Lincoln County Hospital – with the already-pressured NHS system in Lincolnshire struggling to cope with demand as a result.
---
Read: "Our voice has not been listened to": Grantham A&E closure frustrates councillors
---
Councillor Carl Macey, who is the chair of Lincolnshire's Health Scrutiny Committee, said he was "extremely disappointed" by the CCG's decision, claiming to not be "convinced" by plans for Grantham to be used as a 'centre of excellence' for planned orthopaedic surgery.
However, the NHS Lincolnshire CCG has stated that "expert clinical advice" prompted the changes, with at least 50% of respondents agreeing to all four service switch proposals.
A spokesperson for the CCG told The Lincolnite: "The NHS Lincolnshire Clinical Commissioning Group fully respects the role of the Lincolnshire Health Scrutiny Committee and has worked closely with it over the last few years to support it in its considerations of these matters.
"The Board of the CCG supported these changes after agreeing that each of them will deliver significant improvements in patient outcomes, as well as supporting services to become more sustainable for the long term."
I'm watching @LincolnshireCC Health & Scrutiny Committee this morning where Cllrs are set to discuss Grantham A&E and a new diagnosis centre for Lincs. Cllr Carl Macey has also been re-elected chairman of the committee. You can also watch here: https://t.co/vertDP551F

— Daniel Jaines (@DanielJainesLDR) June 15, 2022
"This decision was made because of the expert clinical advice in support of the changes, both locally, as well as from national clinical bodies. Also influential was the support received for each of the proposals from the public consultation process.
"For each of the four service change proposals consulted on, 50% or more of all respondents agreed with the plans.
"The NHS Lincolnshire Clinical Commissioning Group remains committed to continue to work closely with the Health Scrutiny Committee throughout the implementation of these new arrangements."