The serious crimes CCTV has helped to investigate in Spalding
Over 20 arrests thanks to the cameras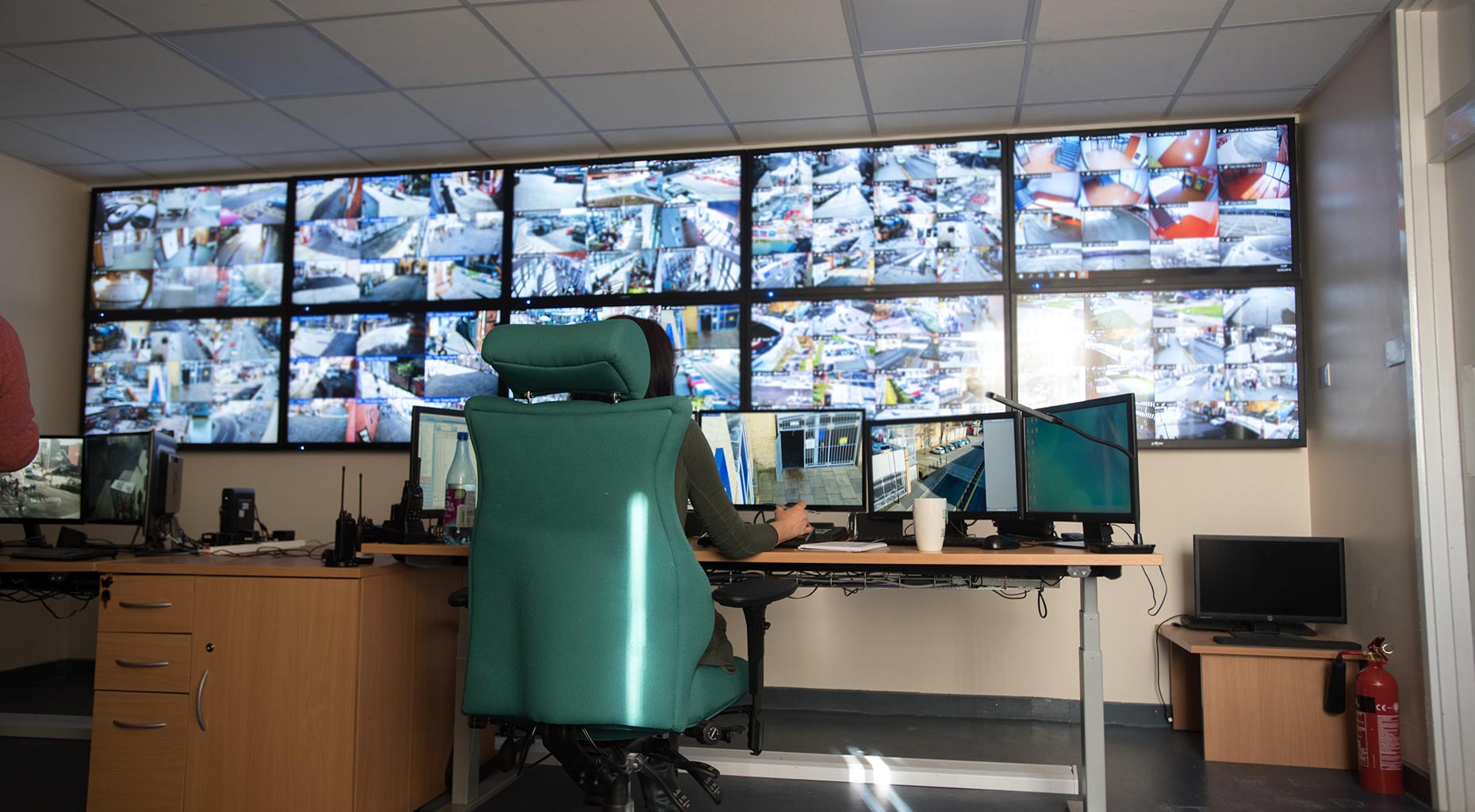 CCTV has helped to make arrests in an attempted rape and an incident where a car was driven at a person.
A report into the camera system across South Holland has revealed the serious crimes which they have assisted in investigating.
At least 24 arrests have also been made in South Holland over the last 12 months thanks to the system, a report has revealed.
The majority of these have taken place in Spalding.
Surveillance led to a suspect being charged in an attempted rape on Albion Street.
A person was also arrested on suspicion of Grievous Bodily Harm after a car was driven at a person on Swan Street.
A report which has been prepared for the council's Performance Monitoring Panel says there have been a total of 82 incidents recorded.
Cameras has been used to gather evidence in at least 32 police investigations, ranging from missing people and drunk driving to assault and use of a bladed weapon.
The data is incomplete for the second half of the financial year due to staffing issues, so the true number is actually higher.
The camera on Spadling's New Road was the busiest, being involved in 27 incidents over the course of the year.
There are 25 cameras installed around Spalding, Holbeach and Crowland, which are monitored from Boston Borough Council's control room.
A review is due to take place this year on where the CCTV cameras are placed and how far they can roam, as well as costings for potential new cameras.