It's a miracle: Relief as girl, 1, uninjured after window fall
The baby girl survived the terrifying incident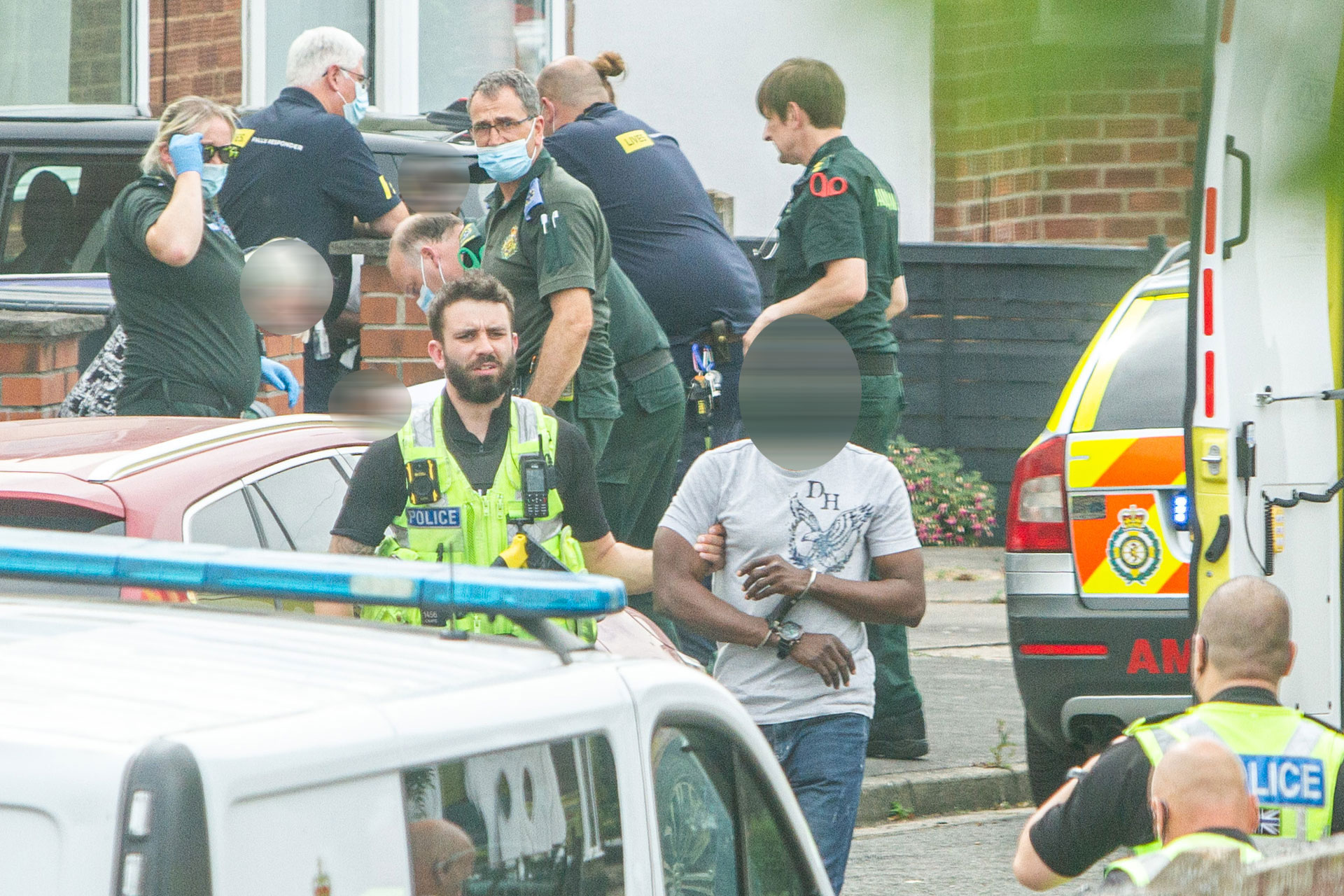 Residents on the Lincoln street where a one-year-old girl survived after falling from a first floor window have described their relief.
Emergency services were called to a semi-detached property in Lincoln Avenue yesterday (July 11).
The girl was found conscious and breathing. She was taken to hospital and was later discharged.
Lincolnshire Police said there were no serious concerns for her health.
One local on the street, a mile south of Lincoln city centre, today (Tuesday) described her relief.
The woman, who did not want to be named, said: "I didn't see what happened but could tell it was something bad as there were sirens going off and lots of emergency vehicles.
"I am just relieved the little girl is okay. It would have been terrible if something worse had happened."
Curtains were this afternoon drawn at the property where it is understood the child fell and all the windows had been shut.
The woman added: "It has been so hot that everyone has had their windows open."
Lincolnshire Police confirmed a 44-year-old man and a 39-year-old woman were arrested on suspicion of child neglect.
Both have been released on bail.
The police are asking people not to speculate on the circumstances of the incident while they carry out investigations.