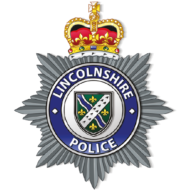 July 7, 2022 4.22 pm
This story is over 15 months old
Lincolnshire man locked up for child rape offences
He is now in a young person's institute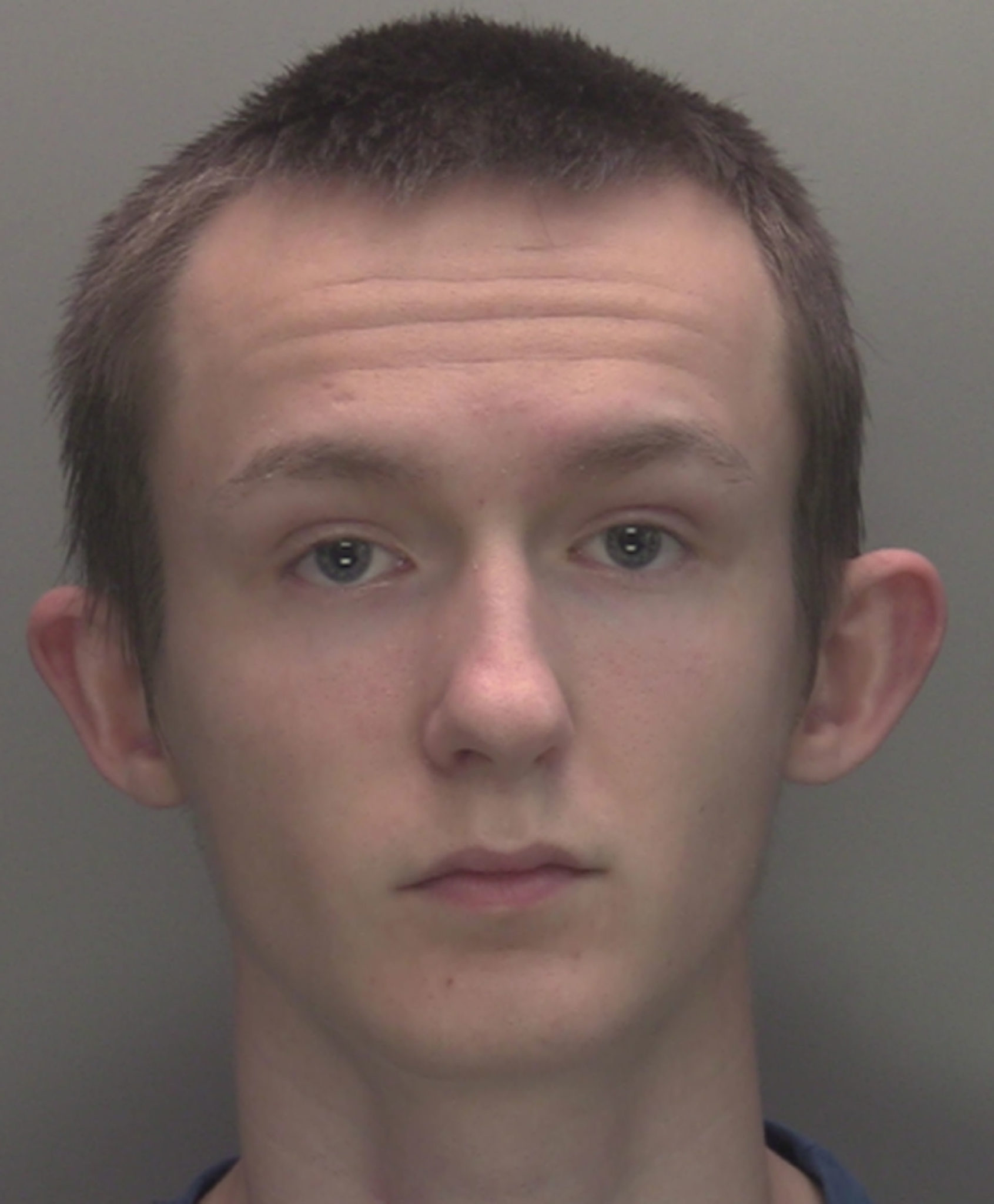 Nathan Bossley has today (7 July) been sentenced to eight years in a young person's institute for rape of a child.
Bossley, aged 20, of Allison Avenue, Holbeach, appeared today at Lincoln Crown Court. He was found guilty, following trial last month, of raping a child under the age of 13. The offences of rape occurred on at least three occasions and took place between 27 December 2019 and 24 May 2021.
A five year Sexual Harm Prevention Order was made and Bossley was ordered to keep to sex offender notification requirments for life.
Investigating Officer, Detective Constable Helen Morris, of Lincolnshire Police Protecting Vulnerable Persons Unit said: "A child being abused in such an horrific way can never be undone. However, we hope that this sentence not only serves as a punishment for this man, but also as a warning to others of the consequences of such abhorrent crimes.
"Every allegation of sexual abuse will be treated with sensitivity and diligence. We understand the bravery required of a victim in coming forward and we owe it to every victim to do all in our power to ensure that perpetrators, such as Bossley, are brought to justice."
"We know cases like this will disgust the public. But it is really important that we highlight them in order to give reassurance and confidence to other victims, that they can come forward, they will be taken seriously, they can trust us to do our job. It is also an opportunity to highlight the support that's available."
For anyone who may have been affected
Available on our website is advice for parents, guardians and professionals about child abuse.
Also on our website is a section on support for victims of rape and sexual assault.
Spring Lodge is the Sexual Assault Referral Centre (SARC) for Lincolnshire. They provide help for anyone who has been raped, sexually assaulted or sexually abused at any point in their lives. They also have a specific section for support for under 18's.
The freephone NSPCC helpline 0808 800 5000 is available for anyone to report or seek advice about recent or non-recent abuse. Calls can be made anonymously.
The Lucy Faithfull Foundation is a UK children's charity dedicated to preventing child sexual abuse and runs a confidential helpline 0808 1000 900.