Modernised five-bed rural home near Grantham asking for over £1.25m
A property for admirers of the Lincolnshire countryside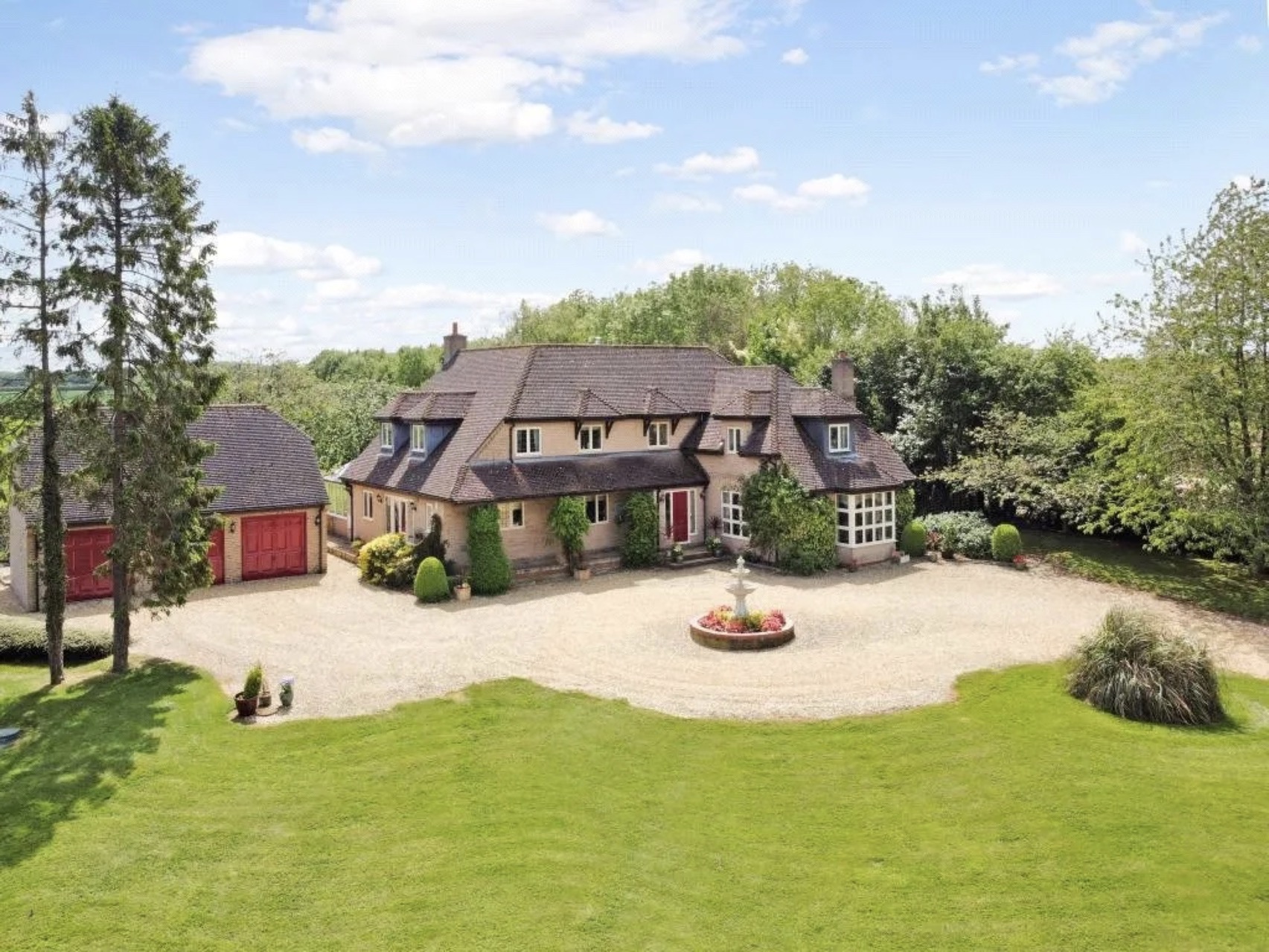 A £1.25 million property between Grantham and Sleaford has arrived on the housing market, boasting wide spanning gardens that join onto the beautiful Lincolnshire countryside.
The property in Aisby near Grantham has been listed by Savills at a guide price of £1,250,000, with five bedrooms, five bathrooms and much more to brag about. Check out the full listing here.
As well as all the features of the original house, there is also a one bedroom annexe with a games/cinema multi-purpose room, depending what you wish to use it for.
The home was built in the 1990s but has recently been modernised with interiors, and it still maintains a classic expansive garden benefitting from sweeping countryside views.
The enviable location is also a big factor, with proximity to Grantham and therefore ample high speed train links to London.
See more photos of the property below: