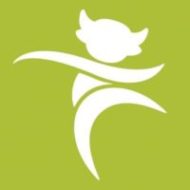 Overnight road closure for Stamford resurfacing works
Night-time programme revealed for better road condition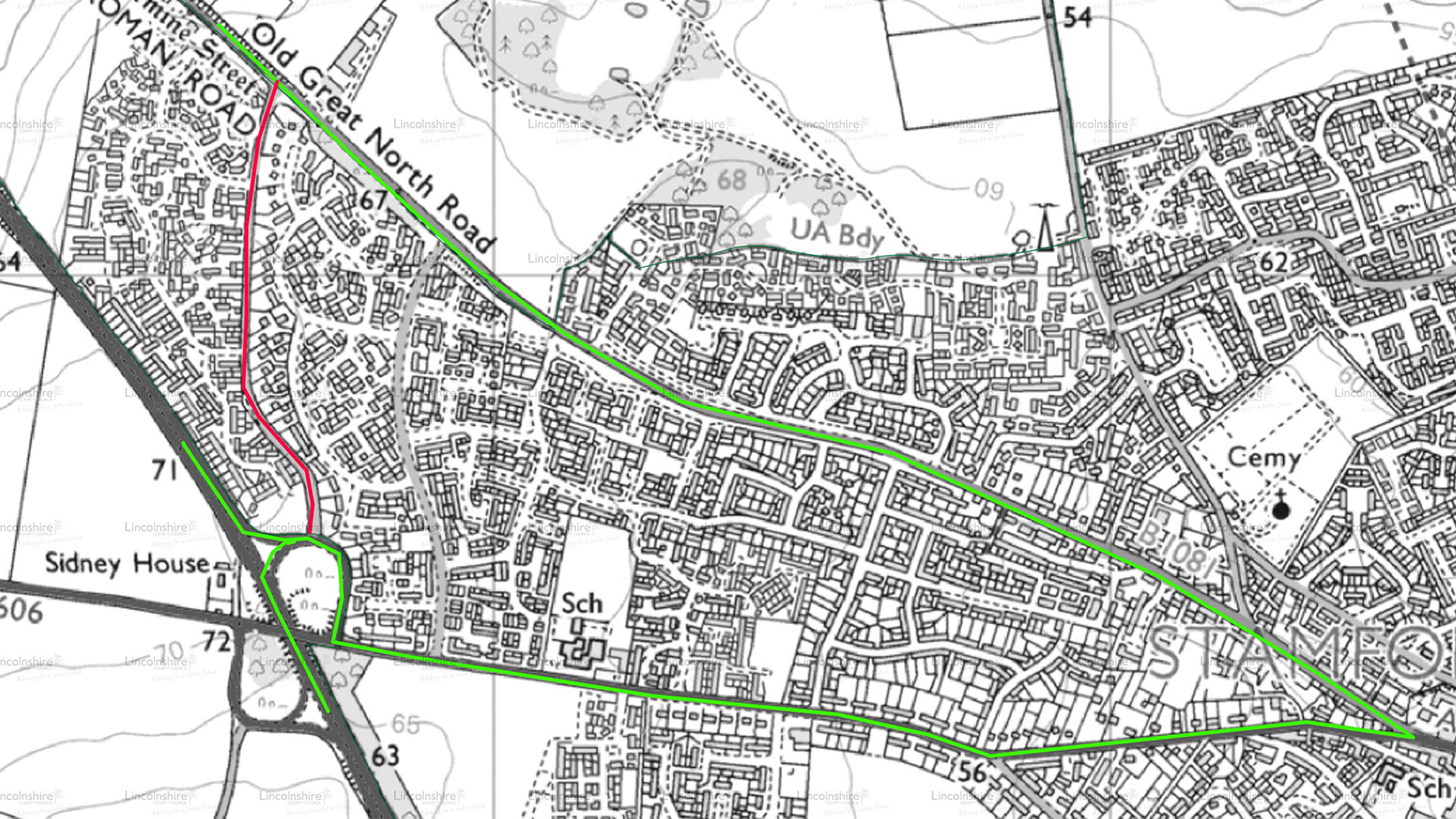 Sidney Farm Lane is getting a resurfacing set of works along its entire length with the works happening in the last week of July.
Once started the road closures and associated diversions – which are shown below – will be in place for the duration of the works.
Where possible 'Access Only' will be maintained for residents and service vehicles, however due to the nature of the works there may be times when this is not possible.
Works are planned to happen from Tuesday July 26 and end on Sunday 31st July. All works will happen at night from 20:00 to 06:00. Outside the stated working times Sidney Farm Lane will be re-opened to through traffic to reduce any further traffic disruption.
Karen Cassar, assistant director for highways said: "The resurfacing works will mean a better road for residents and businesses in the area. By carrying out this programme at night we are able to keep disruption to traffic flow as minimal possible.
"While our crew gets this resurfacing project completed I would like to thank everyone effected for their patience."